Green on Green: Package Design and Sustainability
While various political parties may deny the existence of global warming, eco-aware designs are a trend that appears to be here to stay. In a world where CO2 taxes and nuclear energy are as real as the earth we're standing on, it only seems natural that people are concerned with buying products that won't spend forever in a landfill.
Not only are companies going green with product formulas, they are now looking to package their sulfate-free shampoos in biodegradable containers. Every product in stores has the word "eco-friendly" and recyclable, and sadly, most of them are dupes. Just because something is made with recycled plastic, does not mean it will be recycled in the future. If we really want to go green with our designs, we will eliminate plastic from packaging altogether.
Green packaging is a huge trend in the design world, and many young students are majoring in sustainable design in universities around the world. We would love to see landfills shrink and much more green packaging in stores. As more and more people are handing over the keys to their SUV's in exchange for Priuses, shouldn't we expect the world of package design to follow suit?
While many of the designs below are concept pieces, they represent design's next step, and are certainly a good indication of what to expect from green package designers in the future. Most of these packages use little or no plastic, and some of them are even 100% sustainable. Hopefully these inspire some sustainable behaviors in you!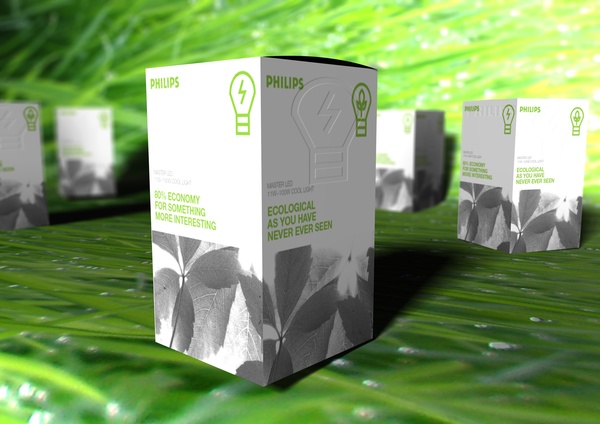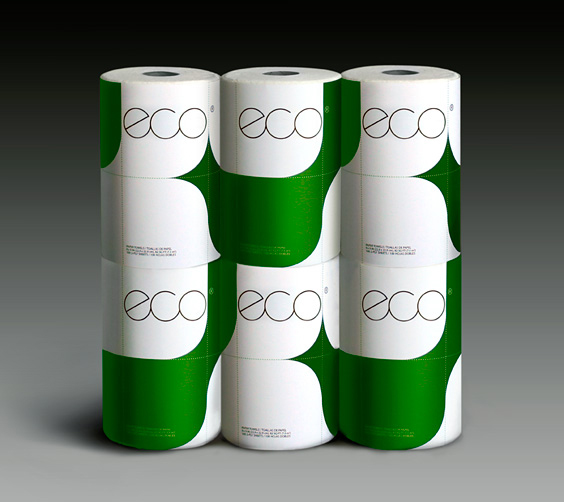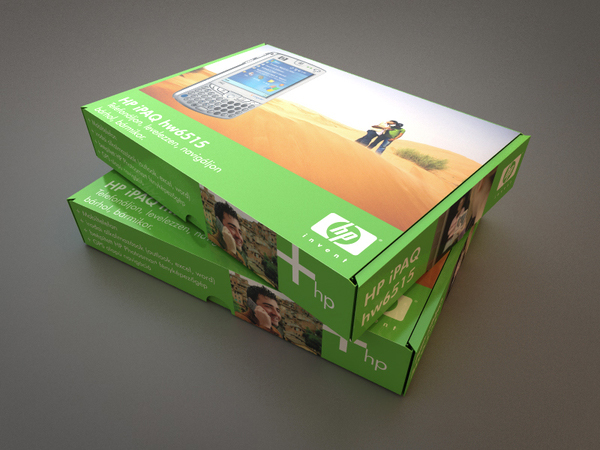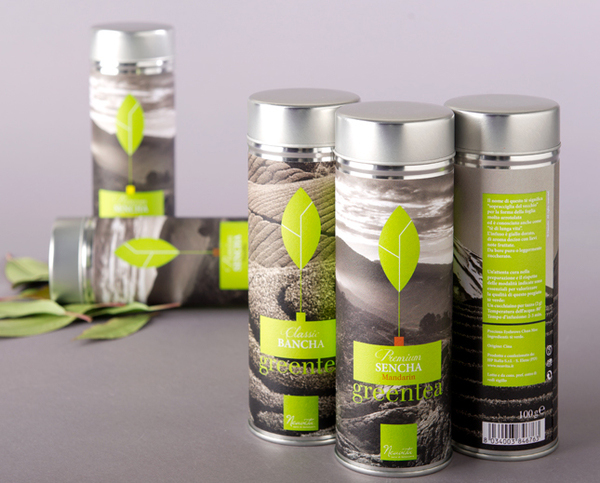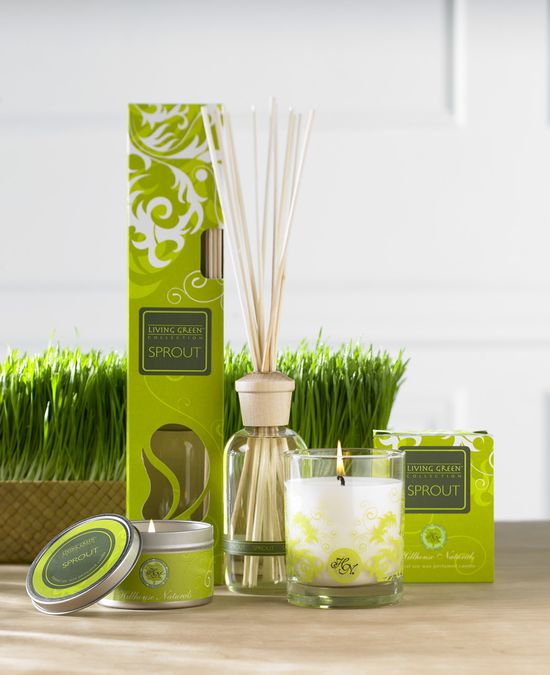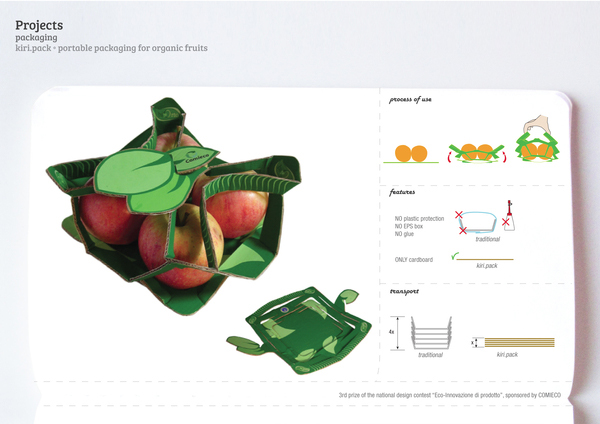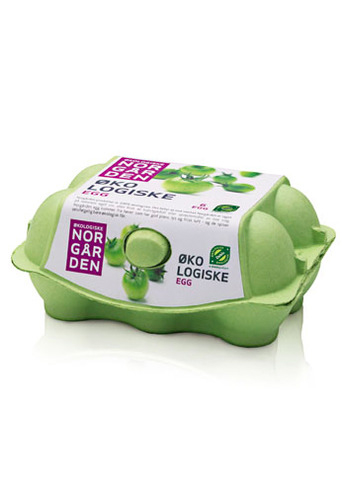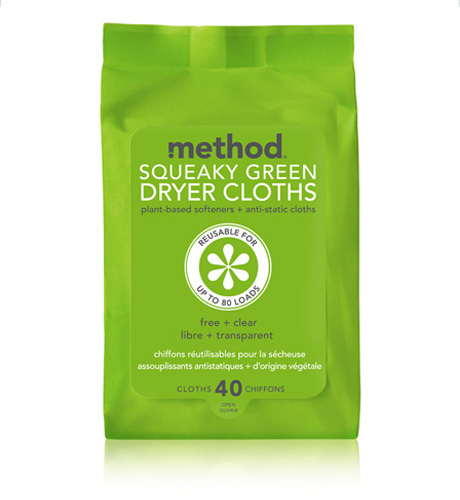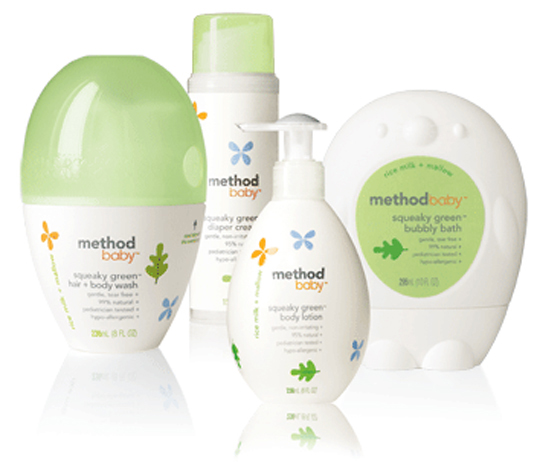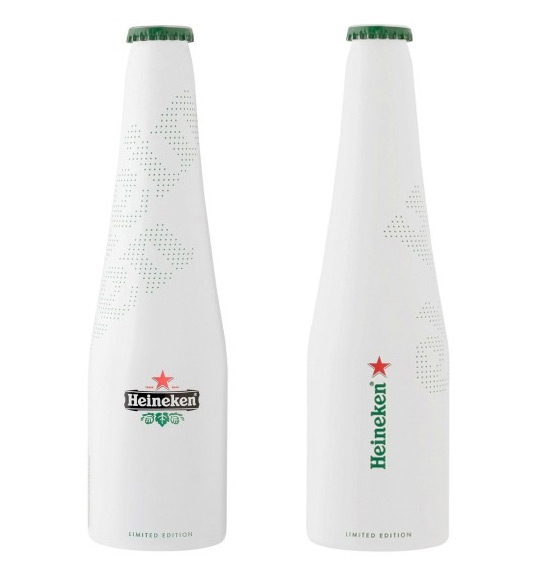 Are you ready to go green?
This is the third and final post about green color theory and design. Stay tuned for blue!