30 Best Business and Corporate WordPress Themes
When most people think of WordPress, they think of personal journals or niche content blogs that post regular updates of content in a news or magazine style format. However, WordPress' extensive functionality give it many other uses besides just blogging.
One of the great things for businesses with regards to WordPress and the web in general is the number of DIY website development tools now in existence to make creating a business website easy.
With corporate and business WordPress themes, it's possible to be up and running with a corporate site that can be customized and personalized to avoid looking like a cookie cutter site, and in this post, I've rounded up some themes to choose from.
Ultra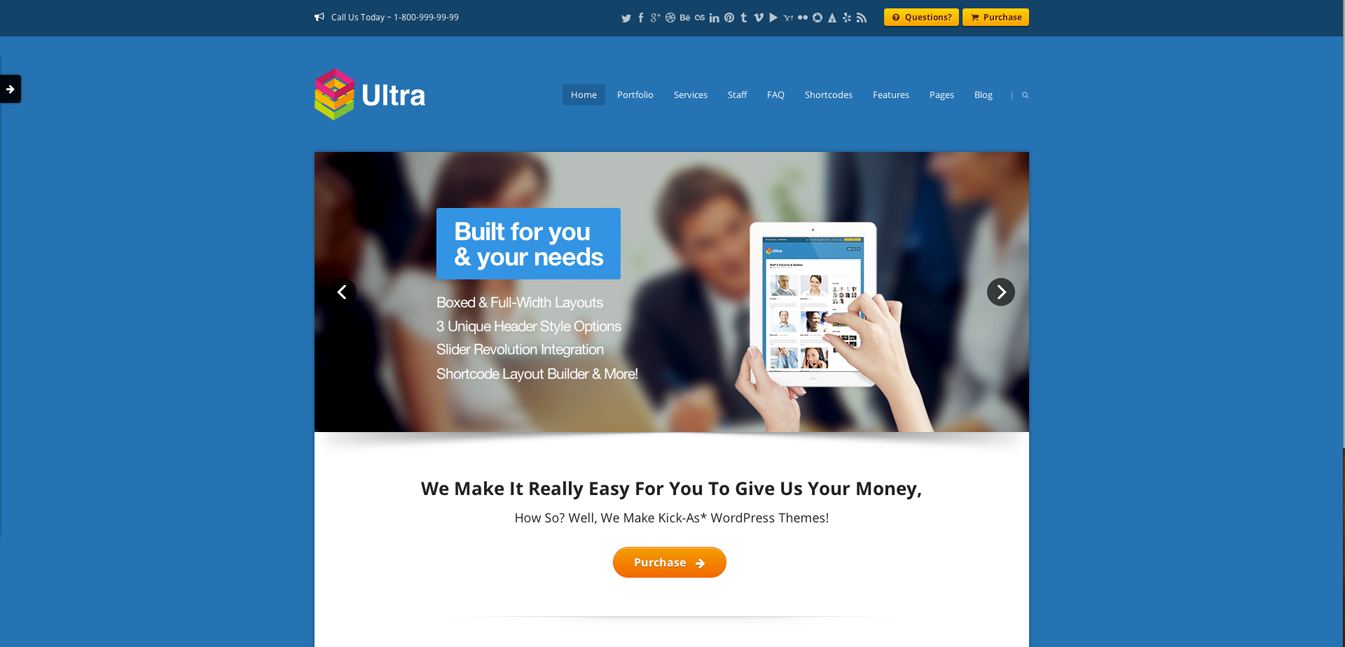 Qlassik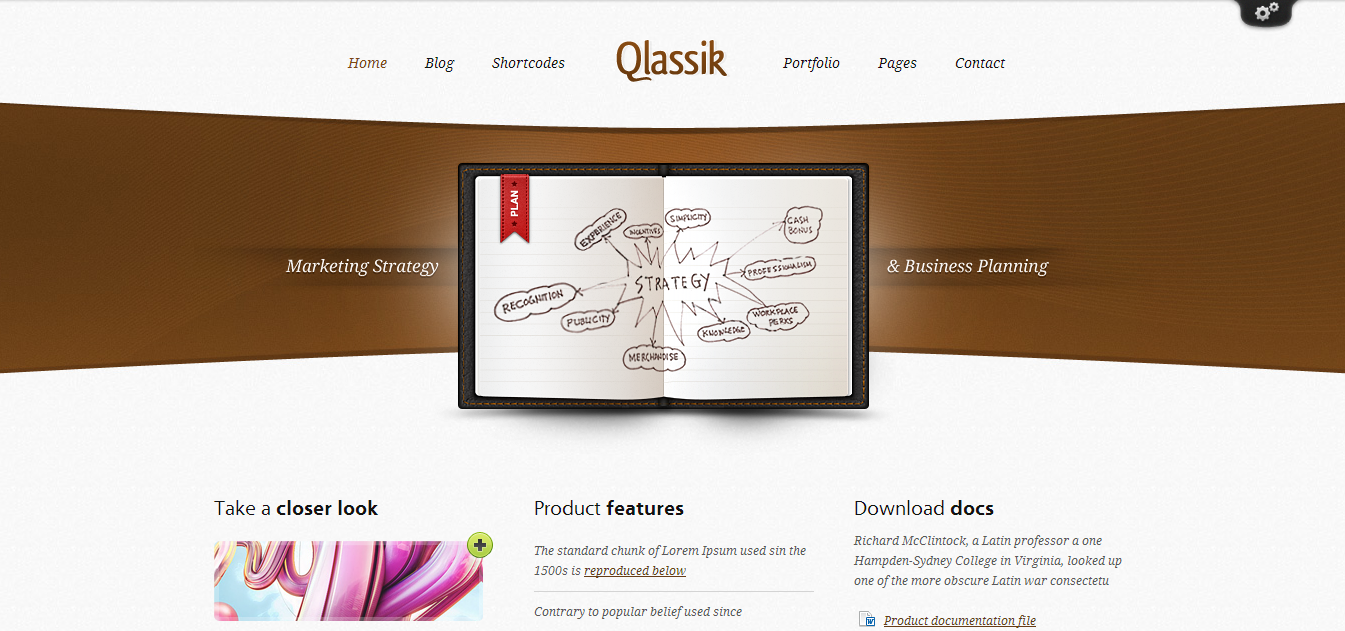 Nebraska – Responsive Multi-Purpose Theme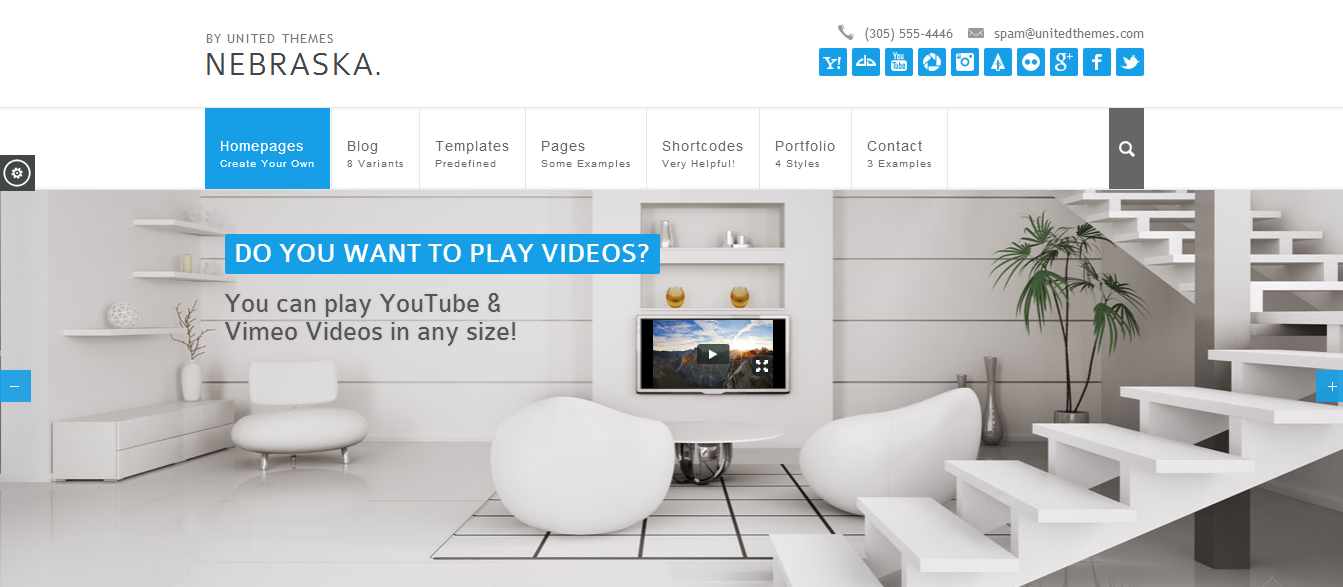 Hustle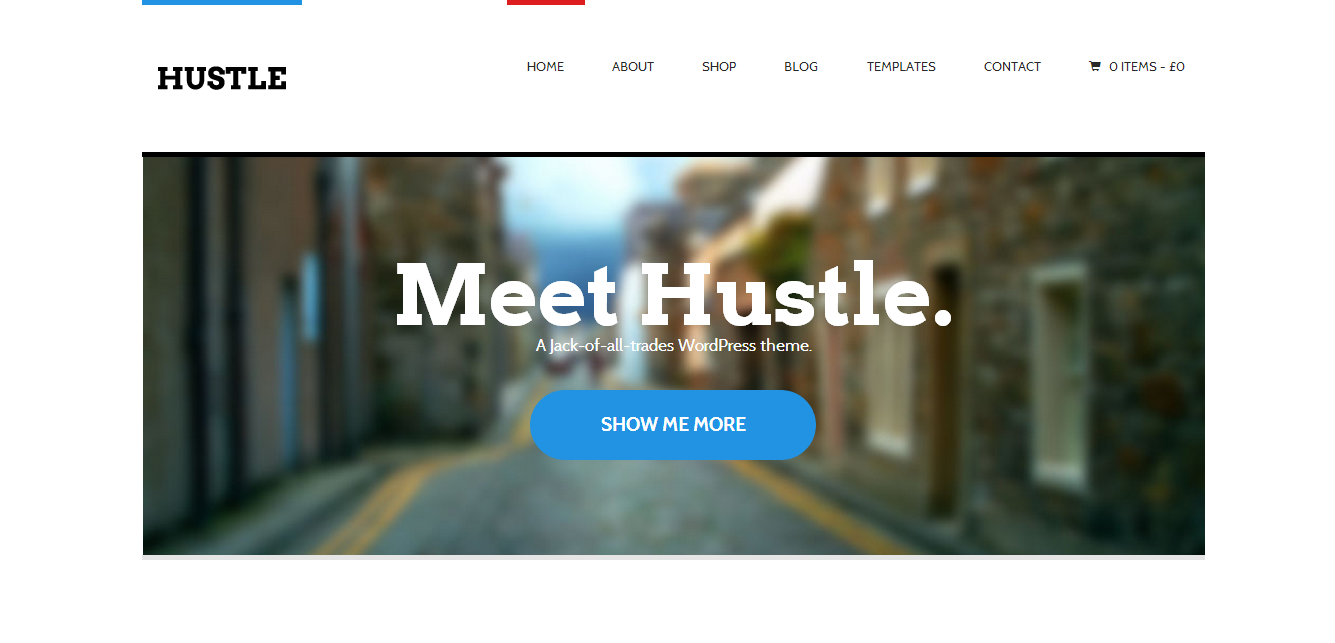 Twins – Corporate Business WordPress Theme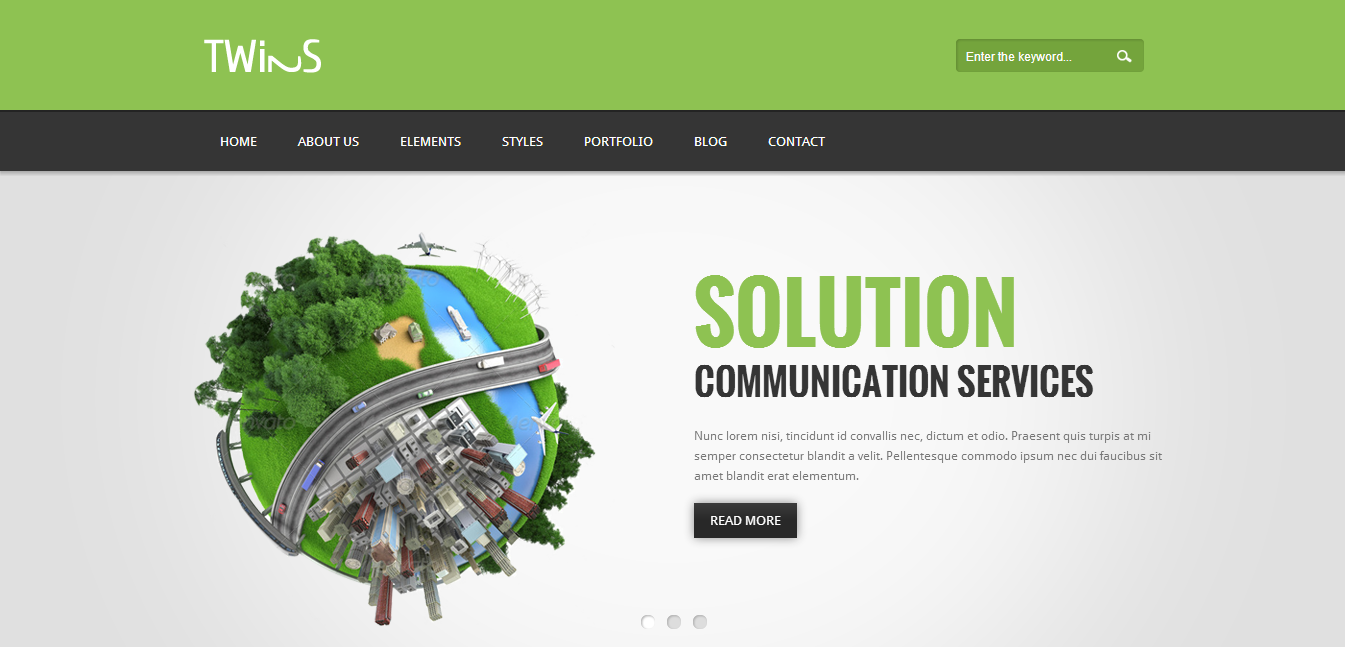 Forte multipurpose WP theme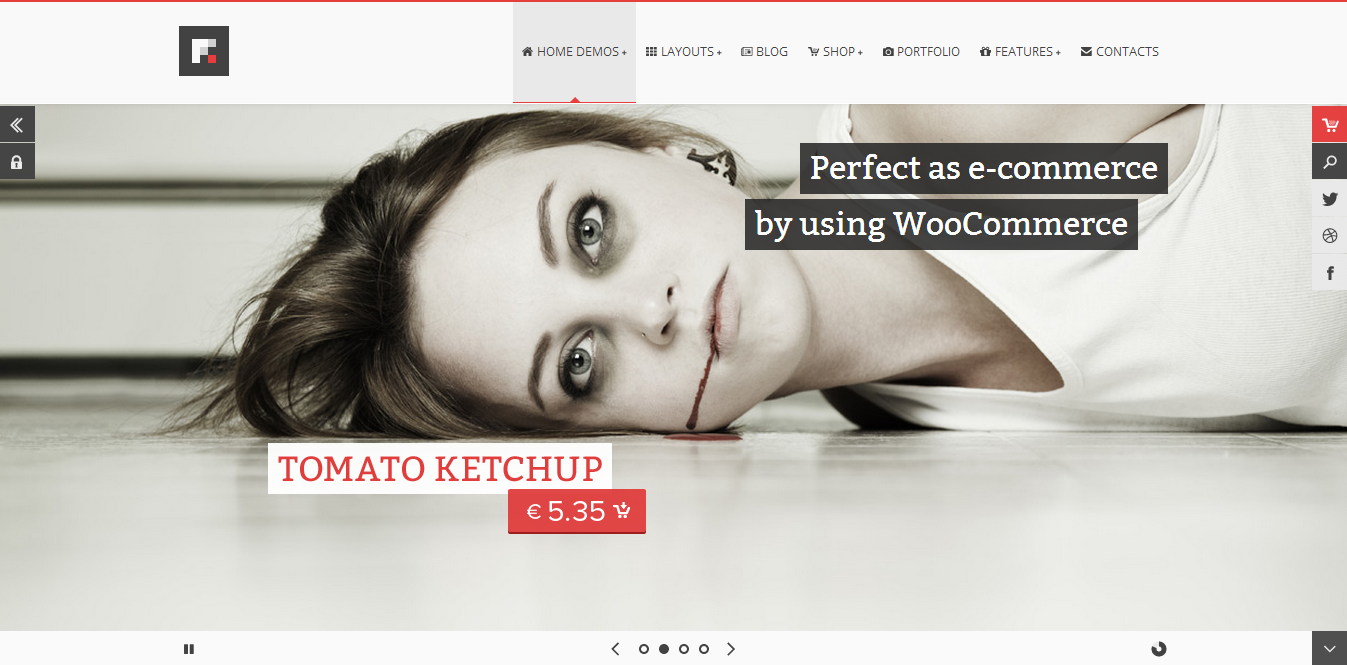 Scrollider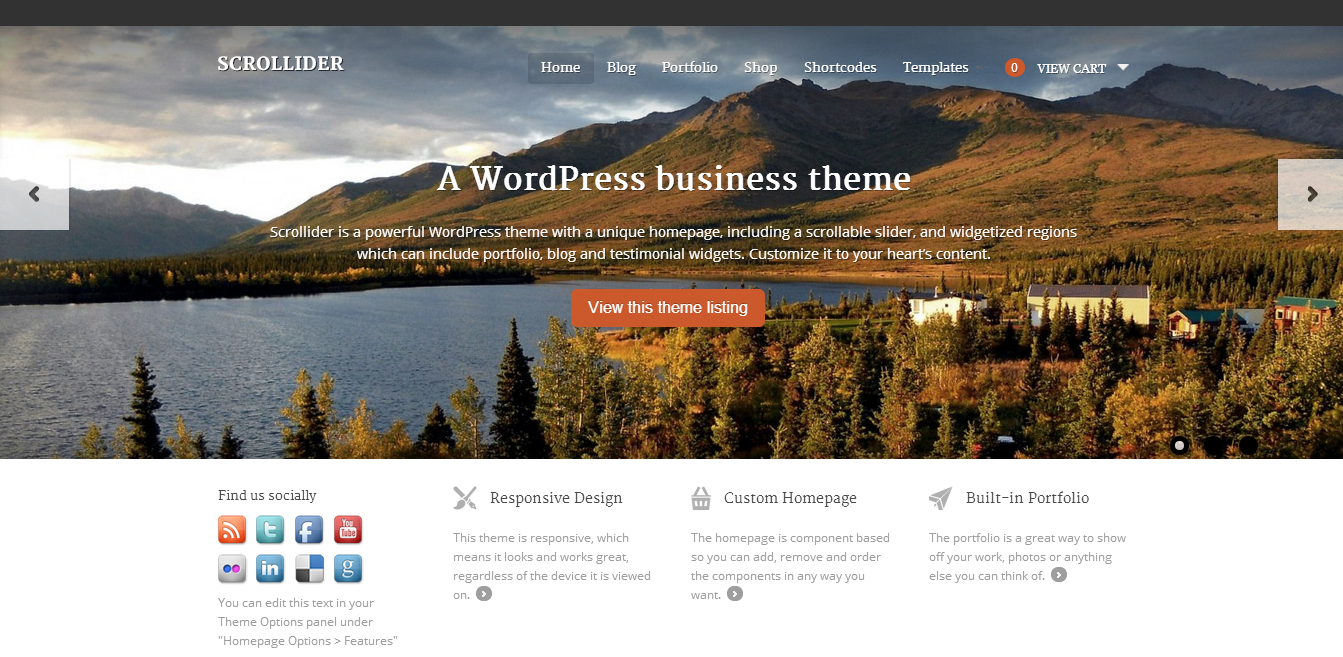 Athena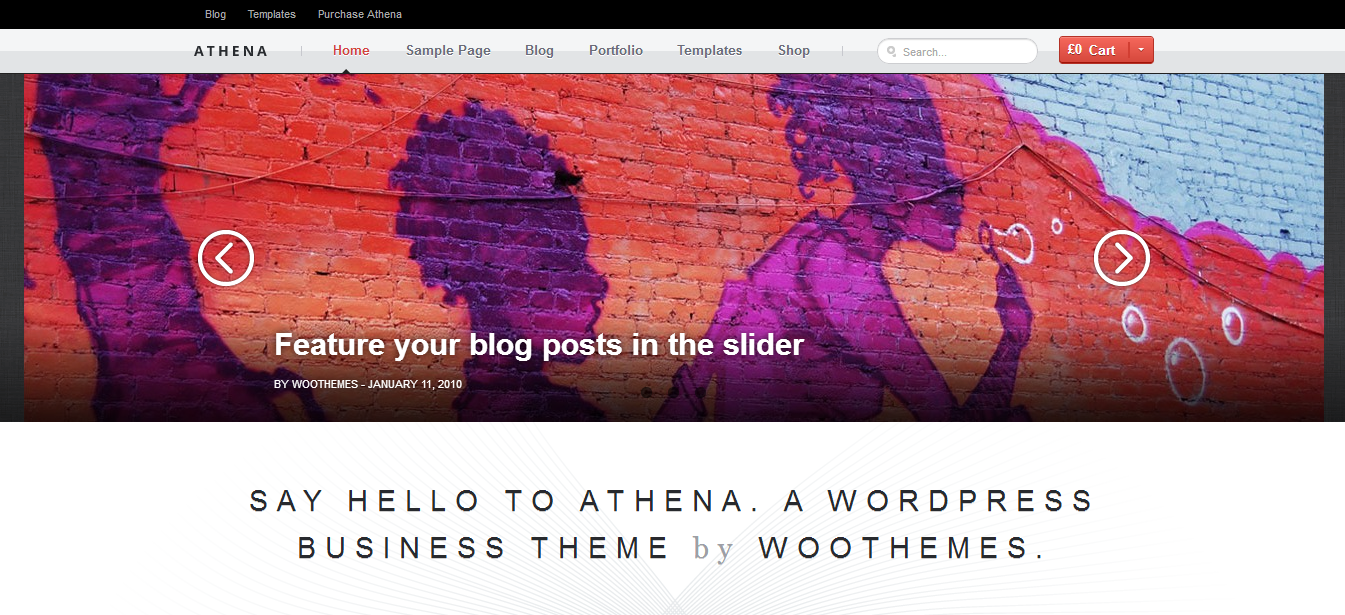 Suco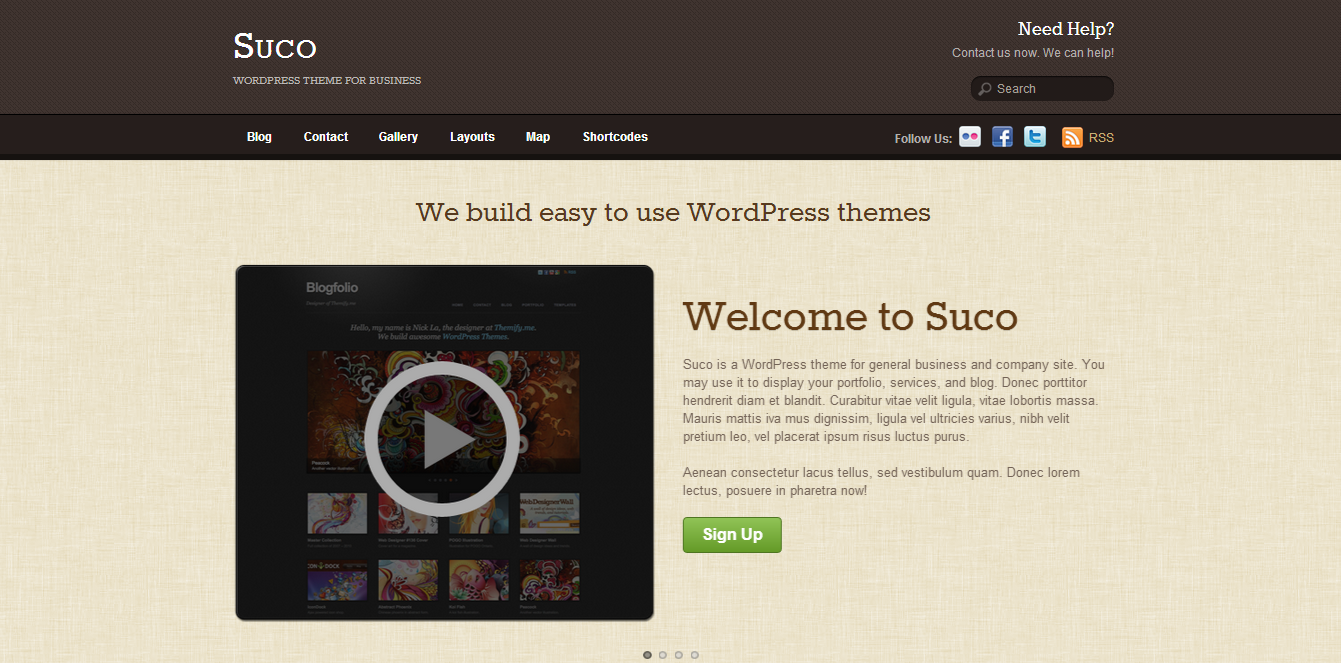 Folo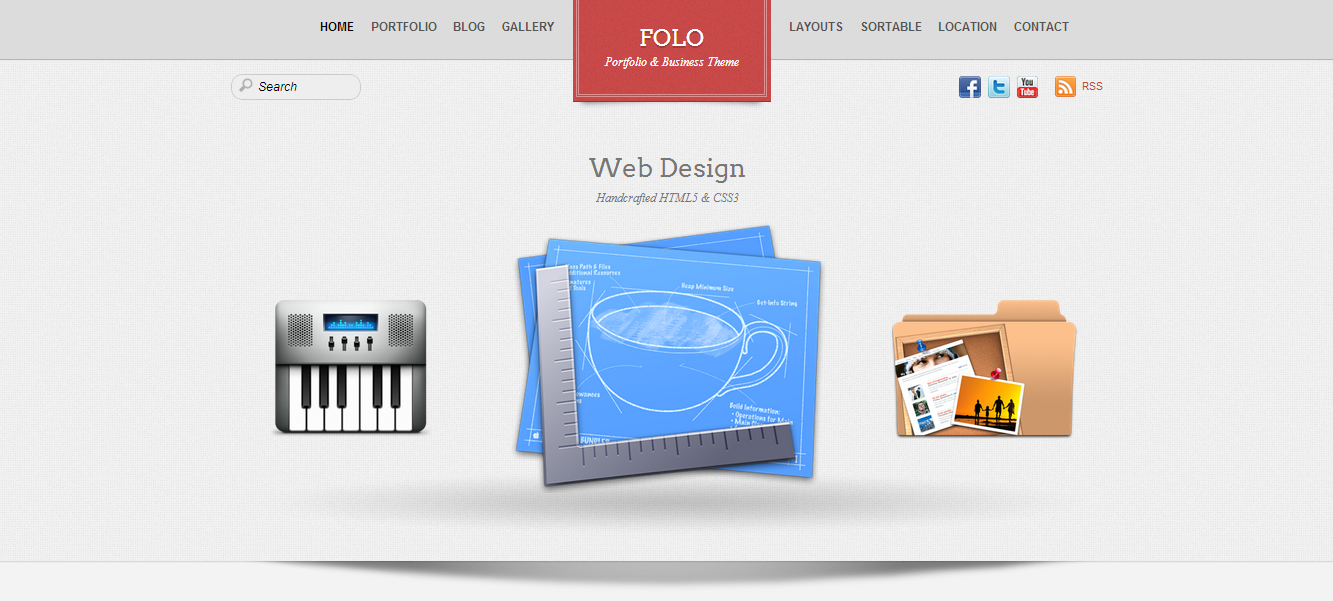 Bachus – Elegant business theme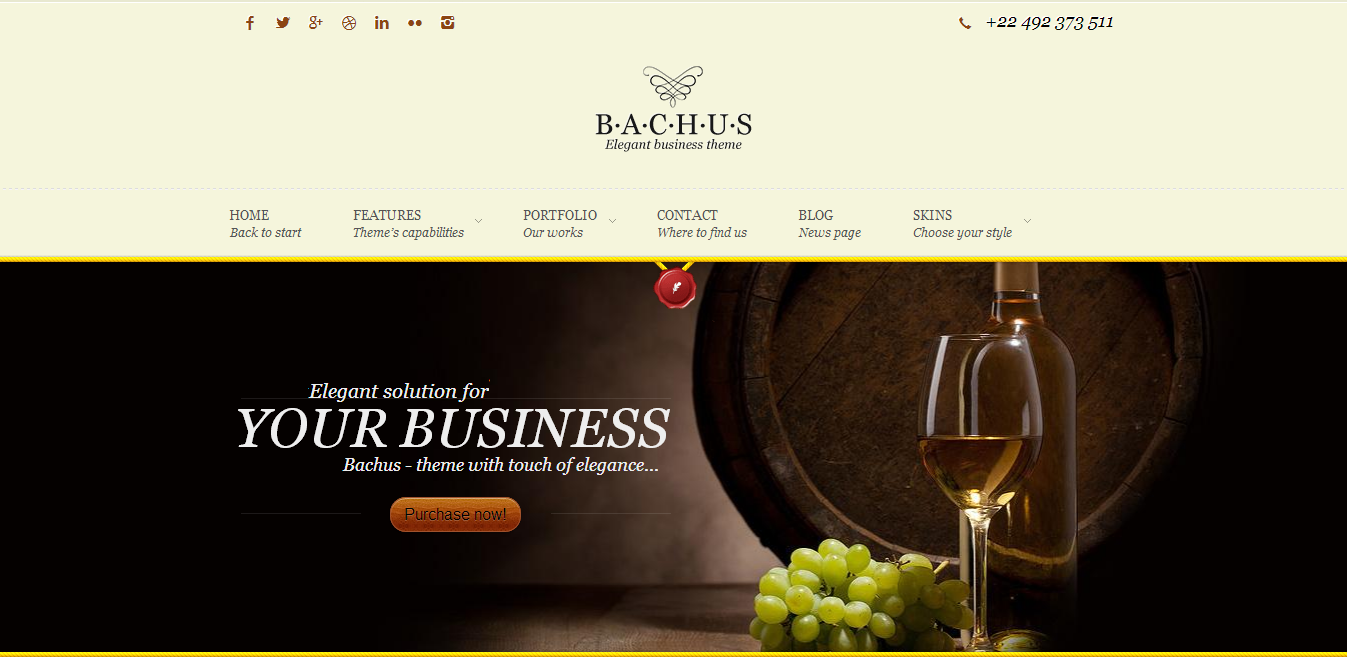 Merchant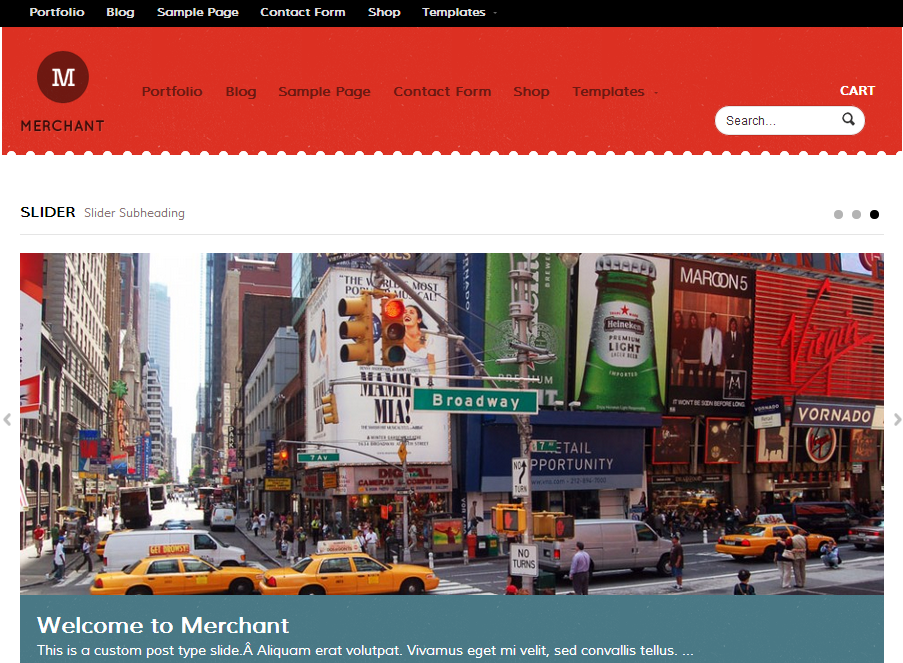 Super Spark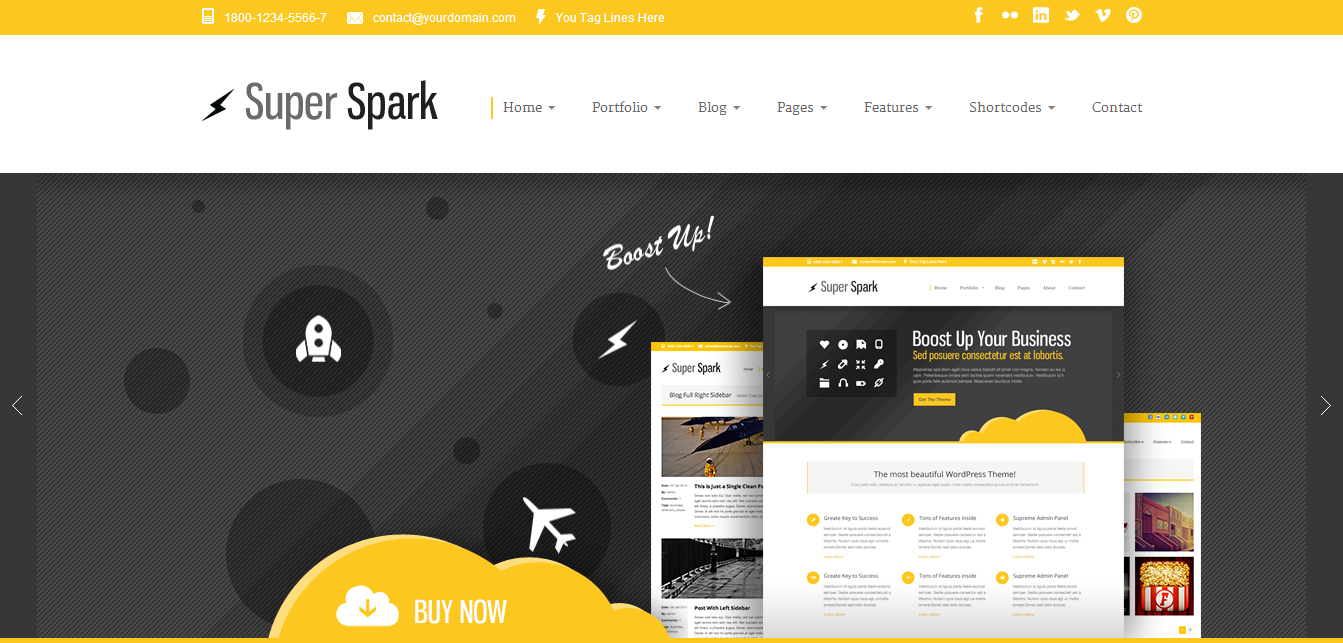 Buro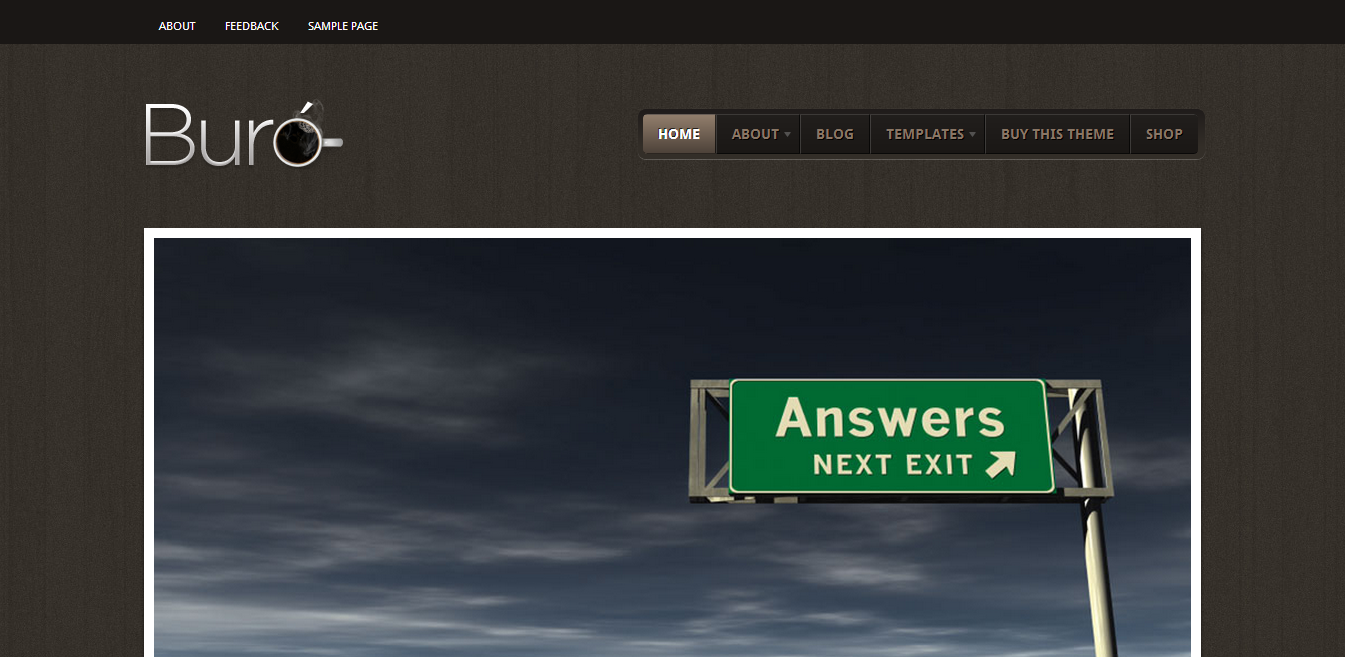 iceMag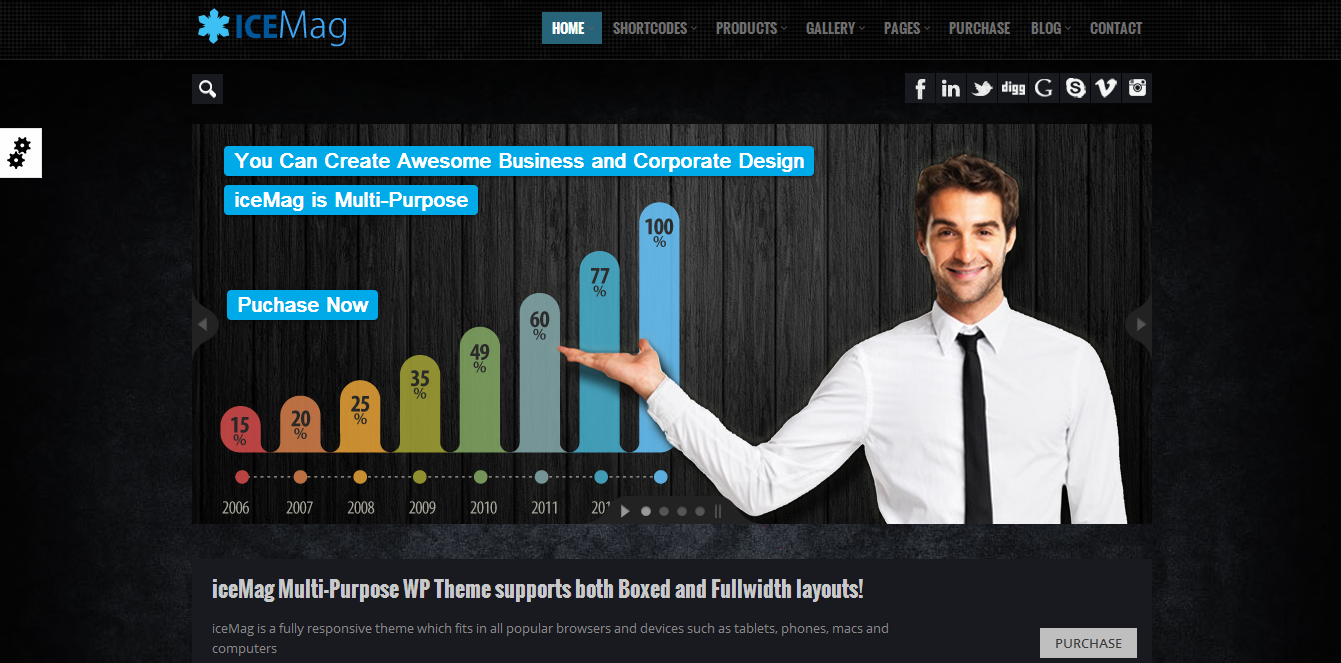 U-Design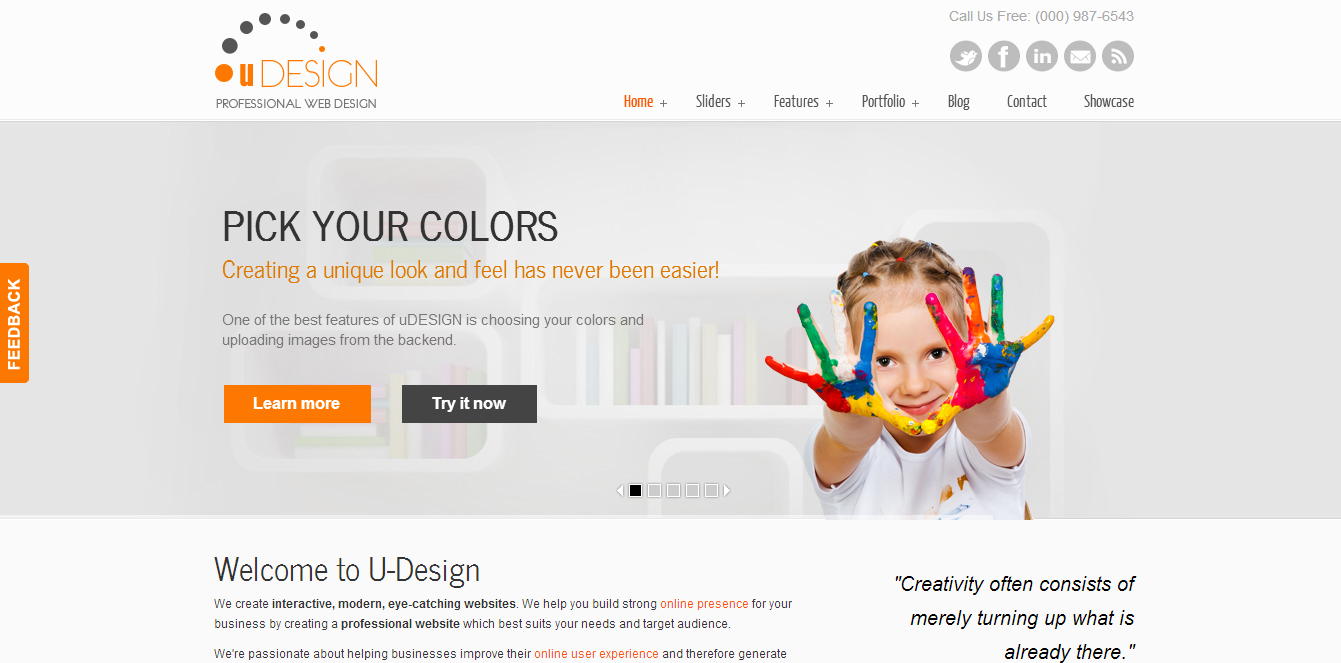 Simplicity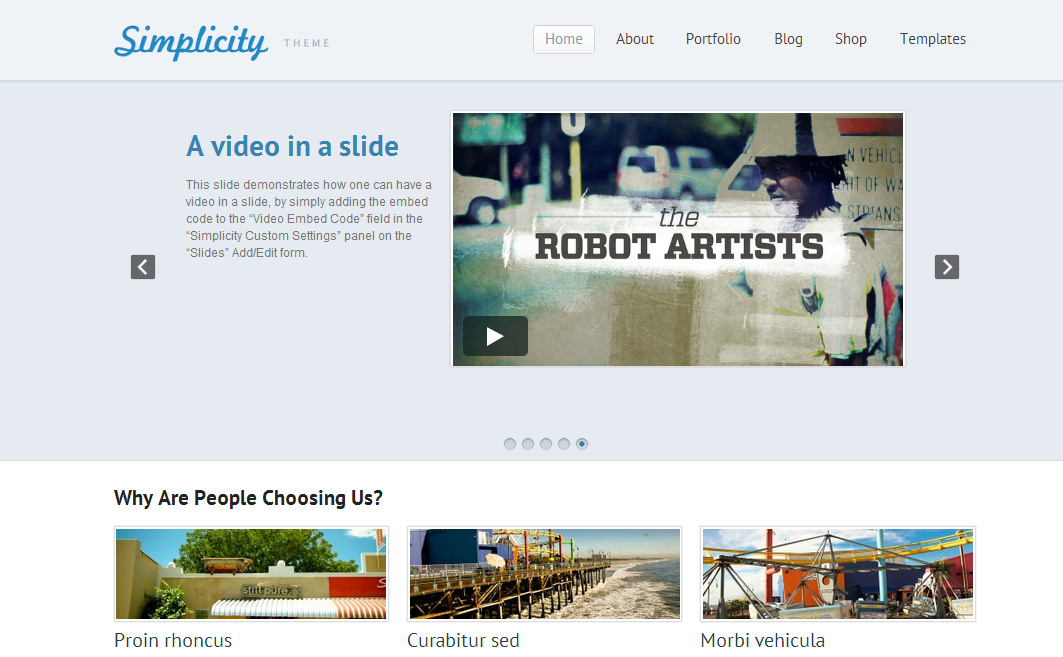 Diner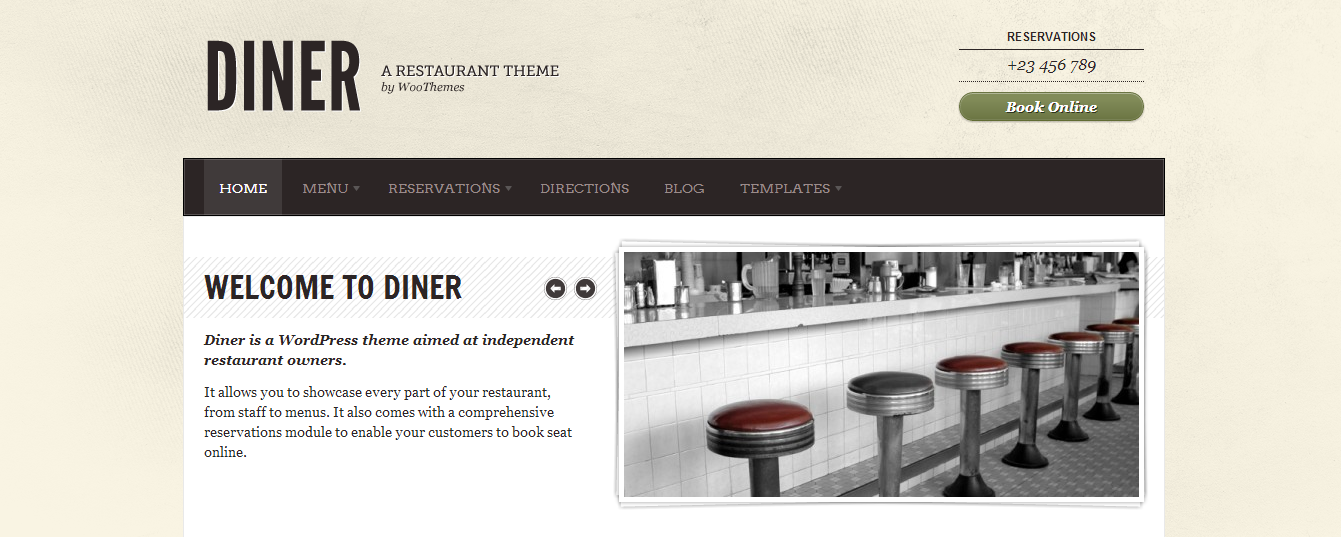 inFocus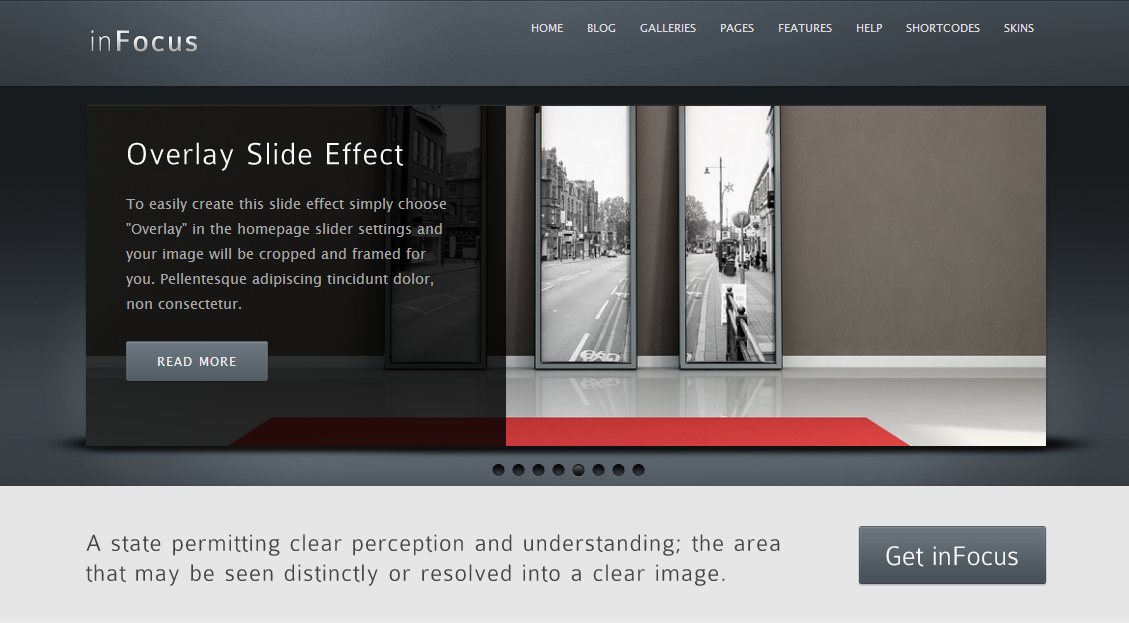 Estate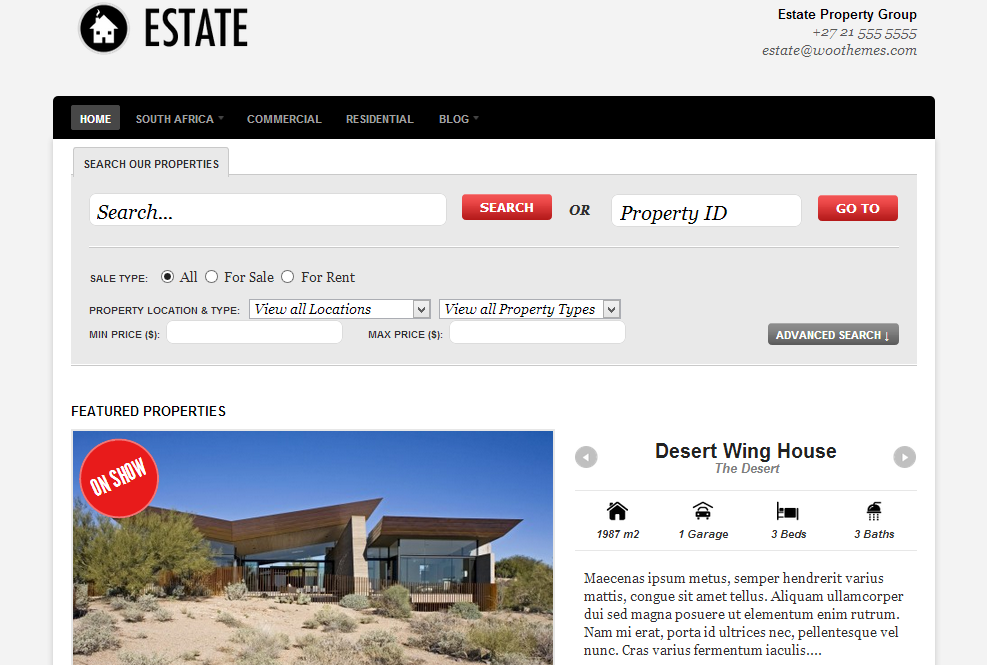 Modernize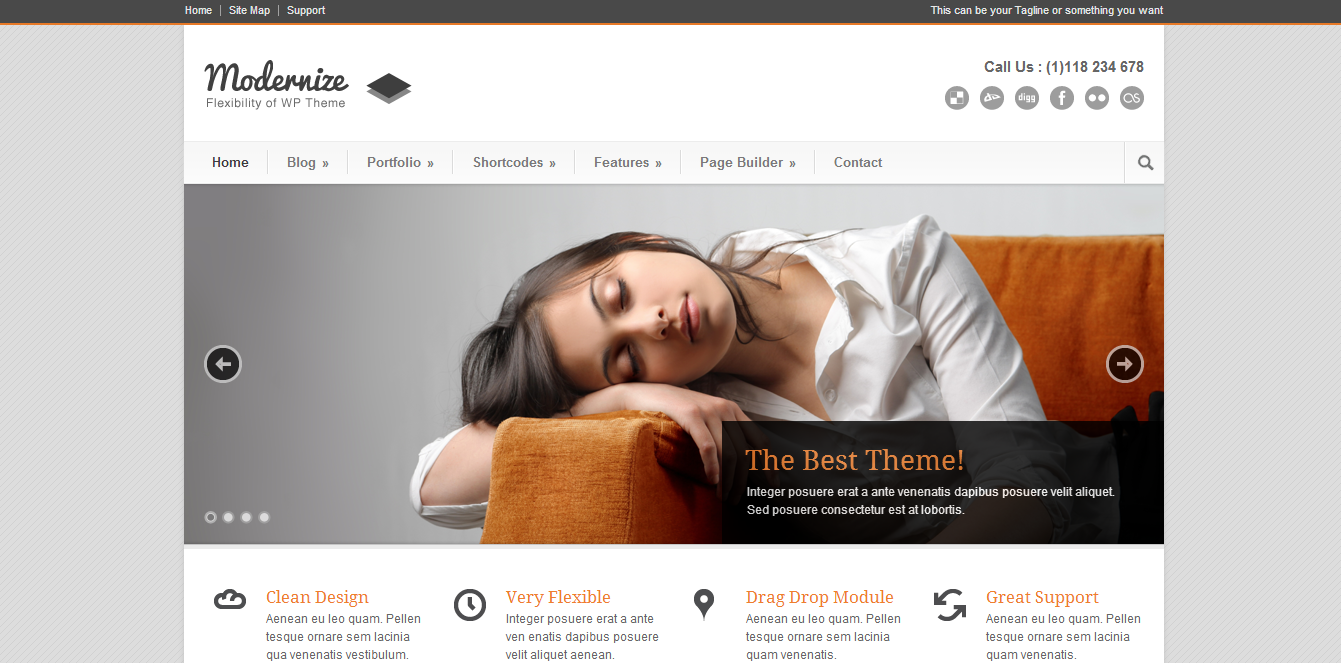 RT-Theme 15 Premium WordPress Theme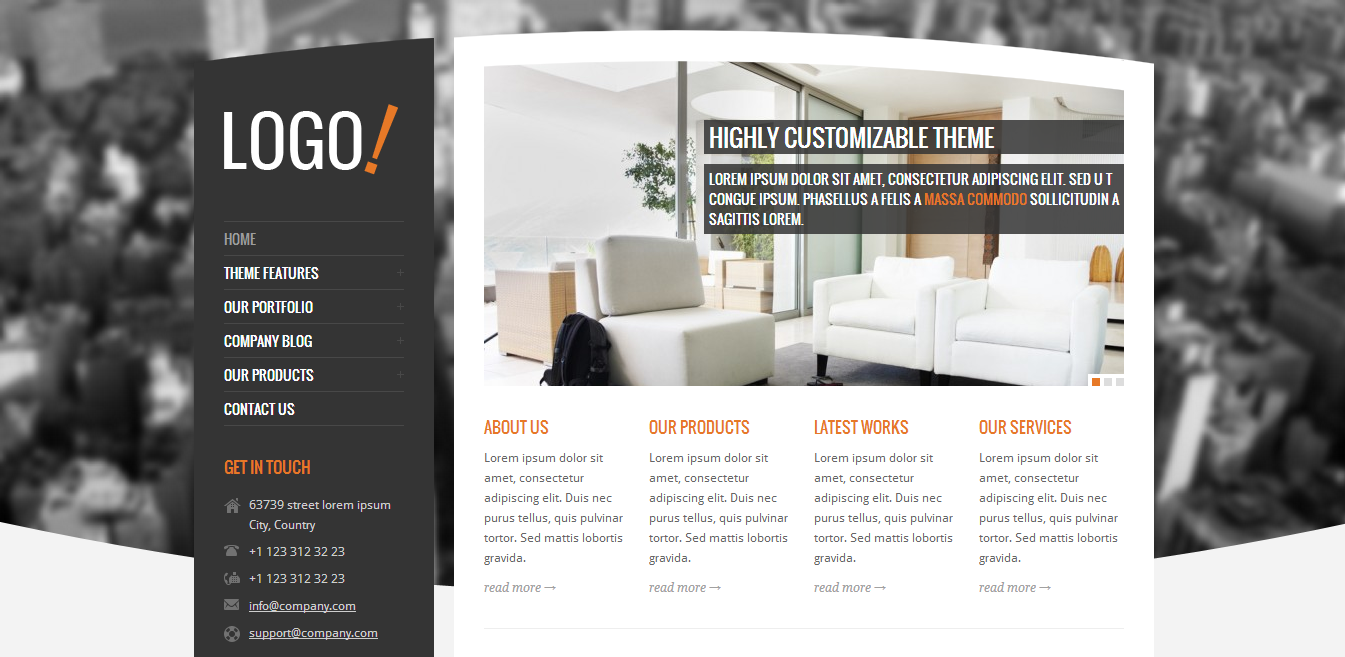 Luxury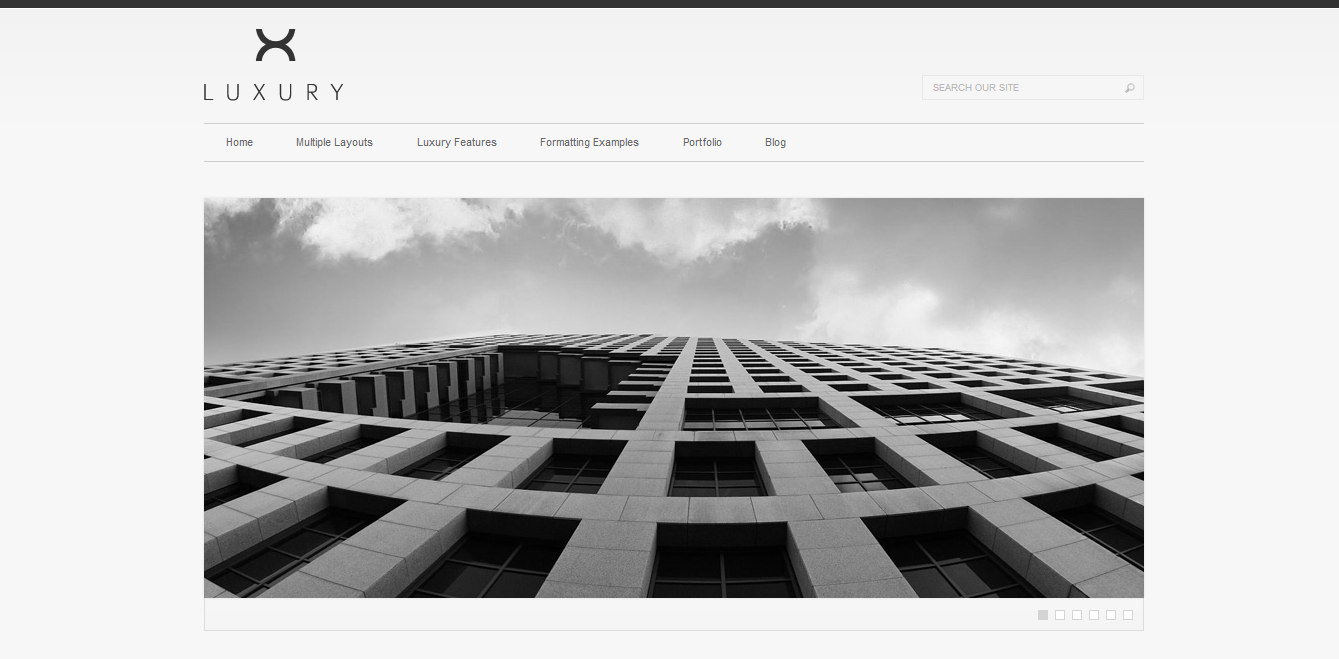 Nimble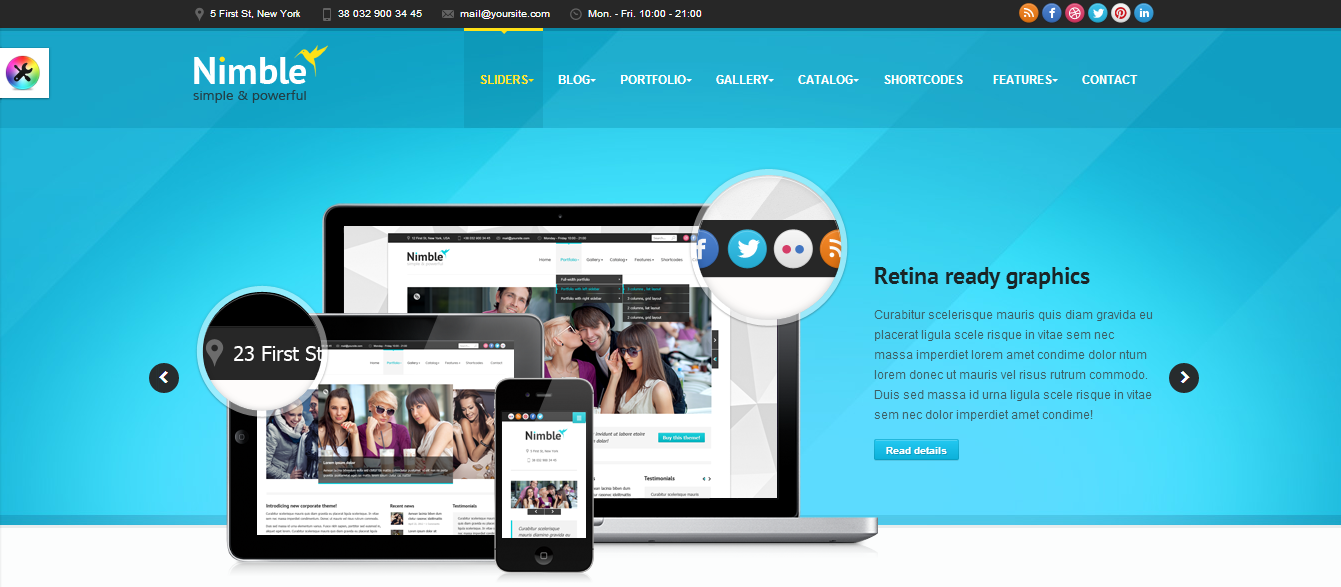 Business Theme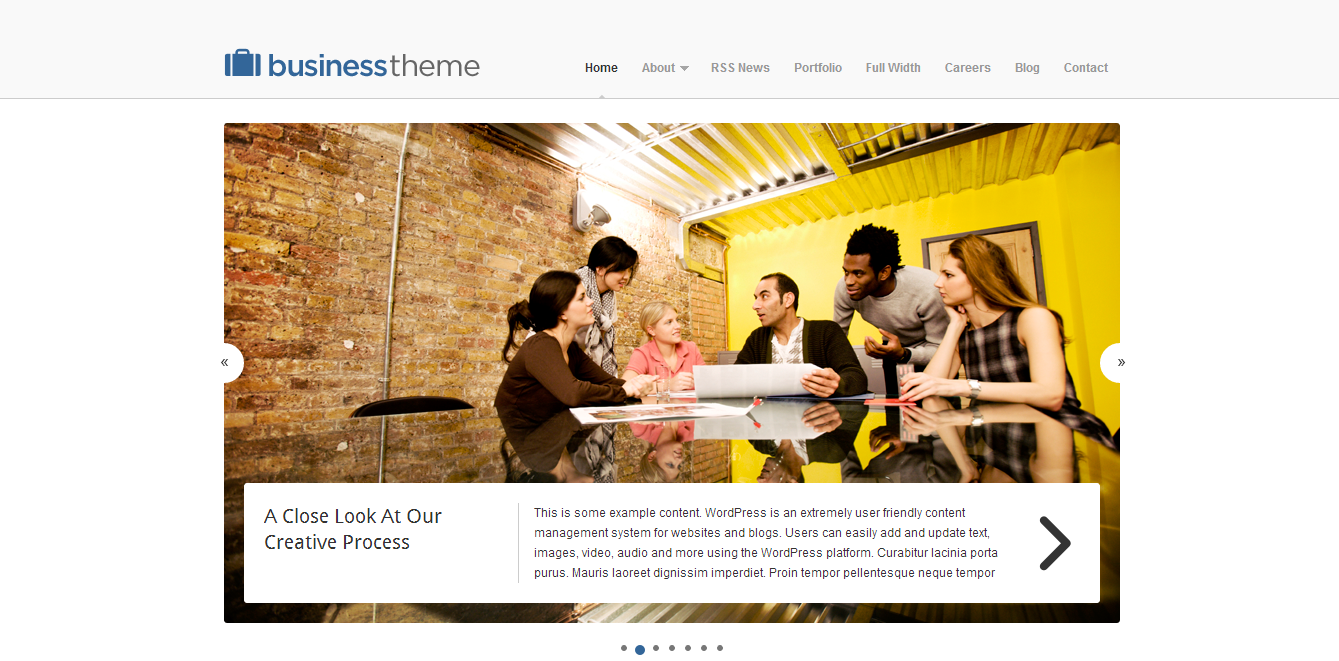 EpiCenter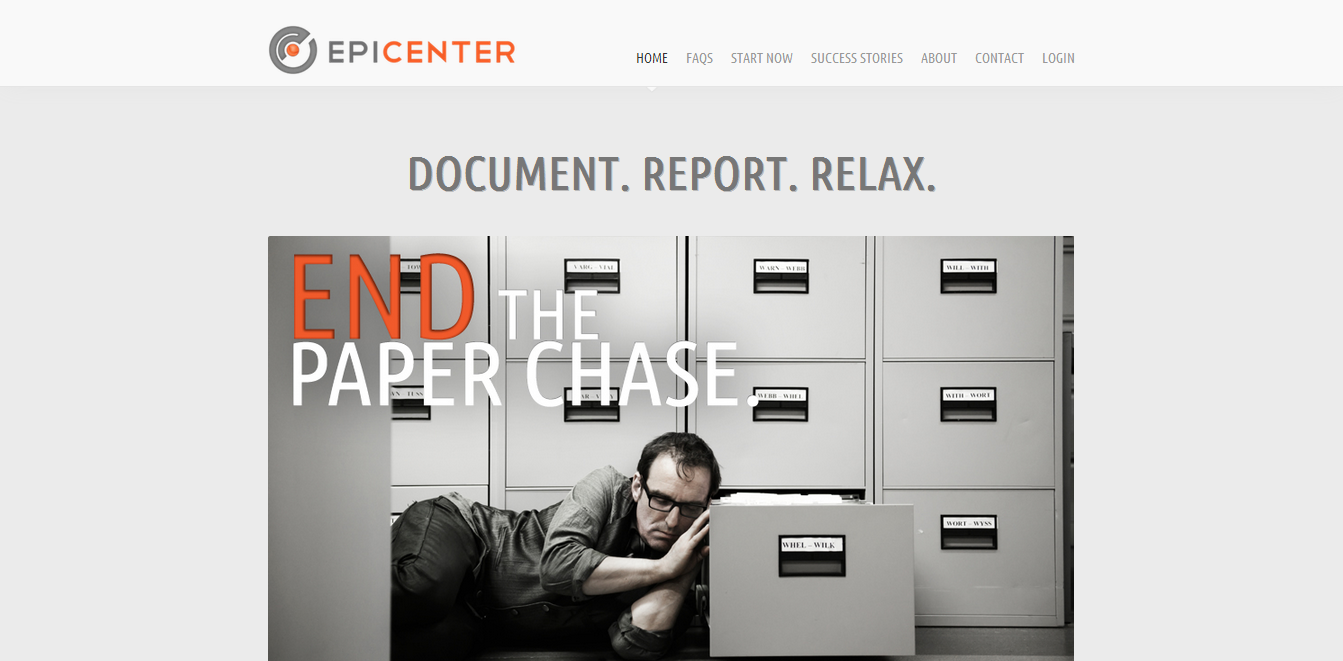 Nexus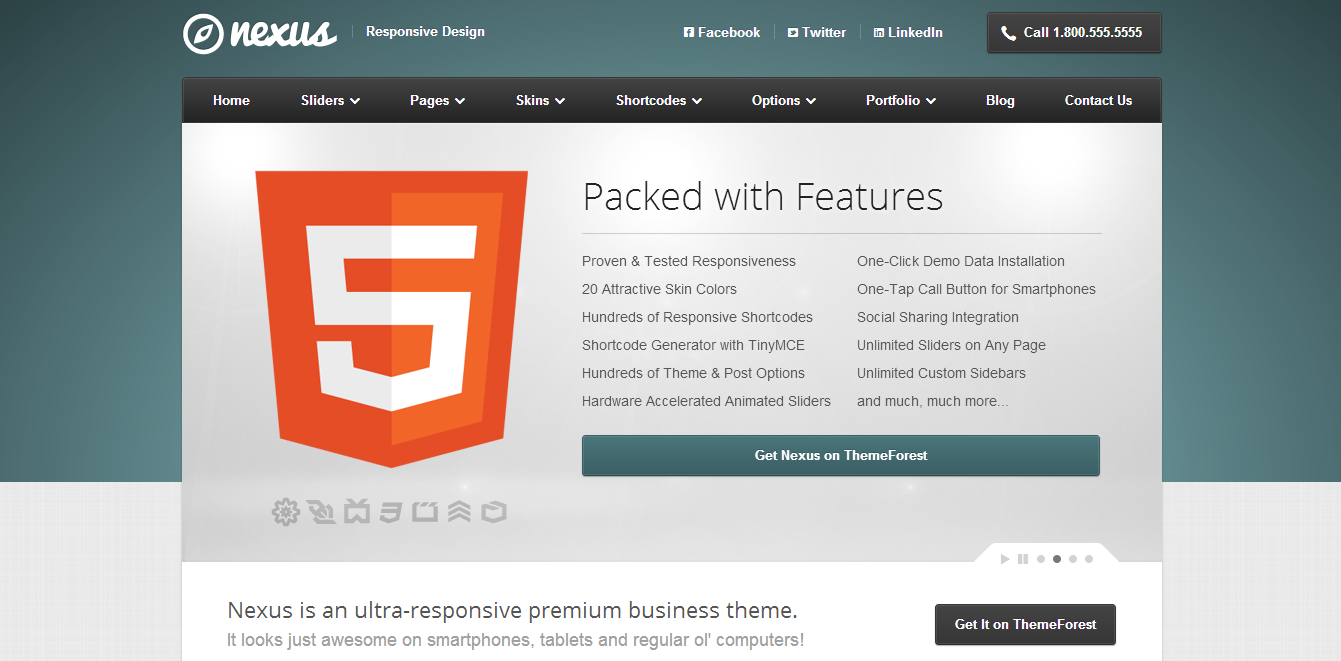 Office Responsive Business Theme
Centita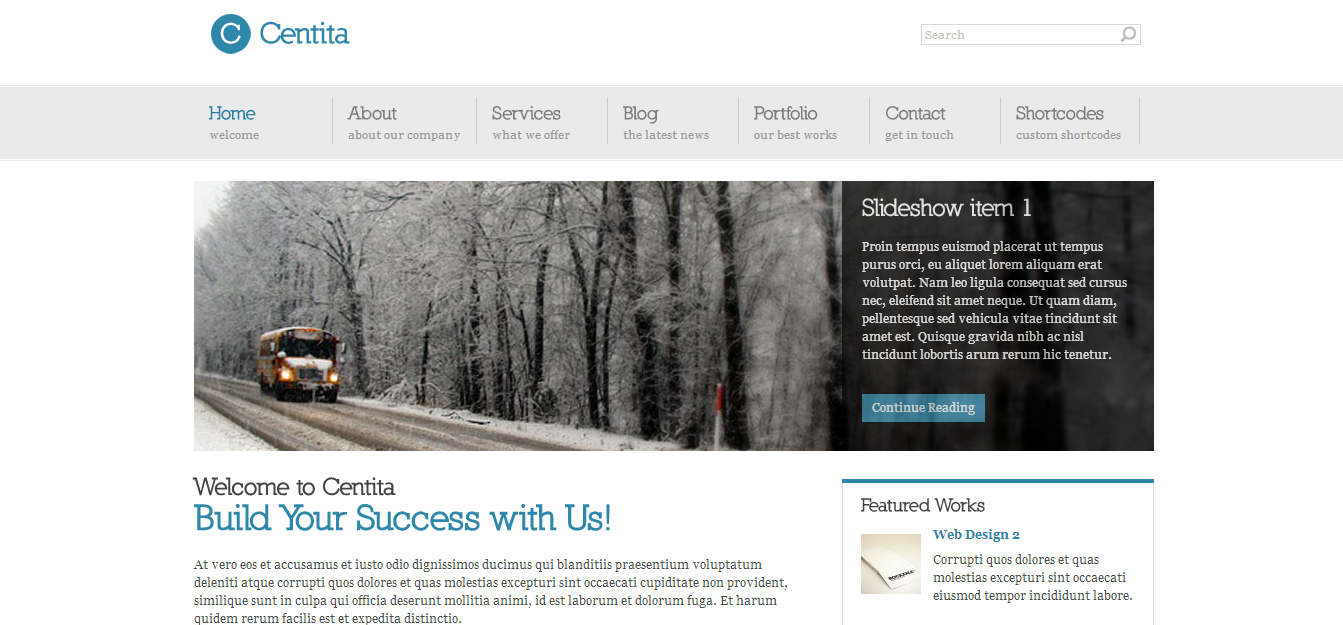 Solid WP