Designs Born In The Purple
So here it is, the last post in our series on color symbolism. We've had a great time sharing our findings on the meaning behind each hue as we've moved through the full spectrum. If you've followed the full series, you can probably guess that it is time to discuss the different shades of purple used in print design and packaging.

Like most colors, purple has a dark and a light side. The lighter side of purple evokes amorous emotions and nostalgic thoughts, whereas dark purple is dramatic and can create a heavy mood. In the middle you have violet, an energetic hue used often in the entertainment industry.

In design, purple suggests femininity and luxuriousness. For this reason, variations of purple are used in cosmetics packaging and hair coloring. Also, 75% of children prefer purple to every other color, making it great for youthful designs as well.
Plum



This rich purple shade can set a serious and thoughtful mood for your designs. Plum has more red tones than your average purple hue, and works wonderfully in conjunction with red. However, this dark color can also give your designs a somber feeling, so consider your subject matter before committing to a rich plum.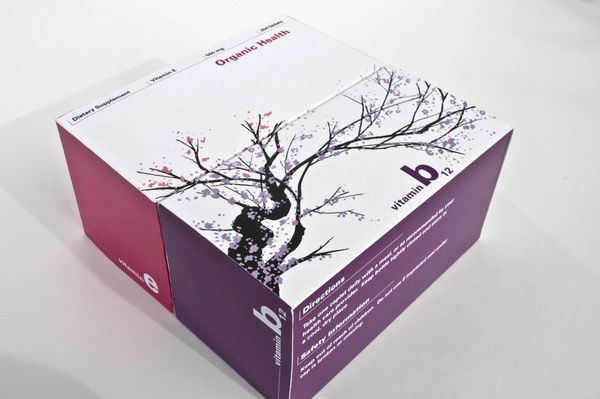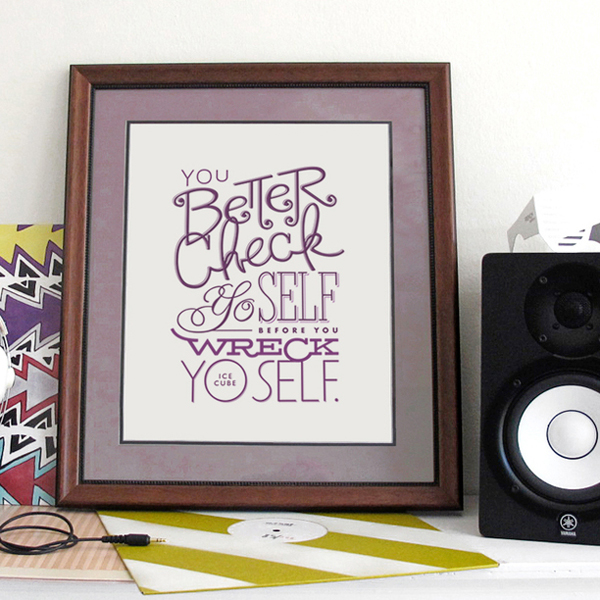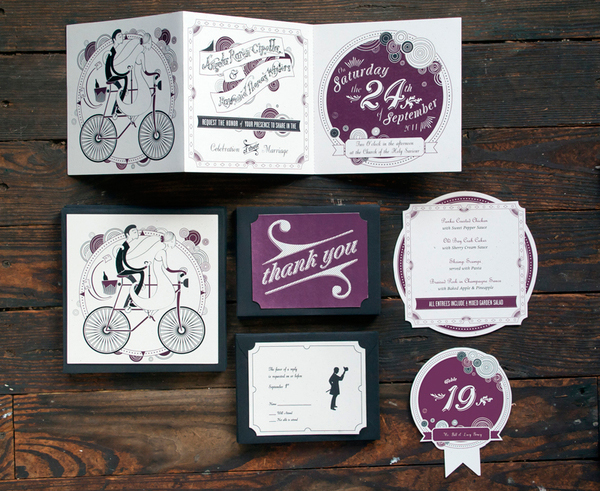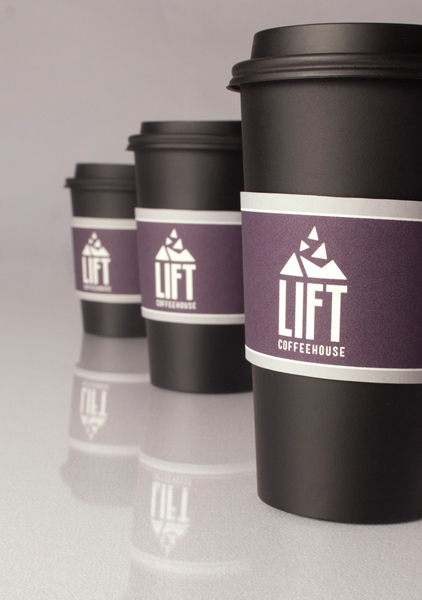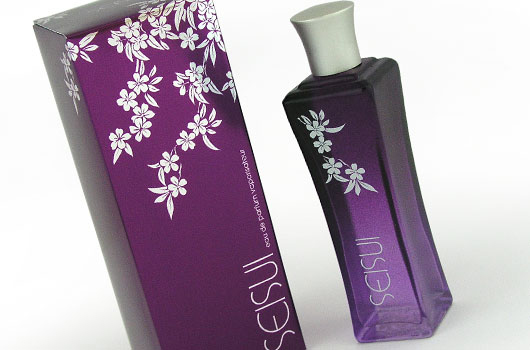 Violet
Violet is an energetic shade that leans to the blue side of the spectrum. This vibrant color is a favorite among children, making it the perfect hue for food packaging or playful illustrations. It is also very popular in the entertainment industry, as it suggests creativity and mystery.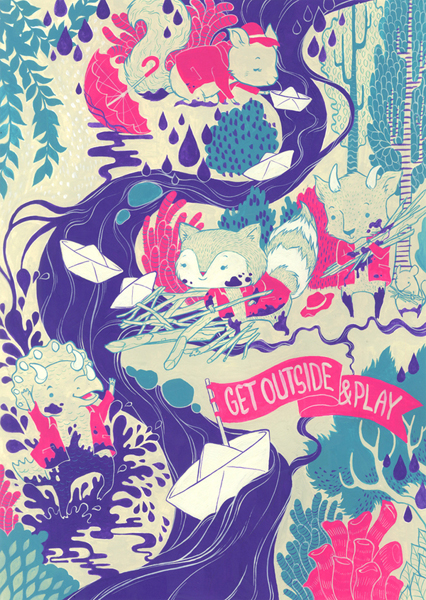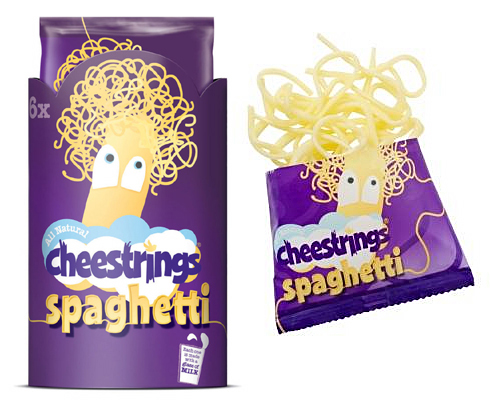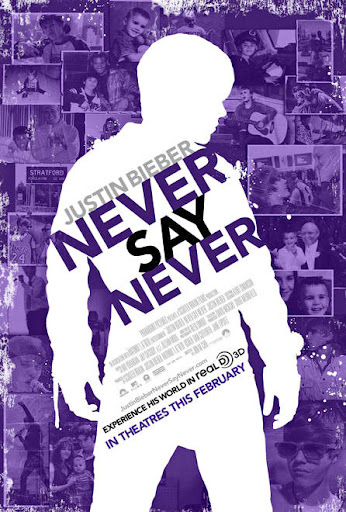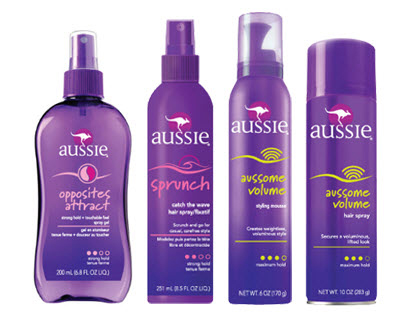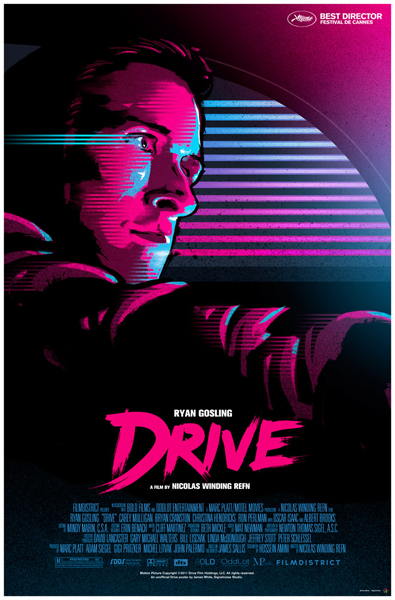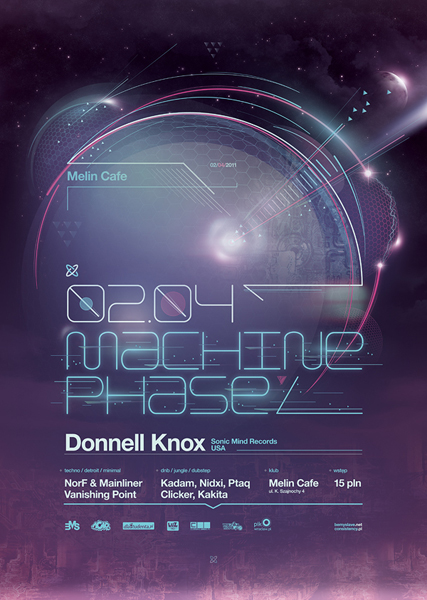 Lavender
In aromatherapy, the scent of the Lavender flower is used to promote relaxation and well being. This delicate shade of light purple has the same calming effect, which is why it is used so often to package natural products. This hue is also associated with femininity and nostalgia.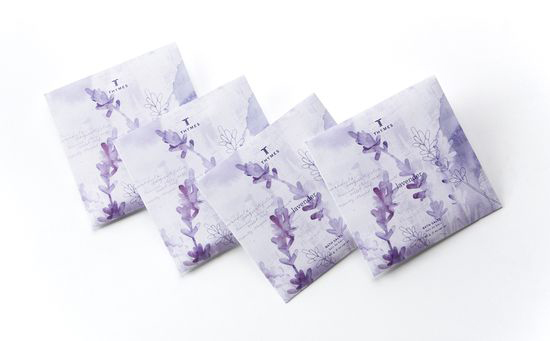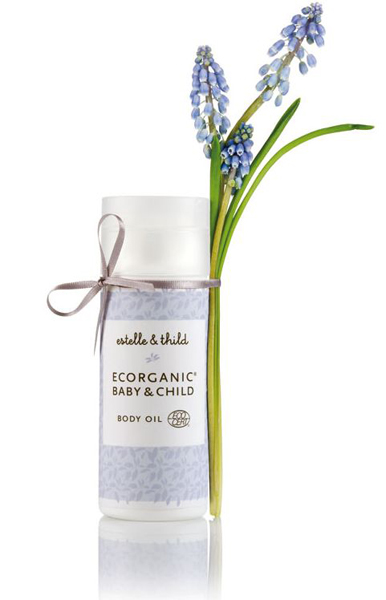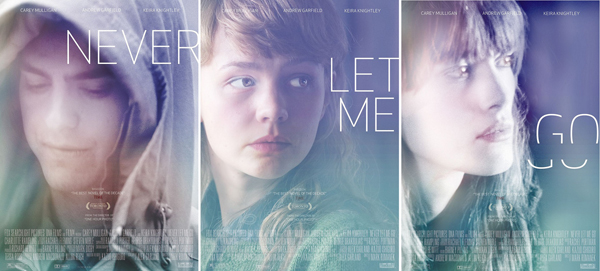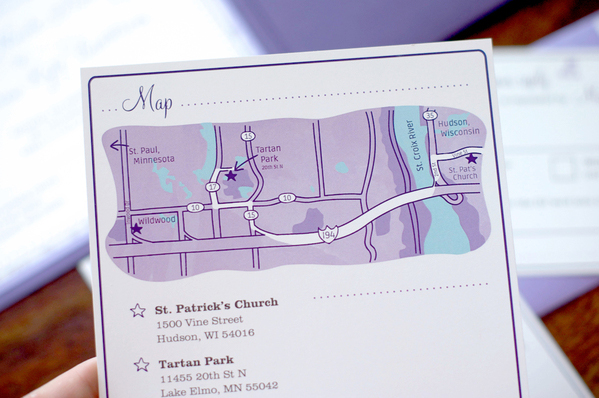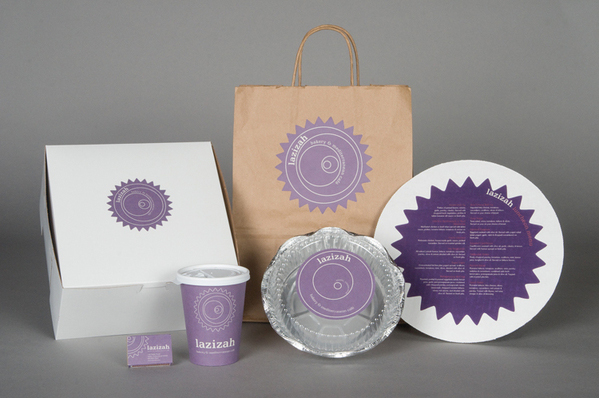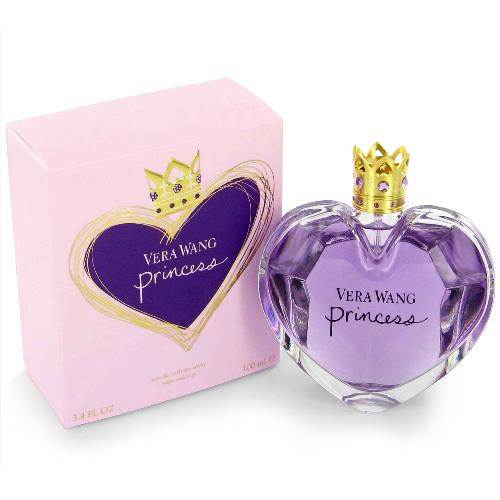 And that concludes our series on color symbolism! Do you feel like you have a better understanding of the meanings associated with different colors?
In case you missed the previous posts, here's the full list!
Red Logos | Red Websites | Red Packaging & Print
Orange Logos | Orange Websites | Orange Packaging & Print
Yellow Logos | Yellow Websites | Yellow Packaging & Print
Green Logos | Green Websites | Green Packaging & Print
Blue Logos | Blue Websites | Blue Packaging & Print
Purple Logos | Purple Websites | Purple Packaging & Print