Purple Logo Majesties
The last color on the spectrum is purple! In fact, your computer monitor cannot actually produce a pure violet wavelength. Purple is a mix of red and blue hues, giving it the stability of blue and the energy of red. It is a deep, mysterious color that is associated with creativity and magic. Curiously enough, many color theorists believe purple to be an artificial color because of its bizarre makeup of pigments.
Historically speaking, one cannot picture royalty without the color purple — purple dyes were the most expensive to produce, so this hue became associated with luxury, nobility, and ambition. The english royalty used Royal Purple, which has more blue hues in it than red, giving it a stable and authoritative effect.
Purple also symbolizes wisdom and mystery, which makes it the perfect color for any company involved in the transfer of ideas or knowledge, especially universities! It is also sentimental, and can have a very feminine feel.
Here are some prestigious purple logos for your inspiration.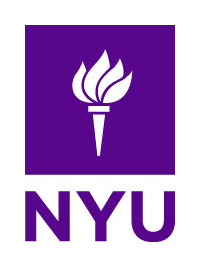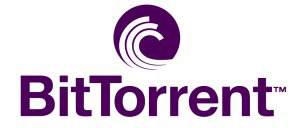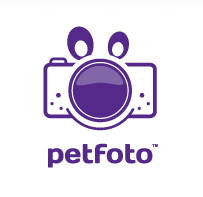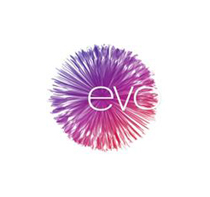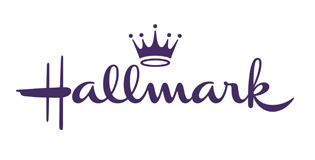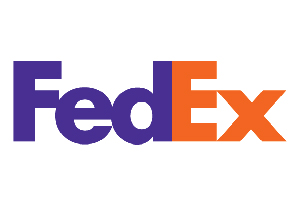 There are just two posts left in our series on color symbolism: purple websites and purple packaging and print design!