30 Creative Business Card Designs
Business cards are a great way to make new connections and grow your business or get a job. However, business cards should not only reflect your business, they should also be memorable.
Clever designs make for memorable cards, especially when they reveal something about the nature of the company. Creativity is not limited to the imagery or typography, some of the best cards use innovative materials such as wood, metal, or plastic. And don't forget about die cuts, a unique shape will also help your card to stand out in a sea of rectangular designs. These days, it's possible to get creative with all forms of print design, such as flyer printing, brochure printing and business card printing.
Here are 30 creative business card designs to inspire you!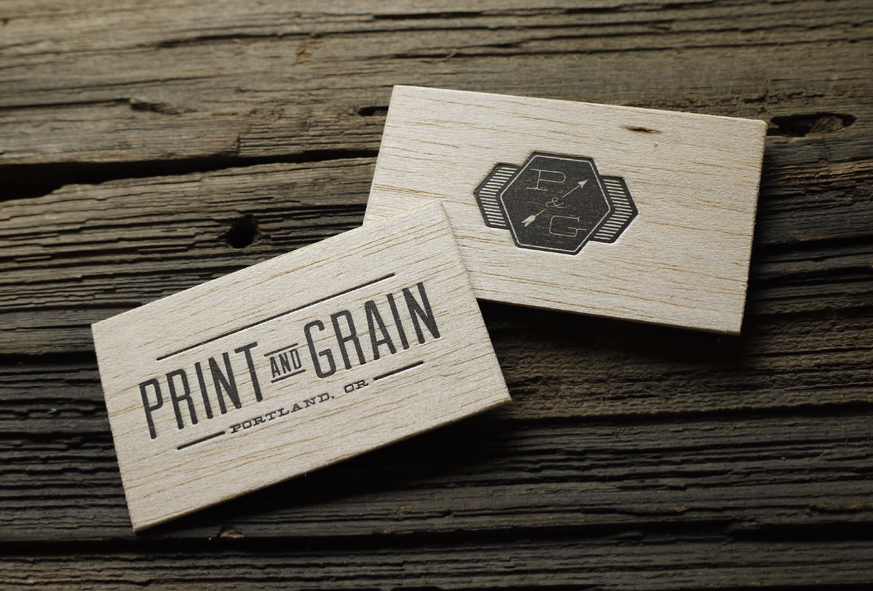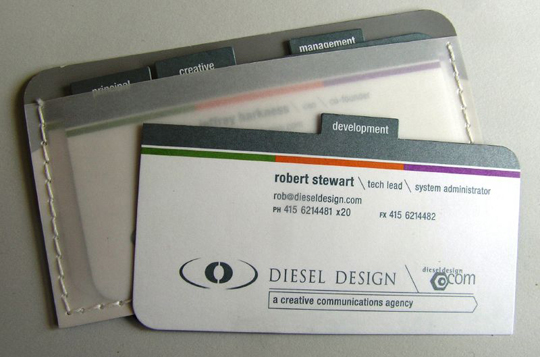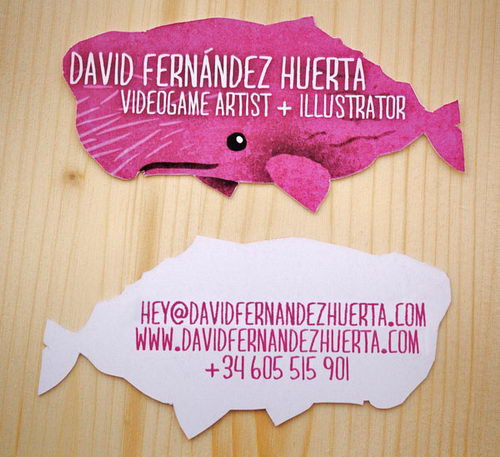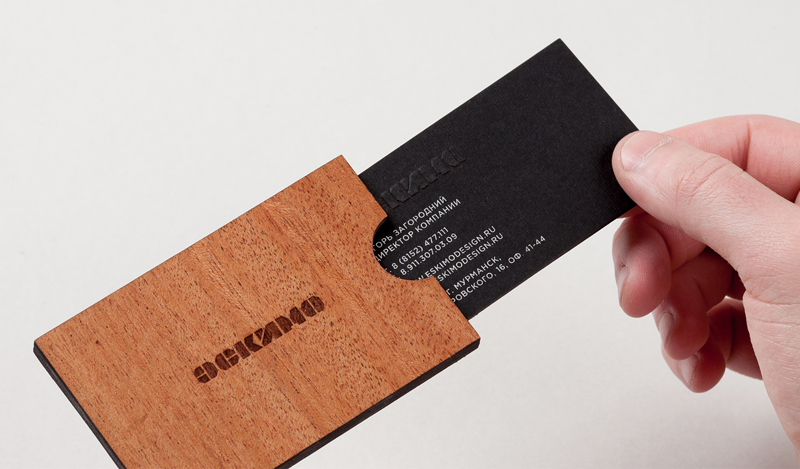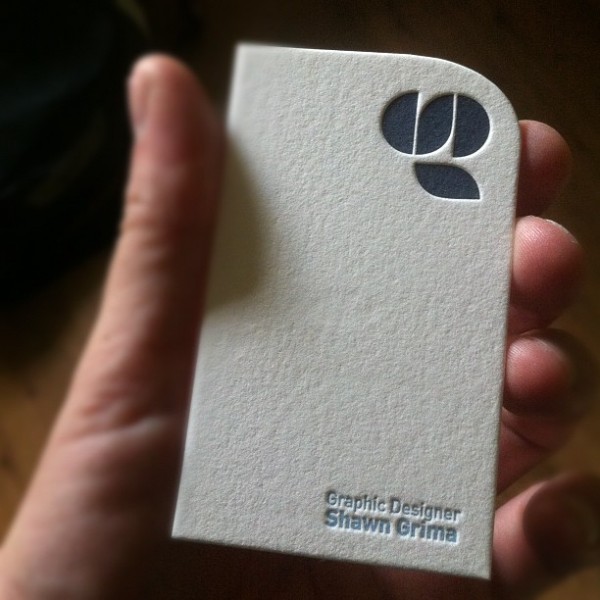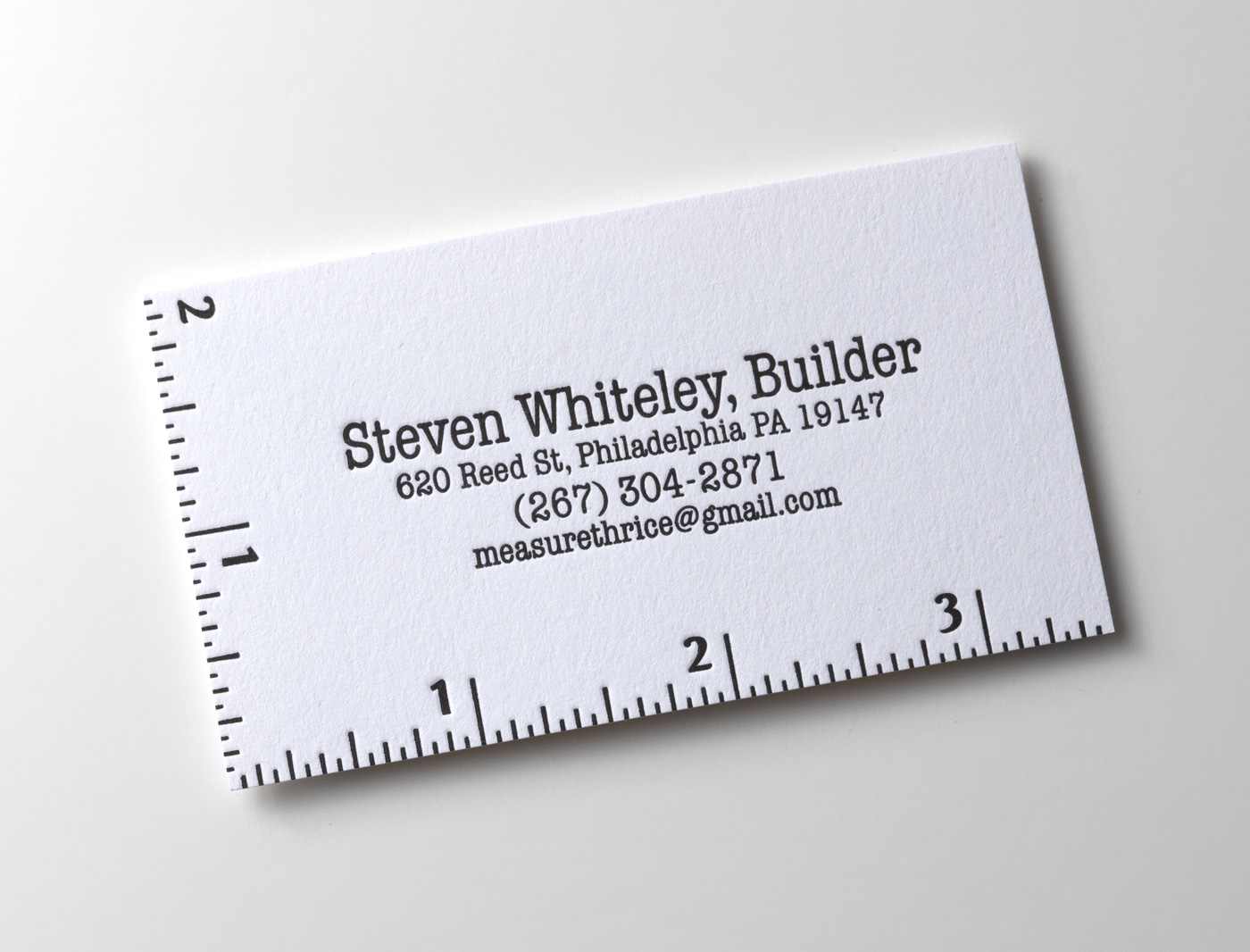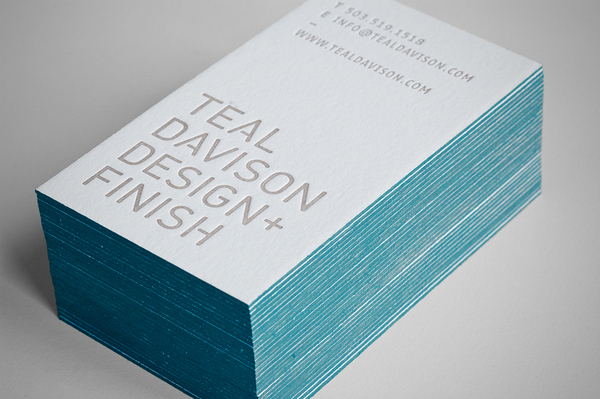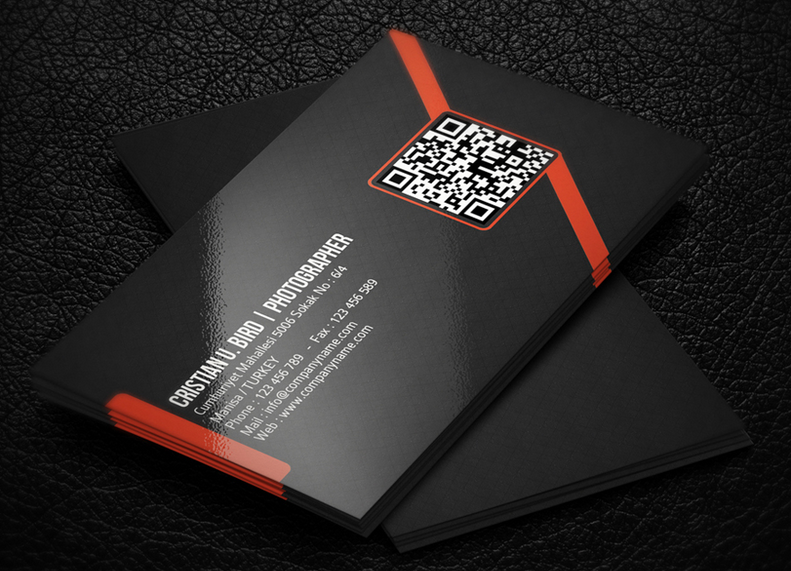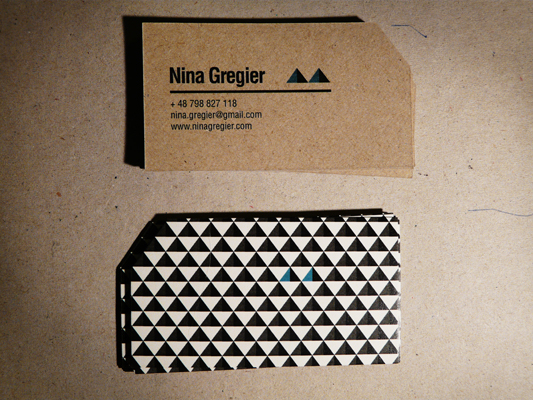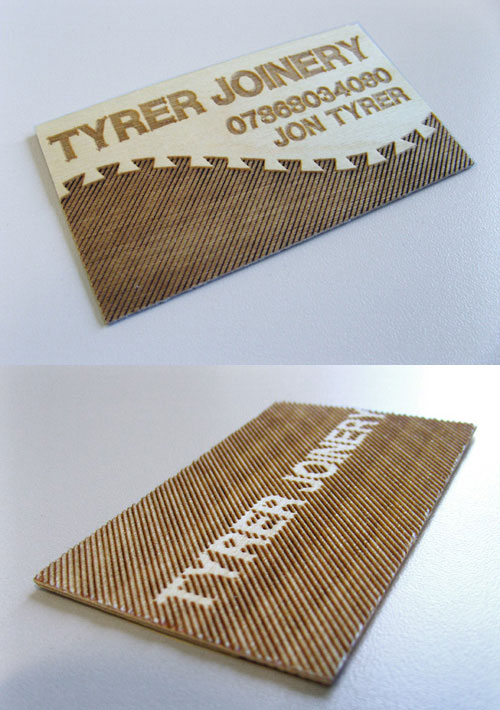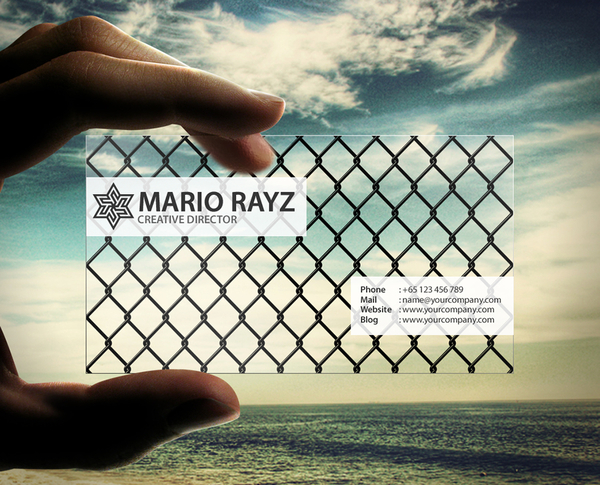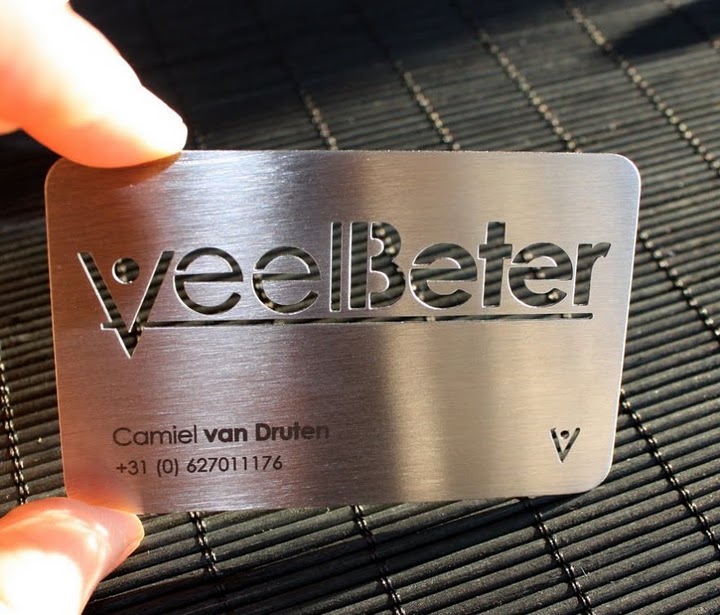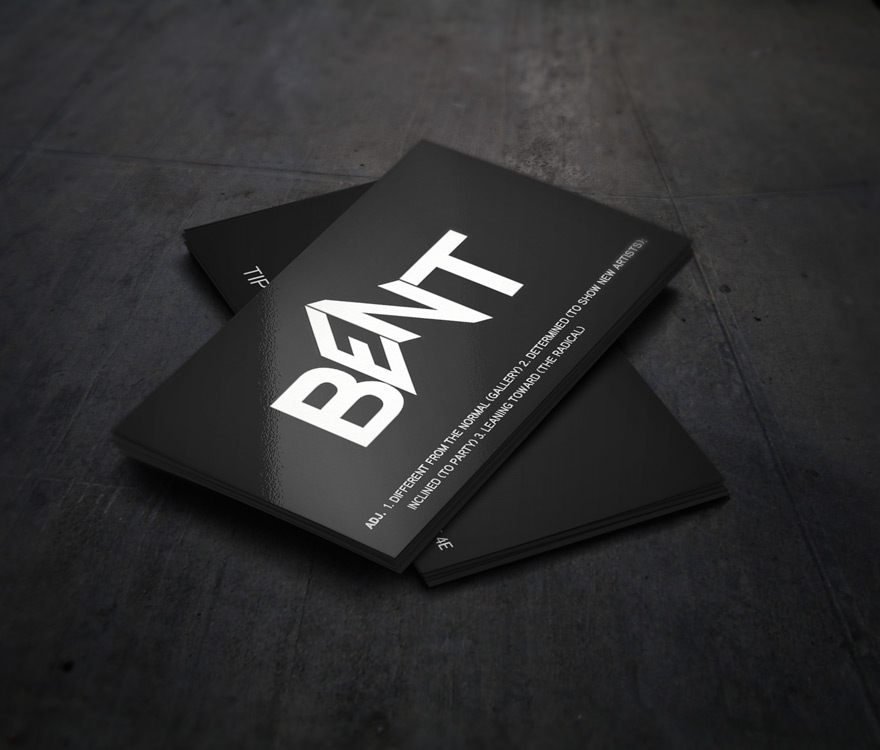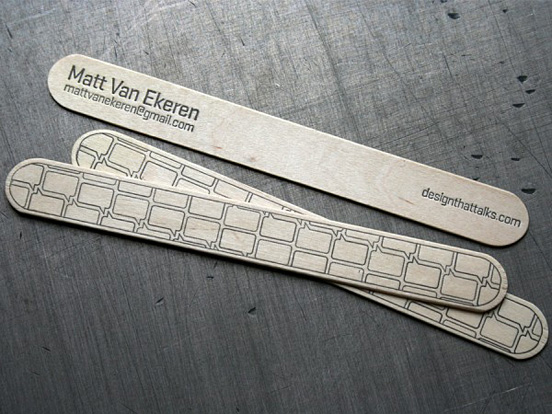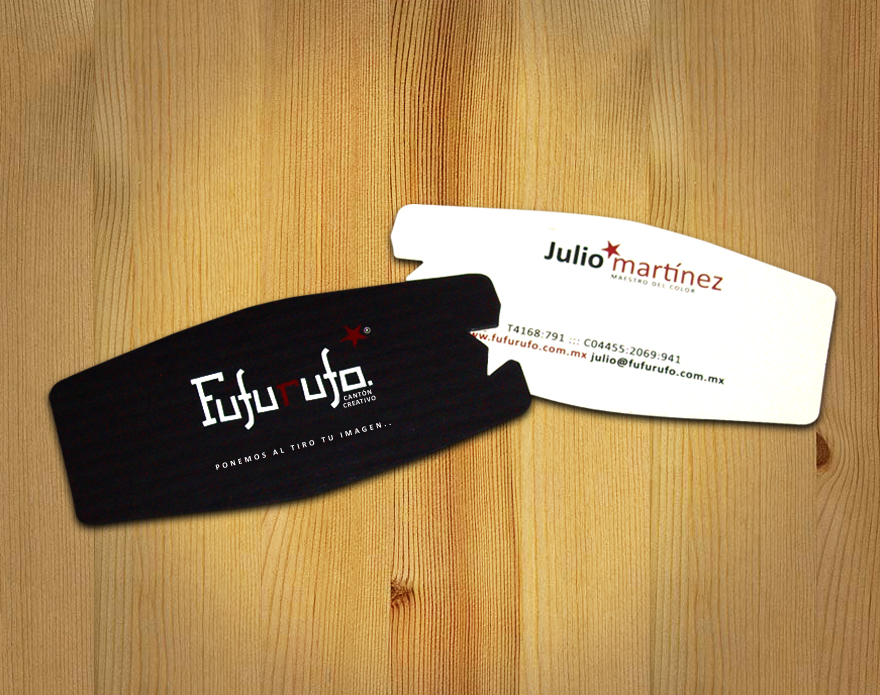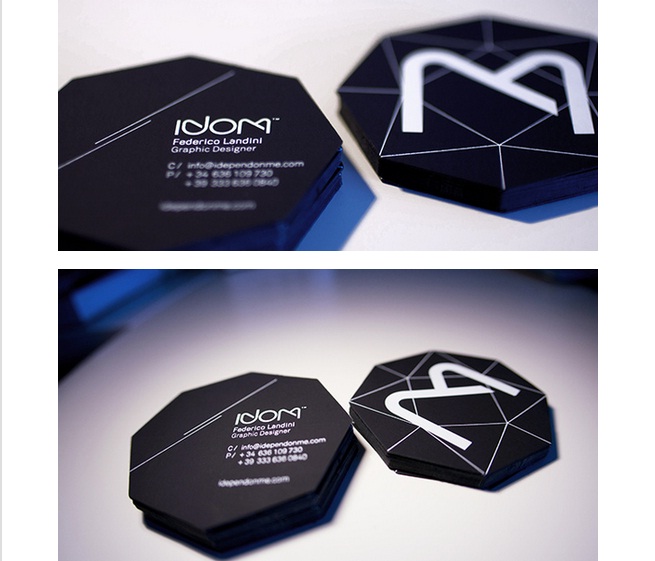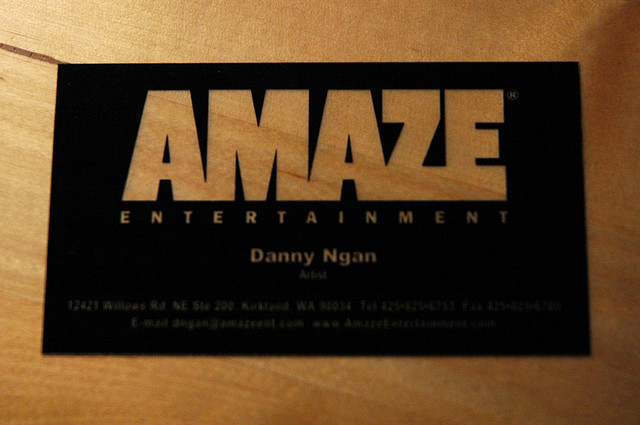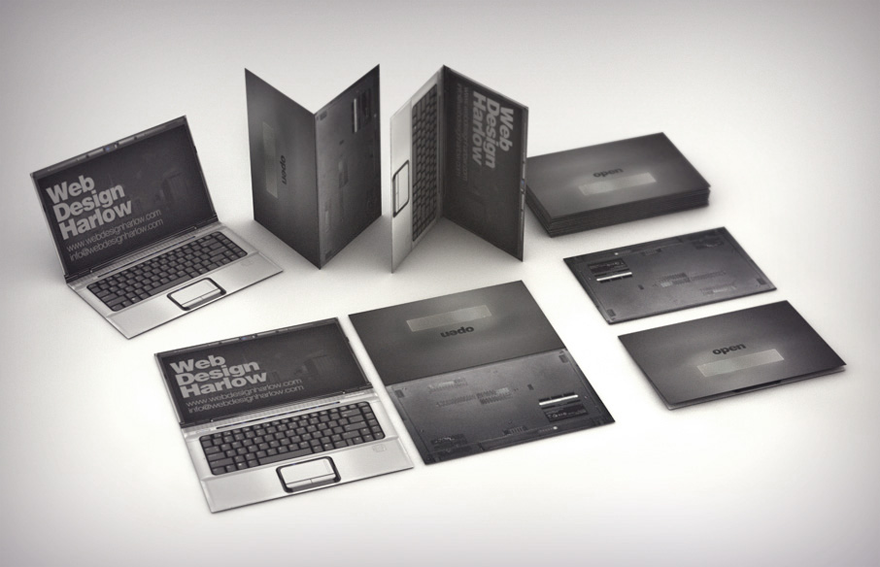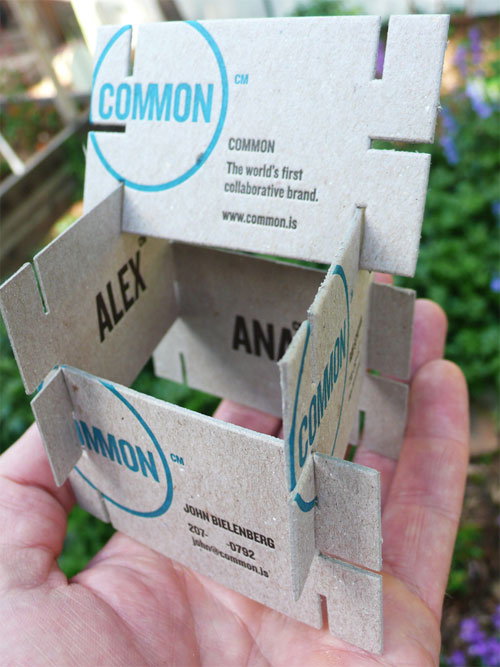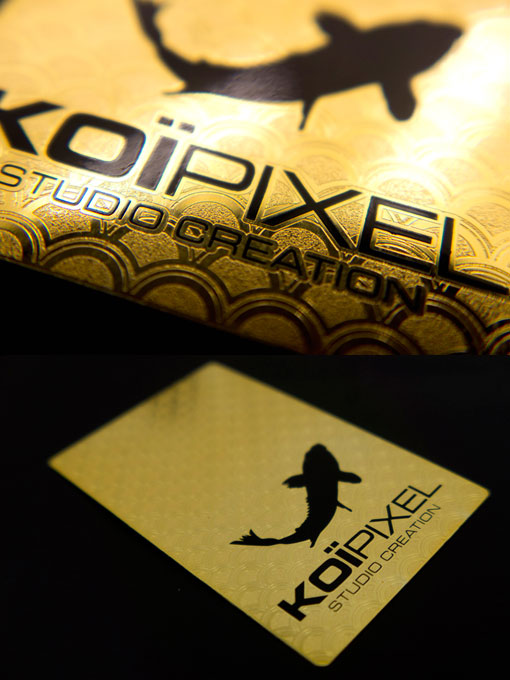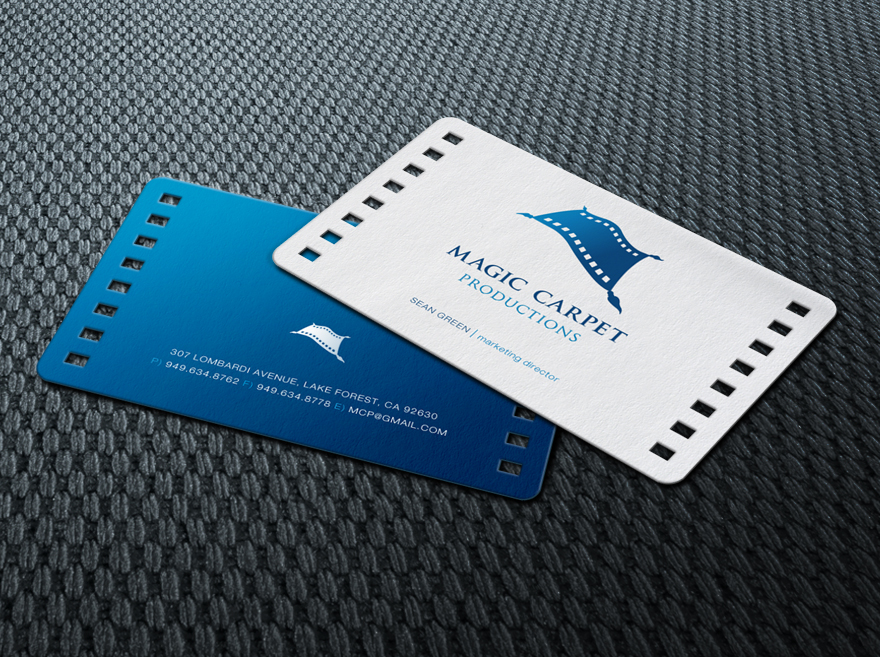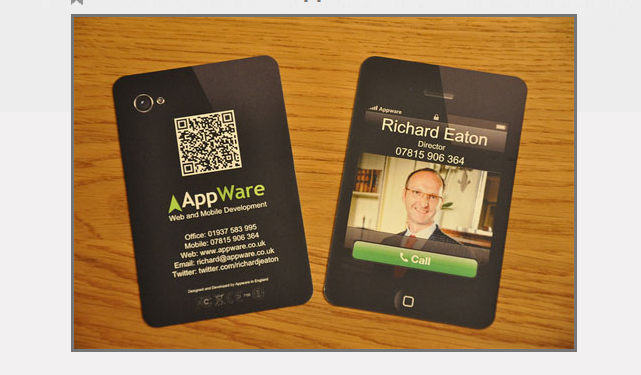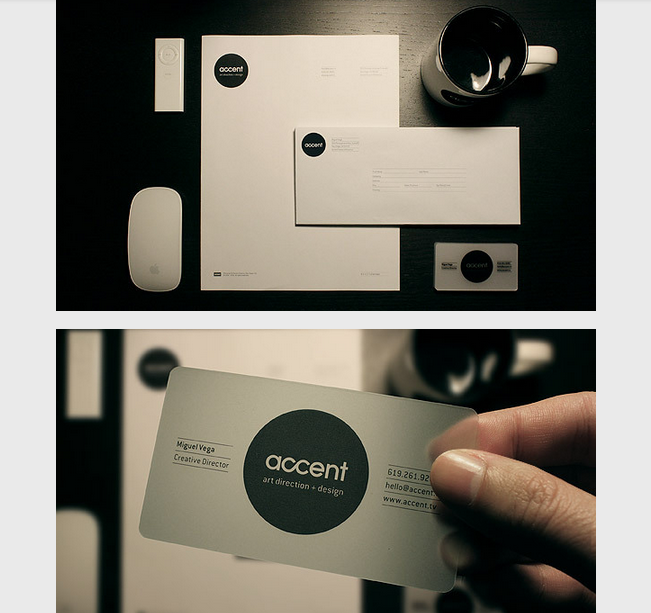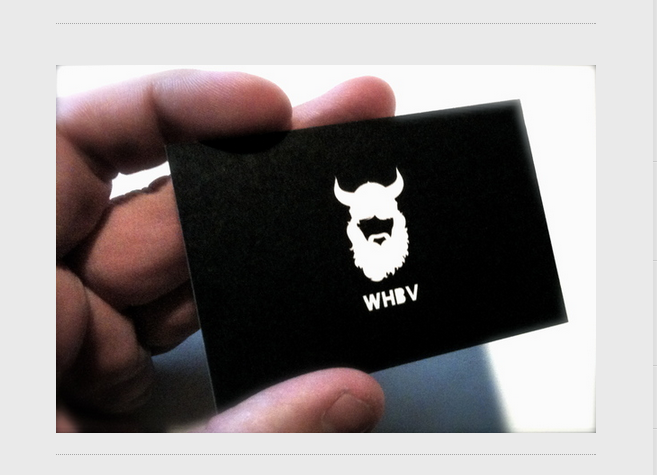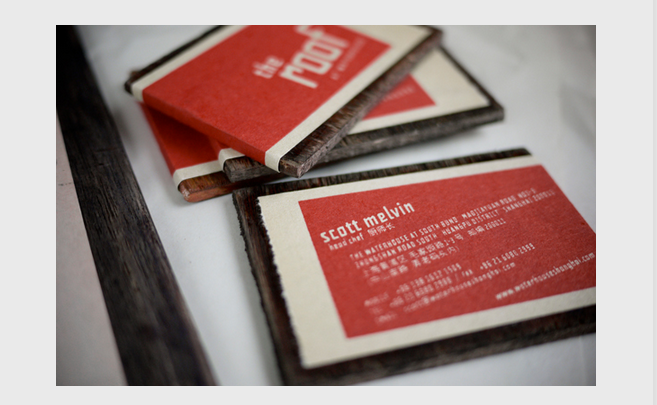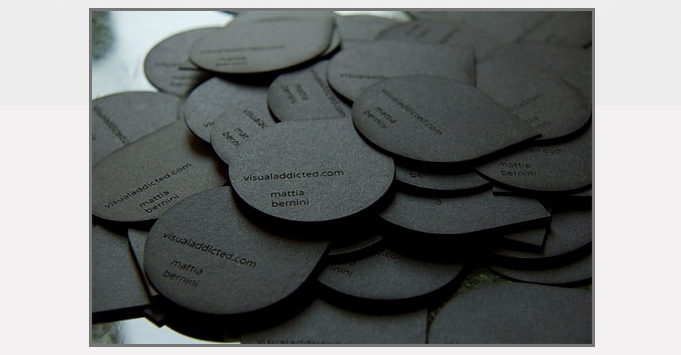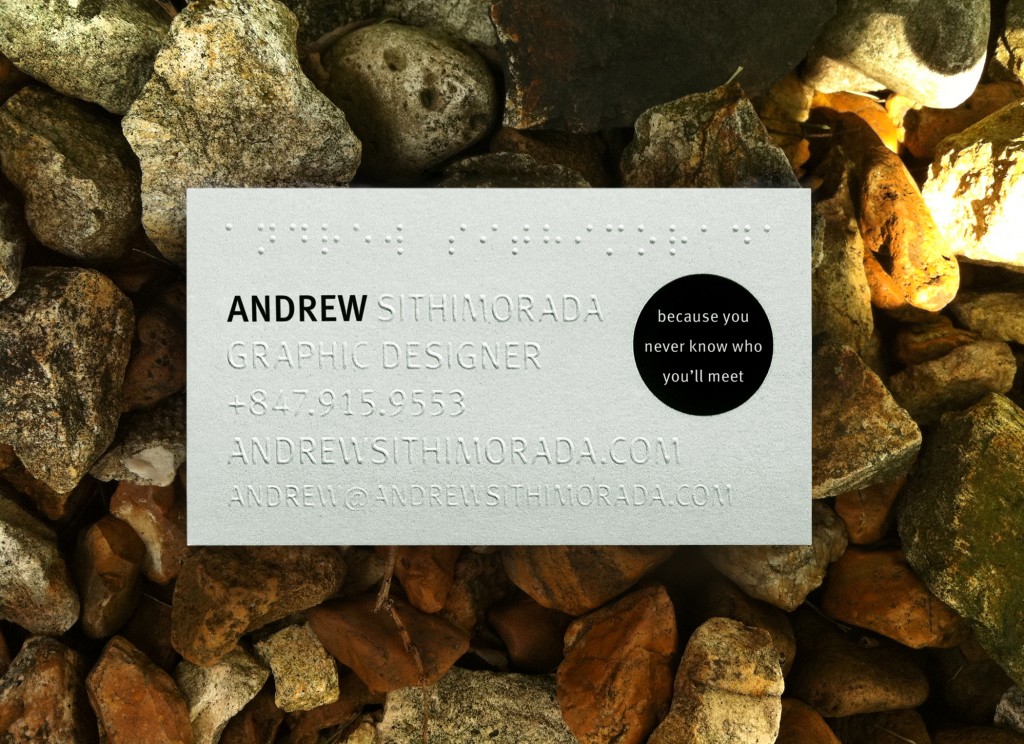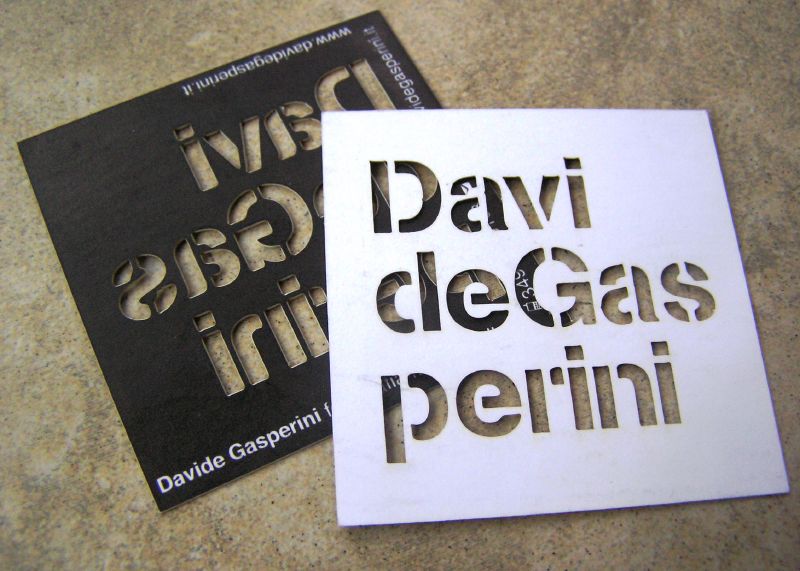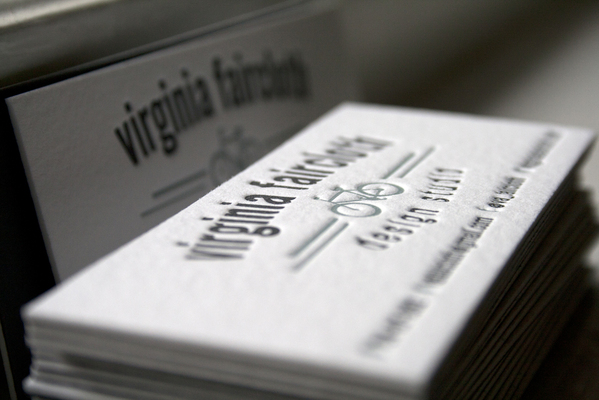 Which design is your favorite? Let us know on Twitter!