30 Well Designed News Websites
Some say that print is dead, and that applies to newspapers and news magazines perhaps more than any other media. Nowadays nearly everyone gets their news online, at least in some form, whether it's breaking news or stock updates.
Creating a news website is easy these days, as many content management systems and website builder tools can do it for you. If you're looking for a quick way to build a site check out this SquareSpace review.
Just because something is easy to build doesn't mean that it is high quality. For every well designed news website there are many more that are lacking. In general, news websites display more text based content than most other sites, so it is even more crucial that the information has good typographic hierarchy and is easy to navigate.
Let's take a look at 30 interesting homepage designs for news sites.
ITV News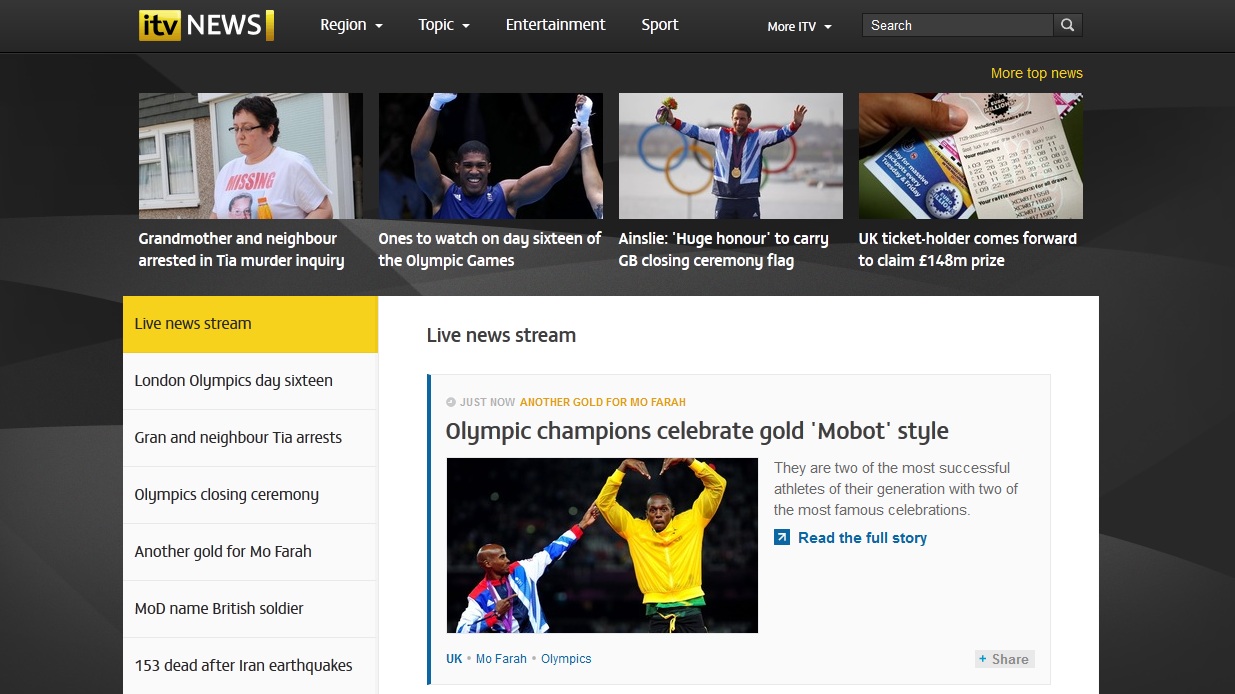 Yahoo Australia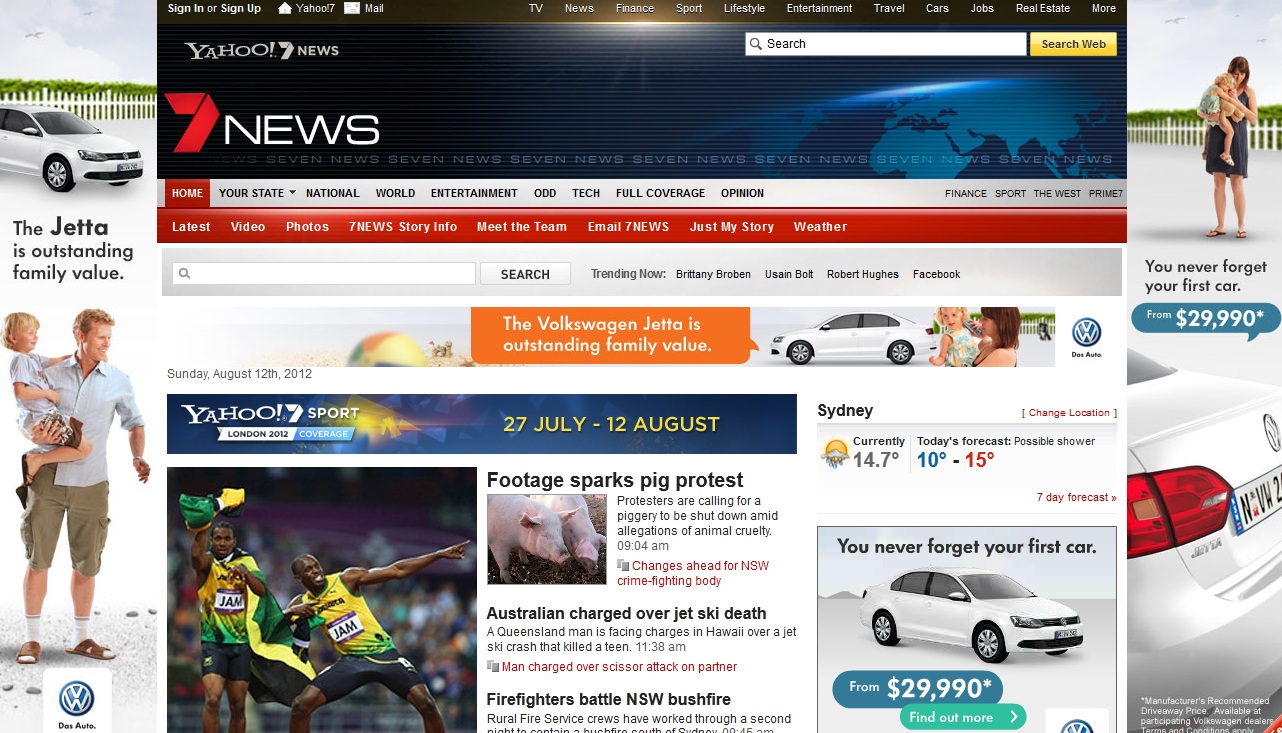 Poynter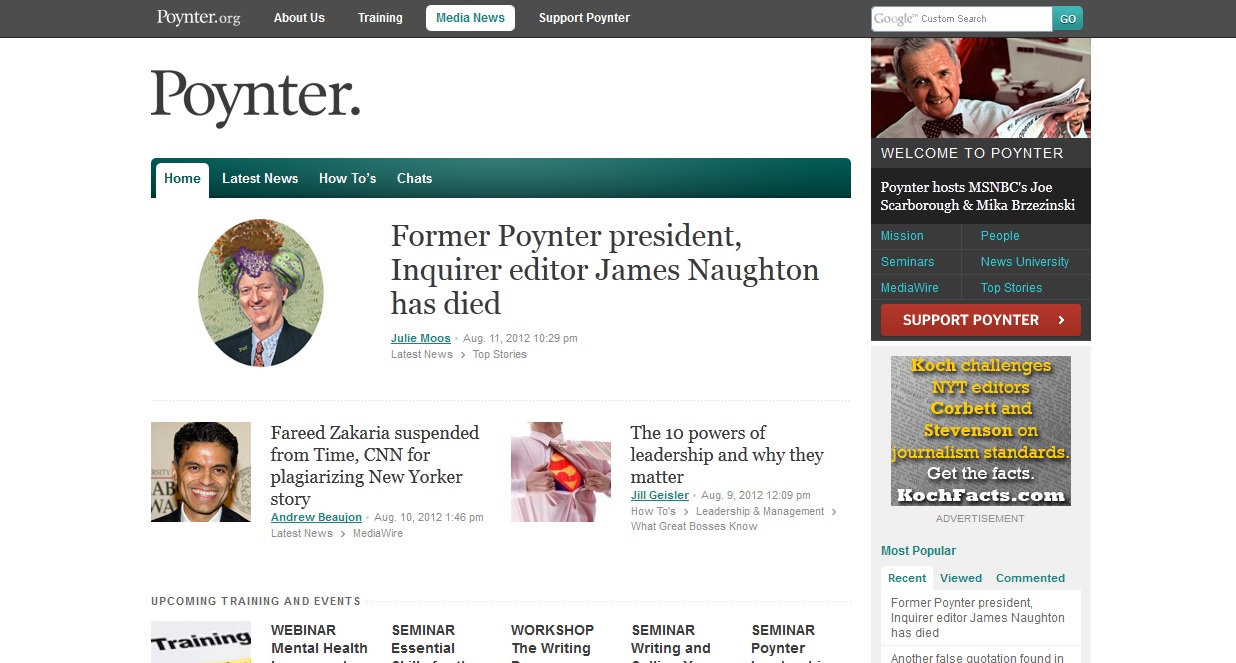 Ted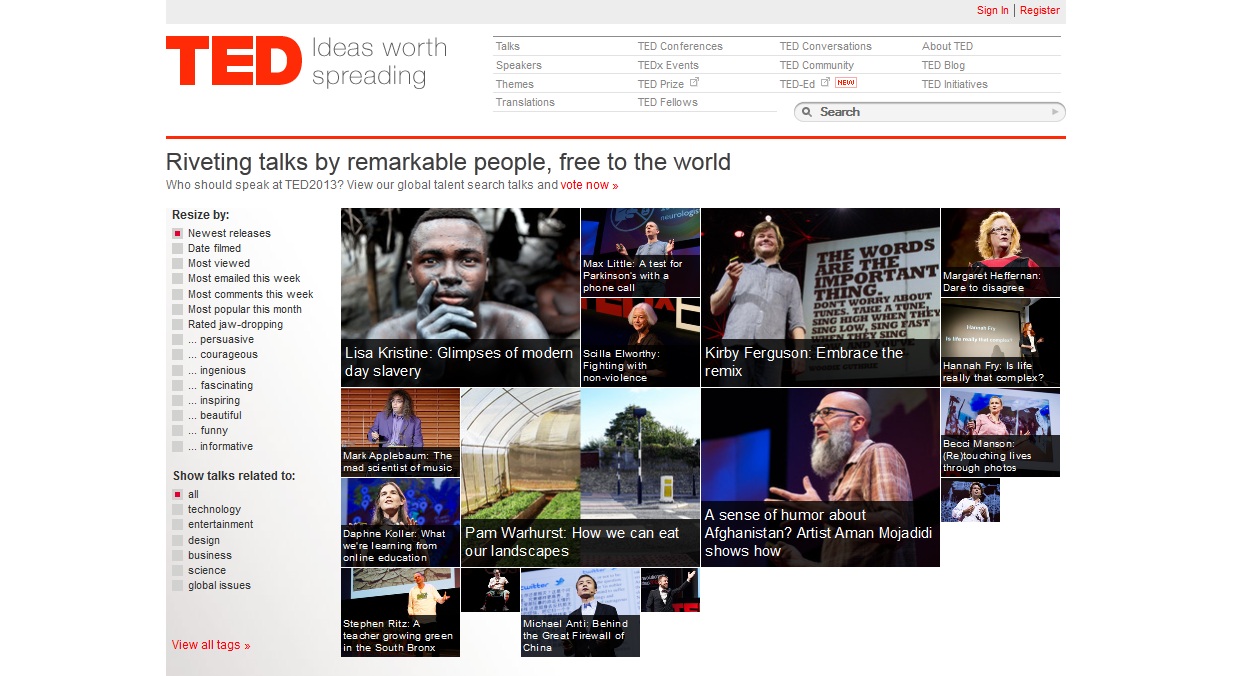 Reuters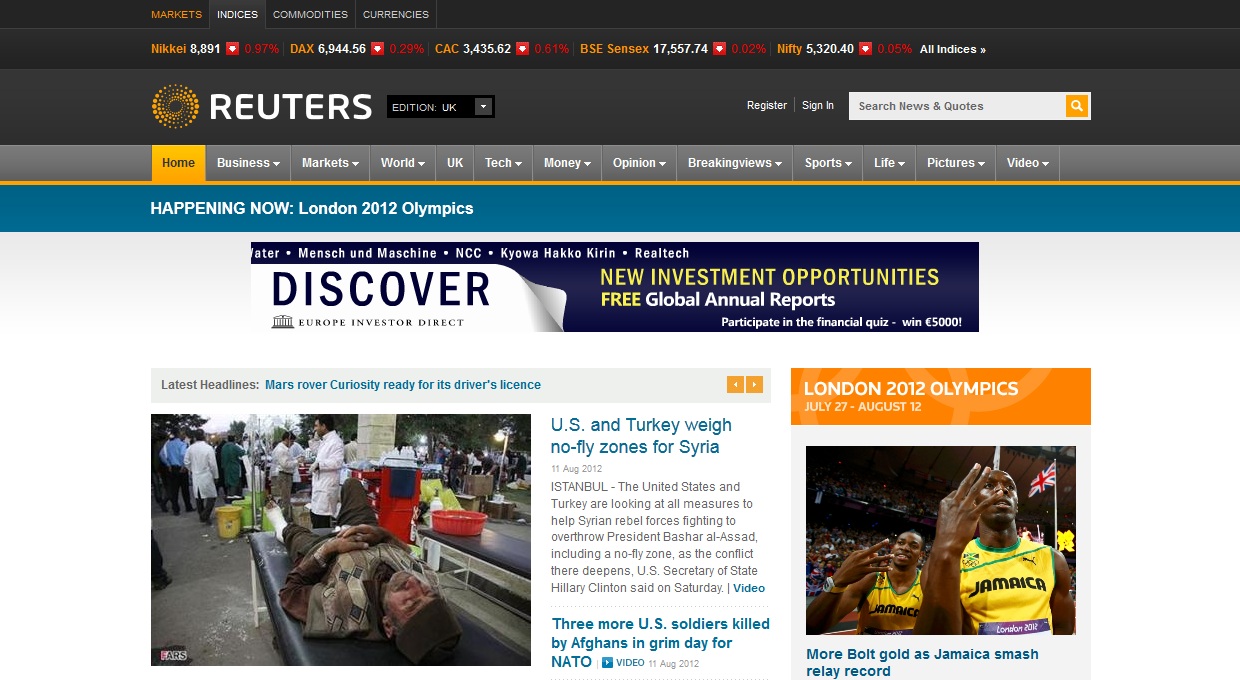 Chicago Now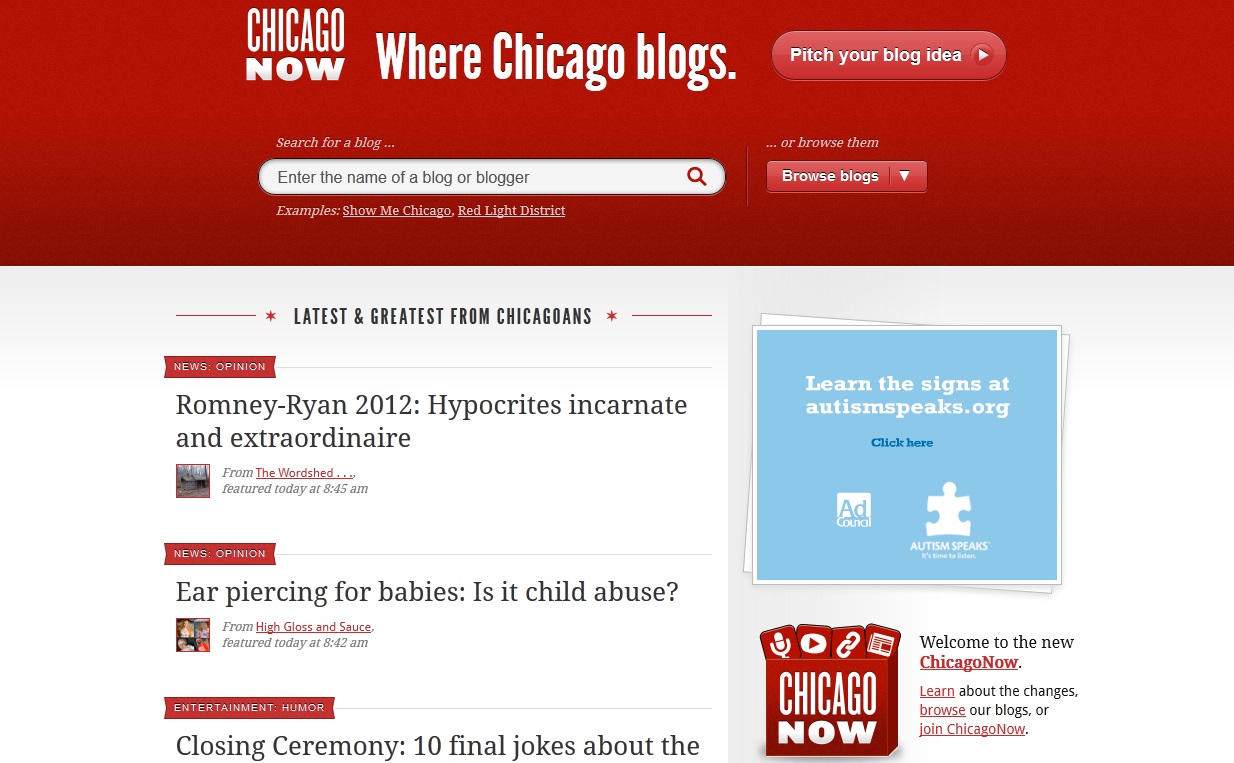 Fresnobee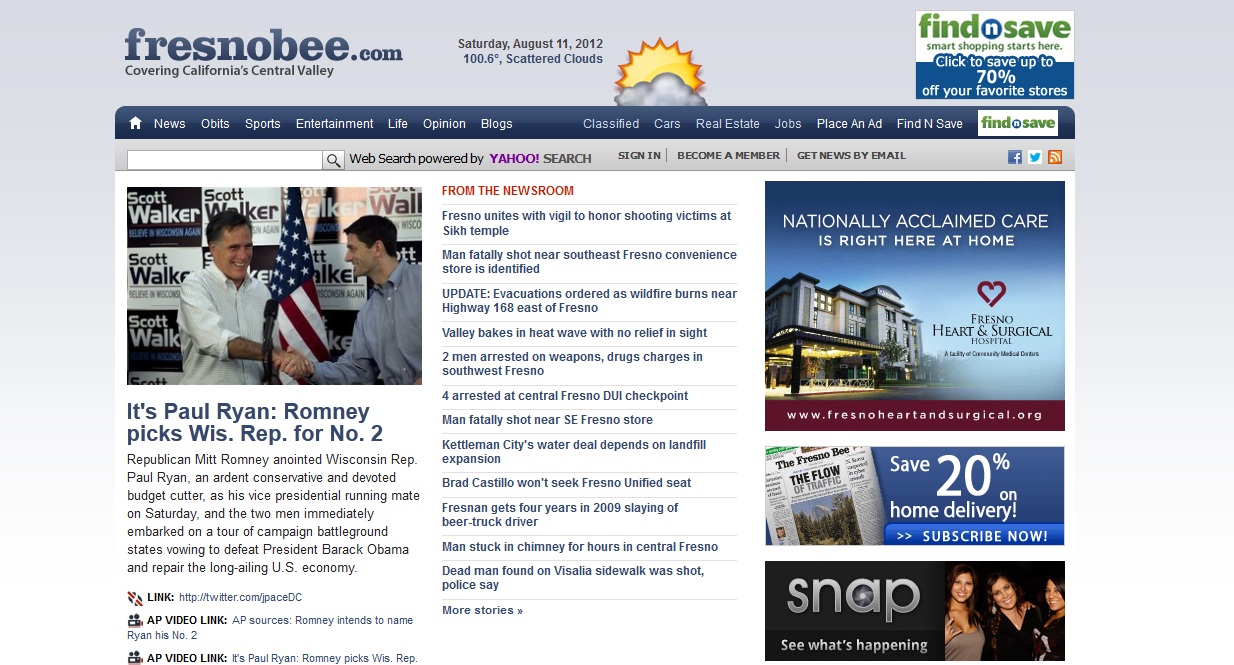 The Sunday Times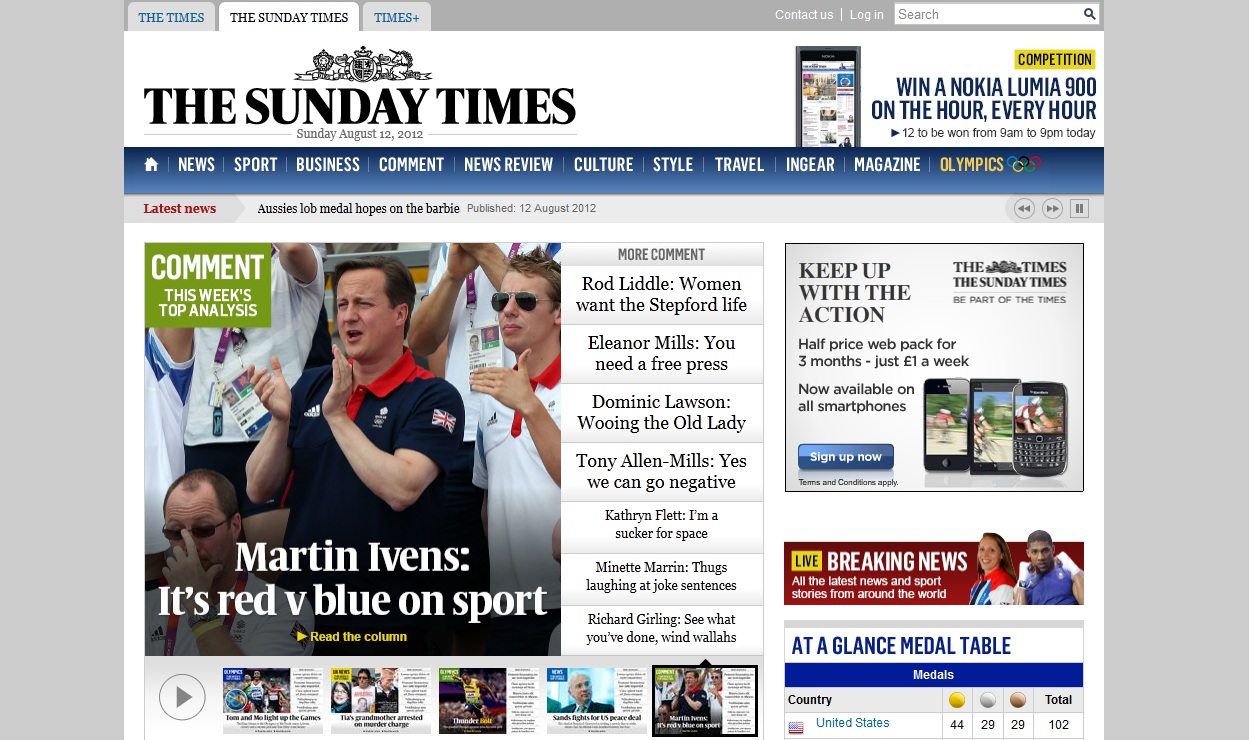 Telegraph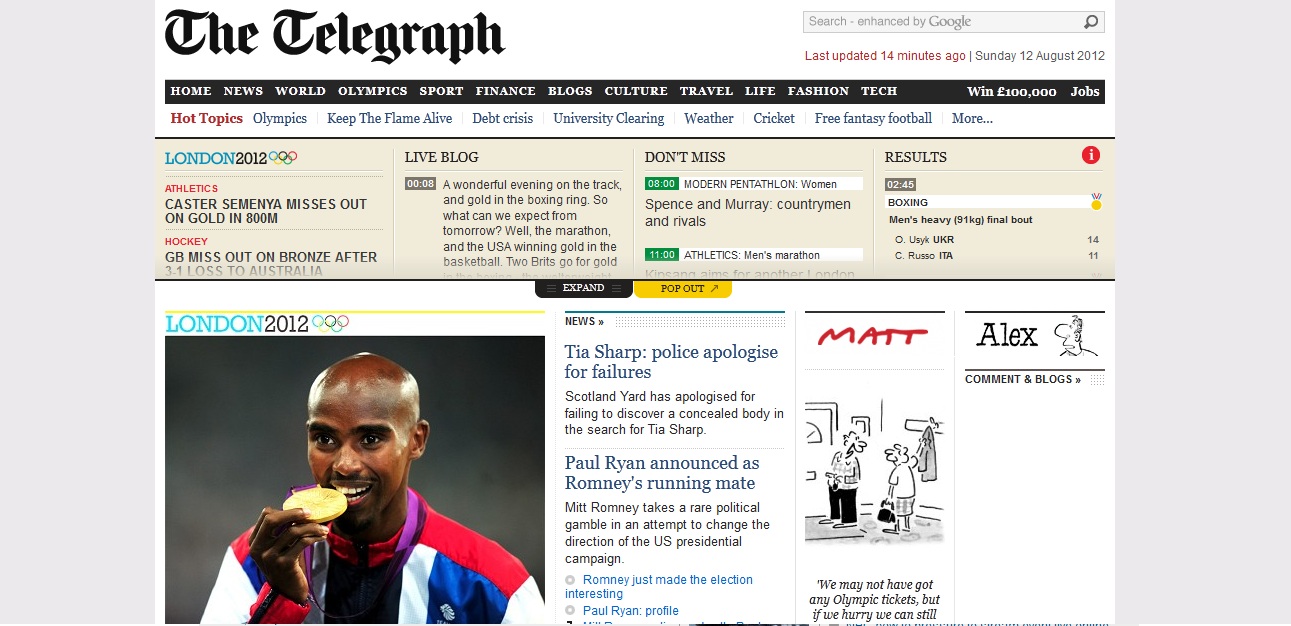 Knox News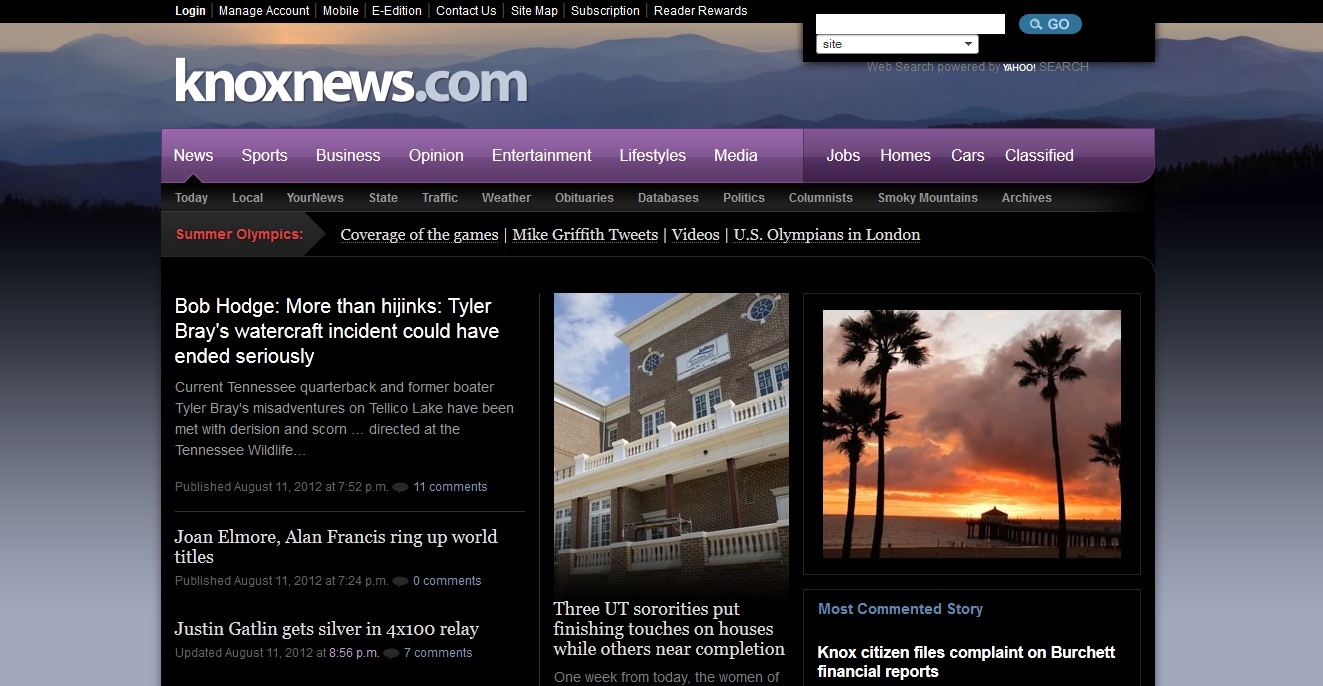 Good Morning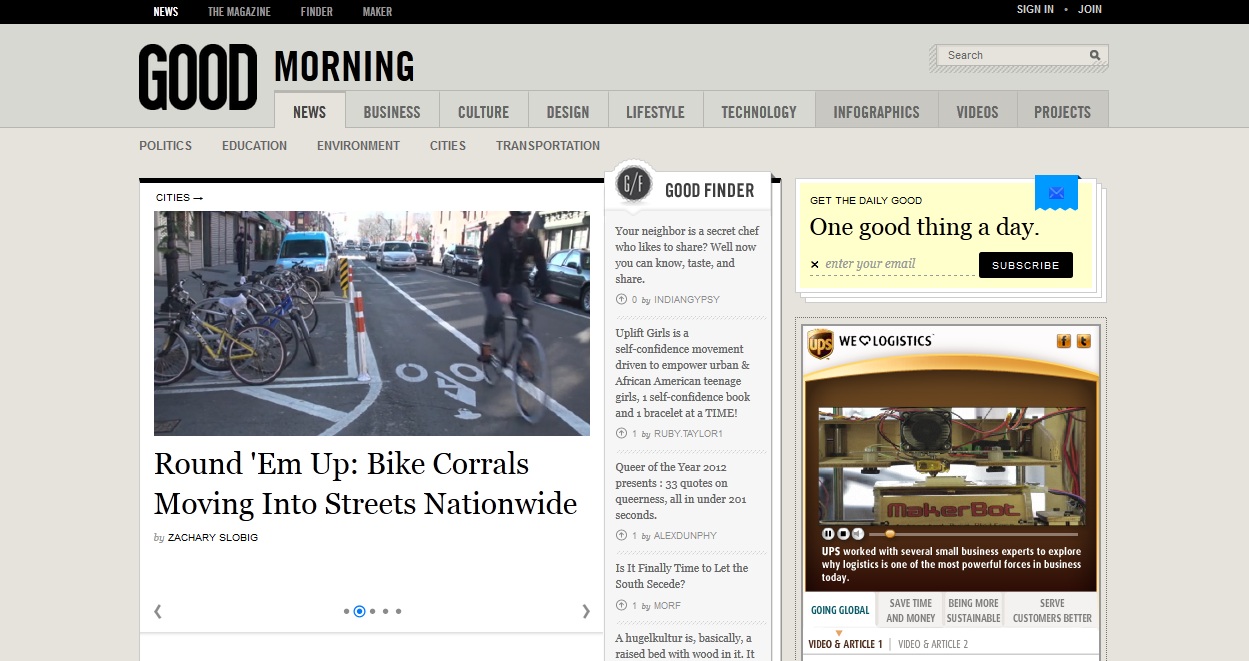 New York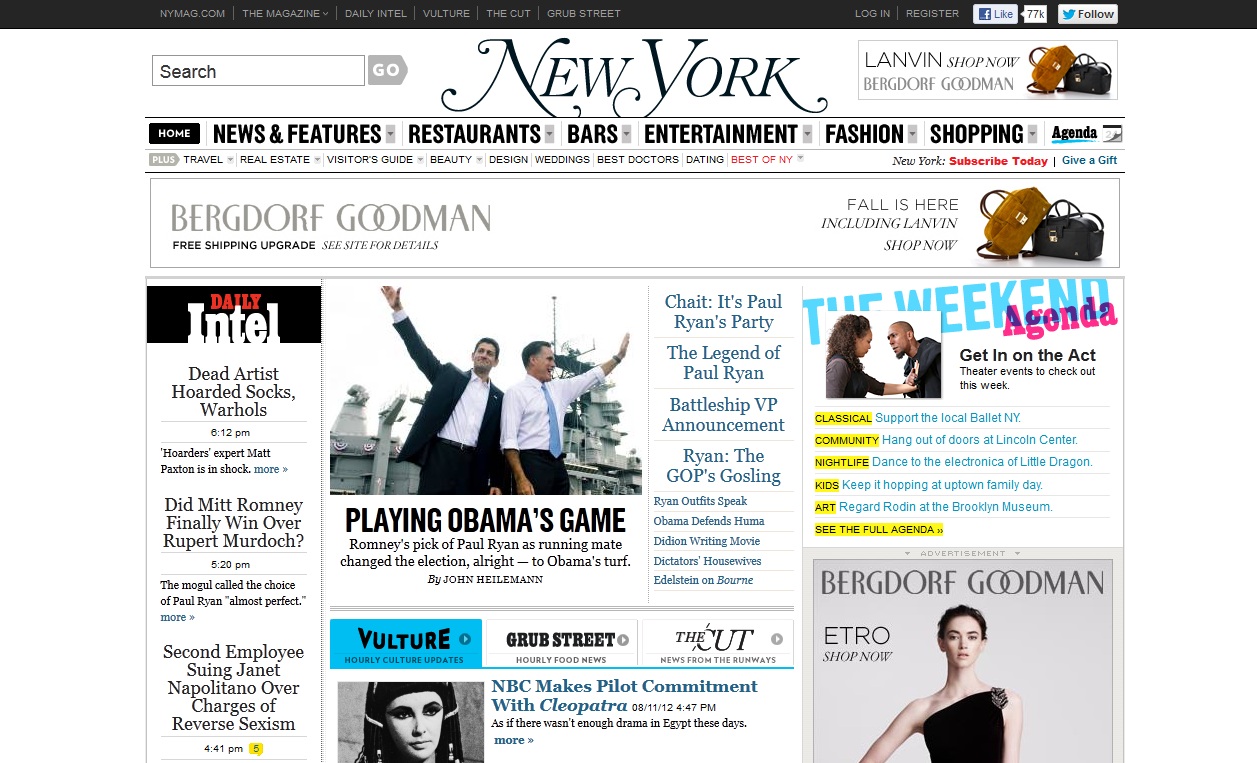 BBC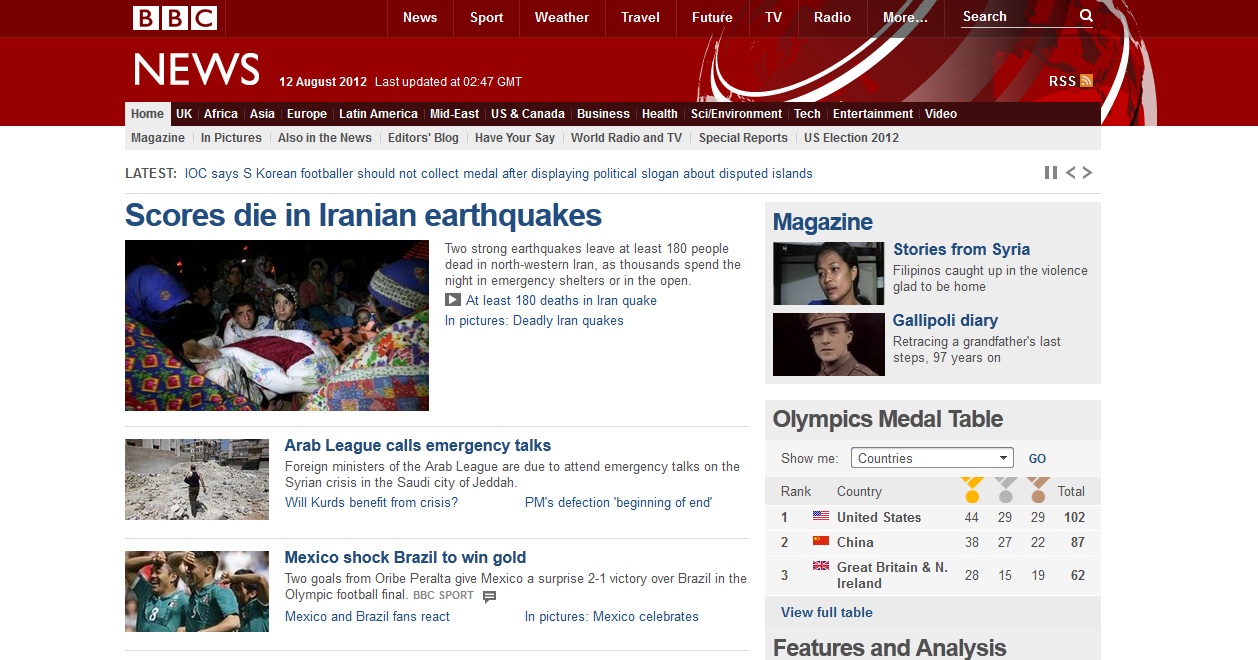 Guardian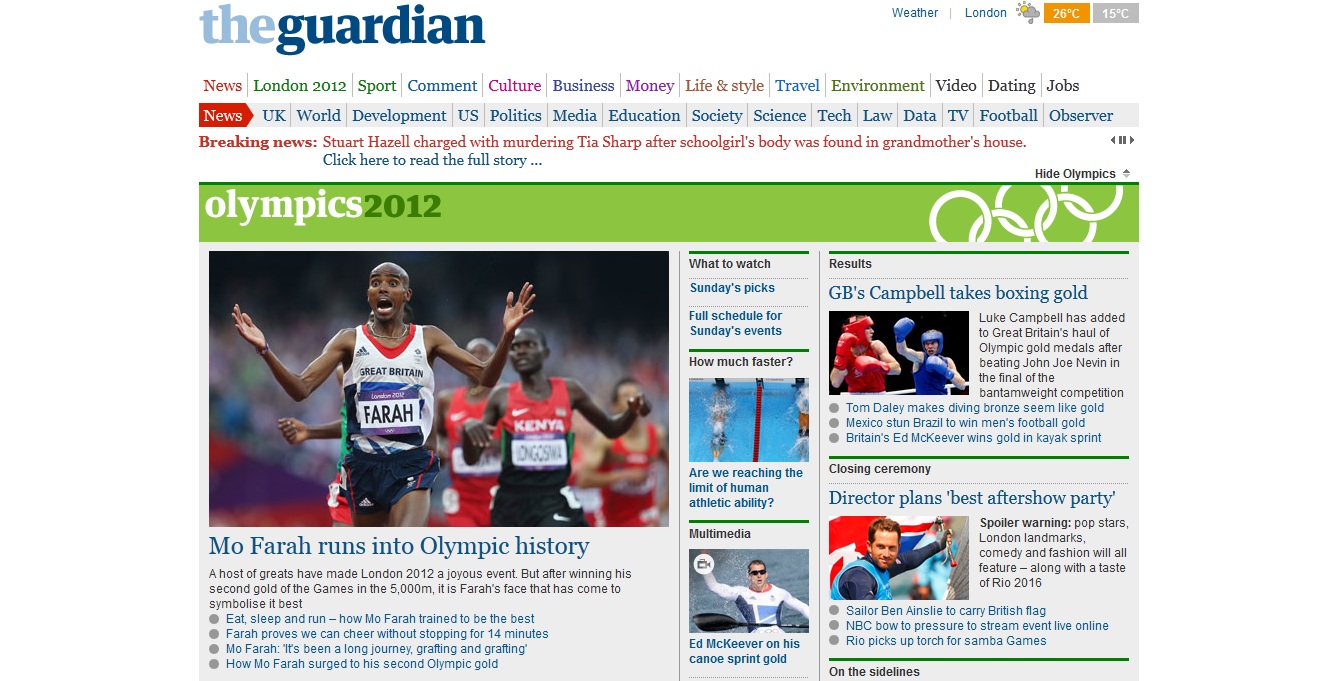 Cnet News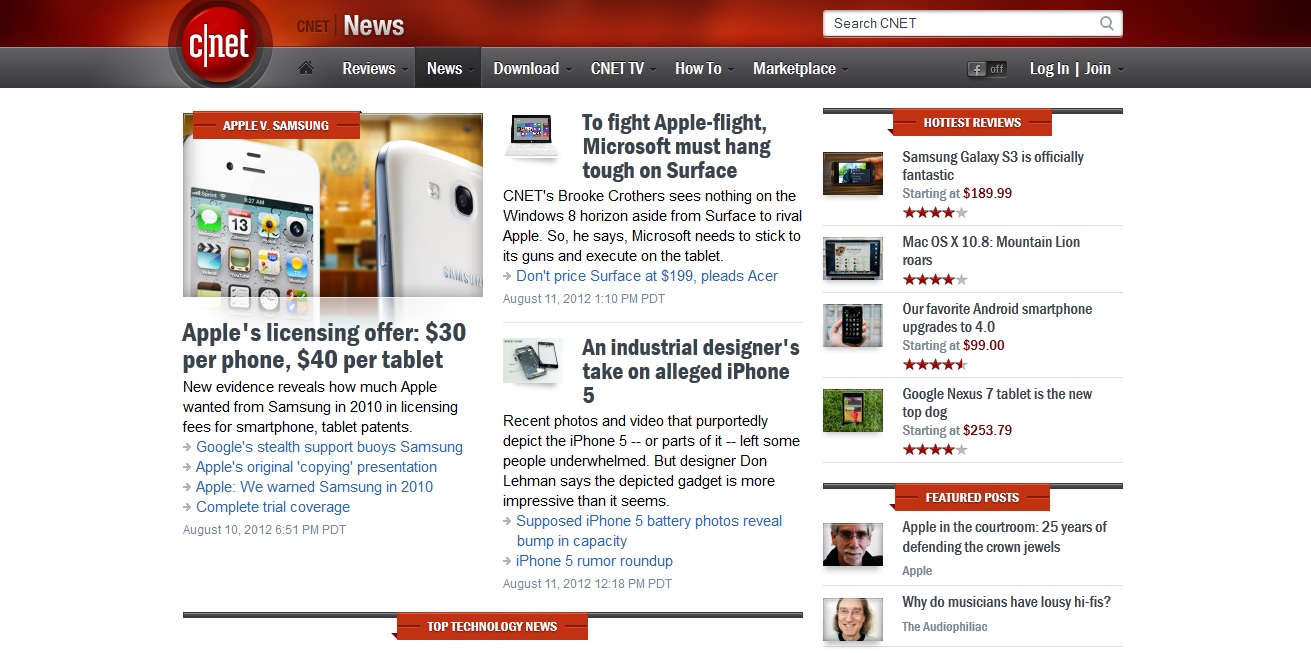 Macleans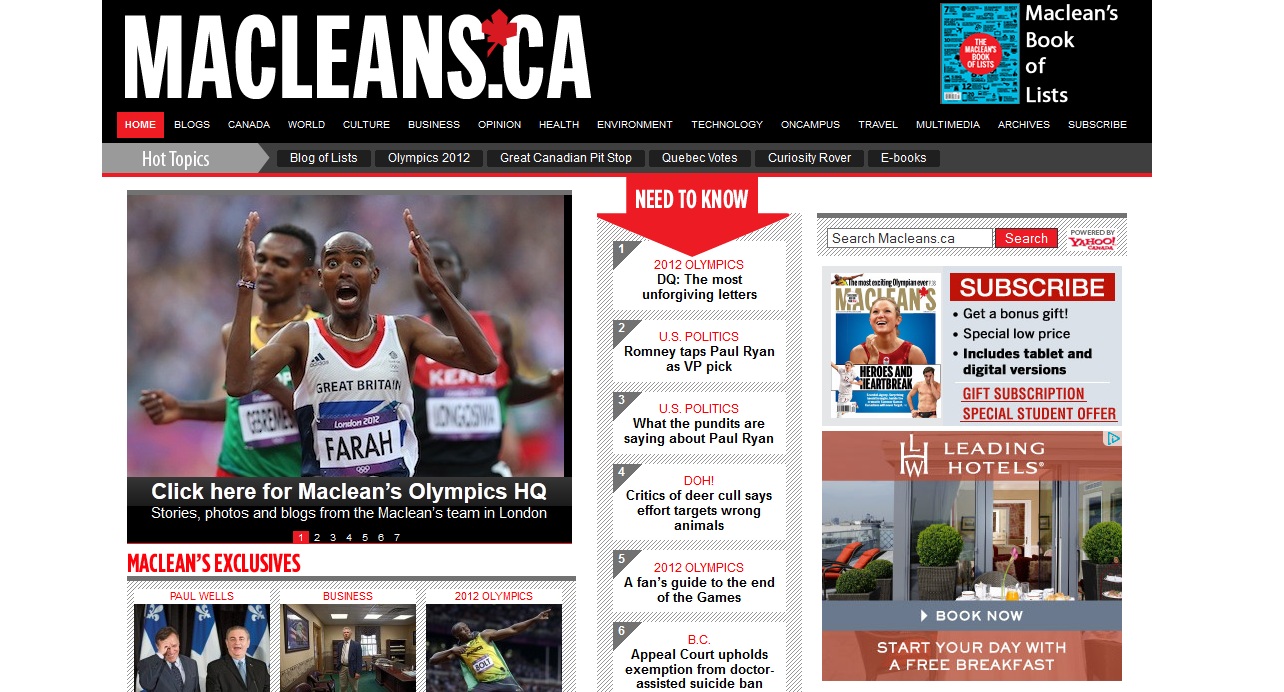 Sporting News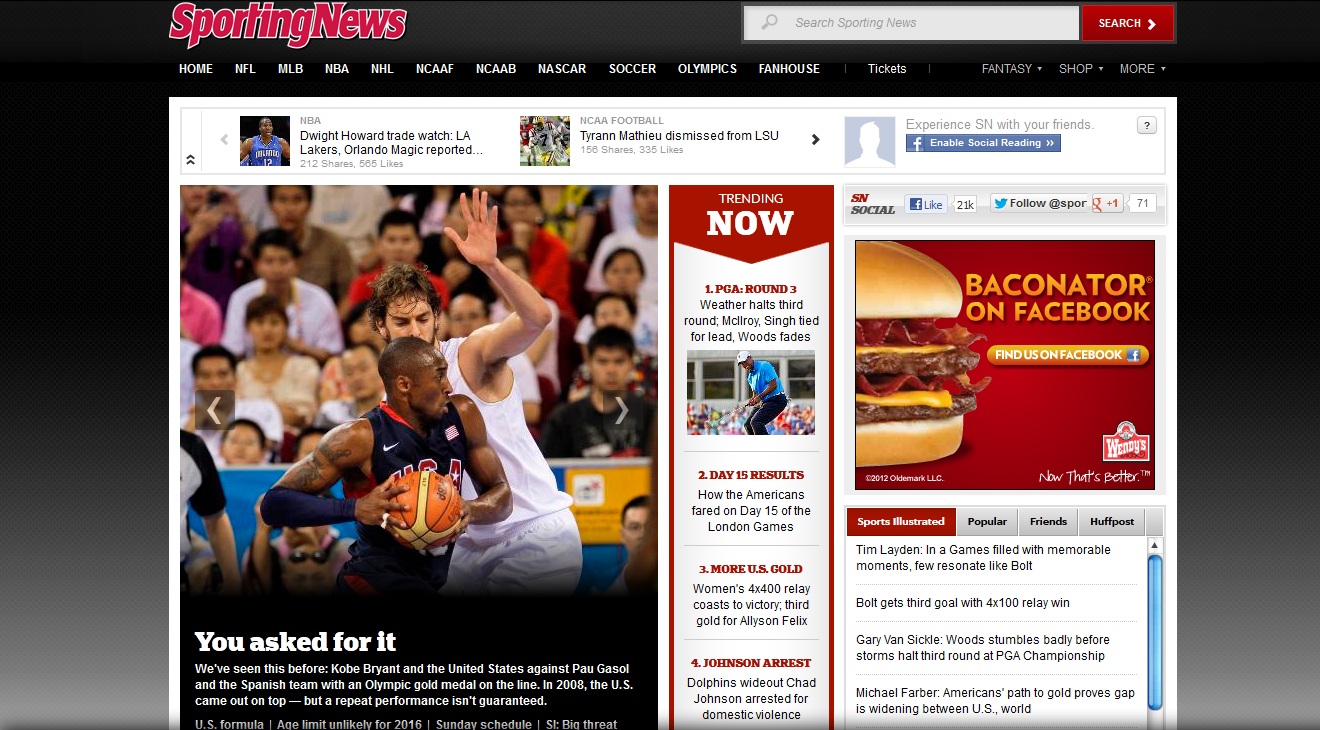 Huffington Post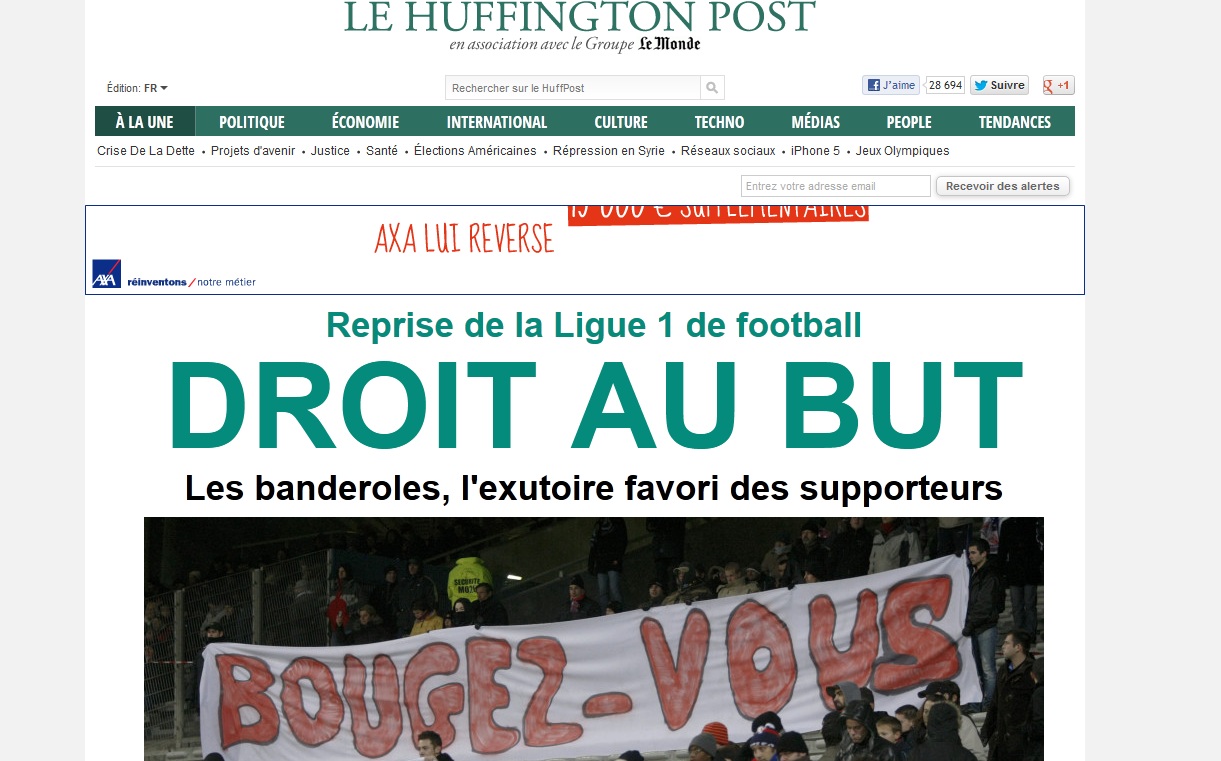 NBC News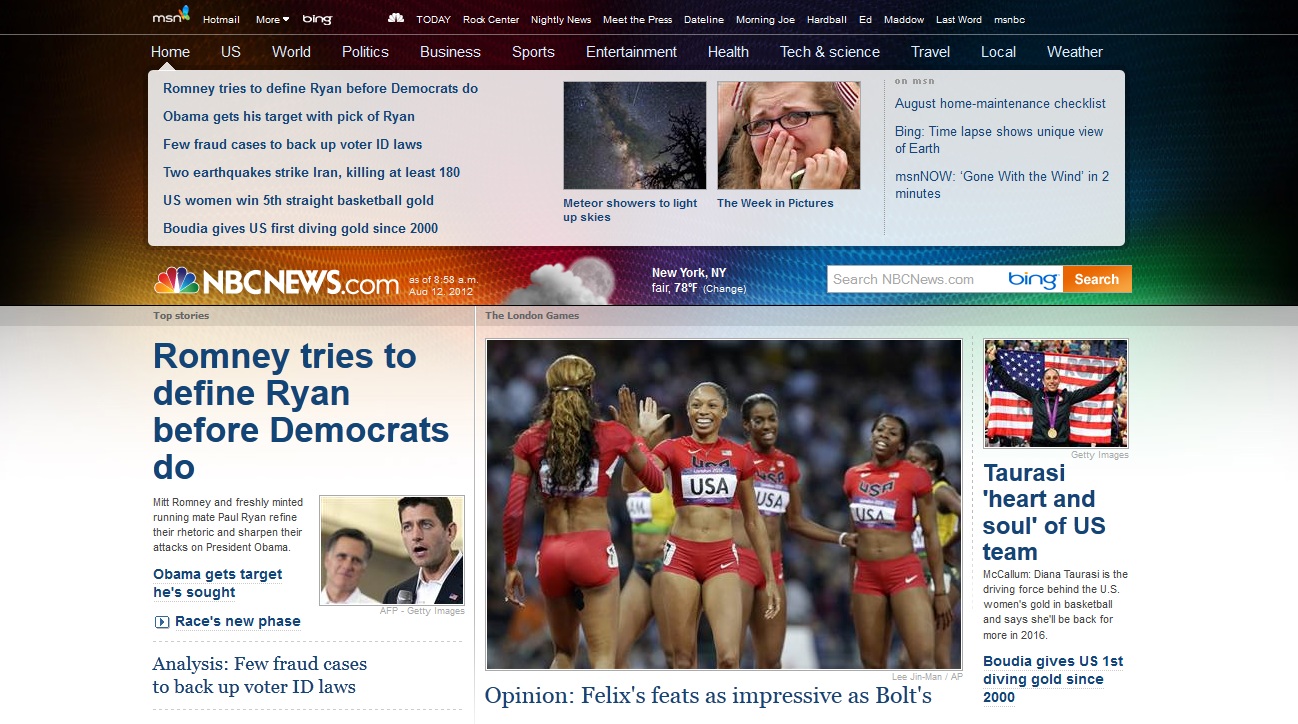 The Moscow Times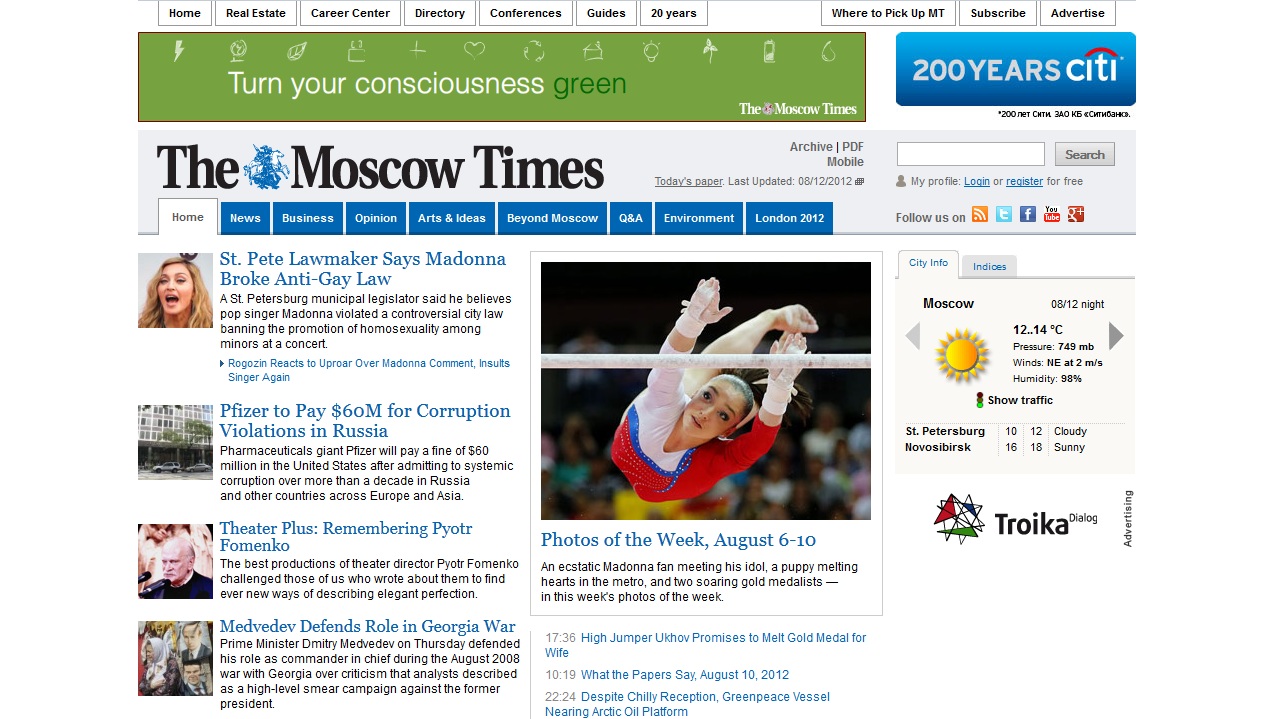 National Post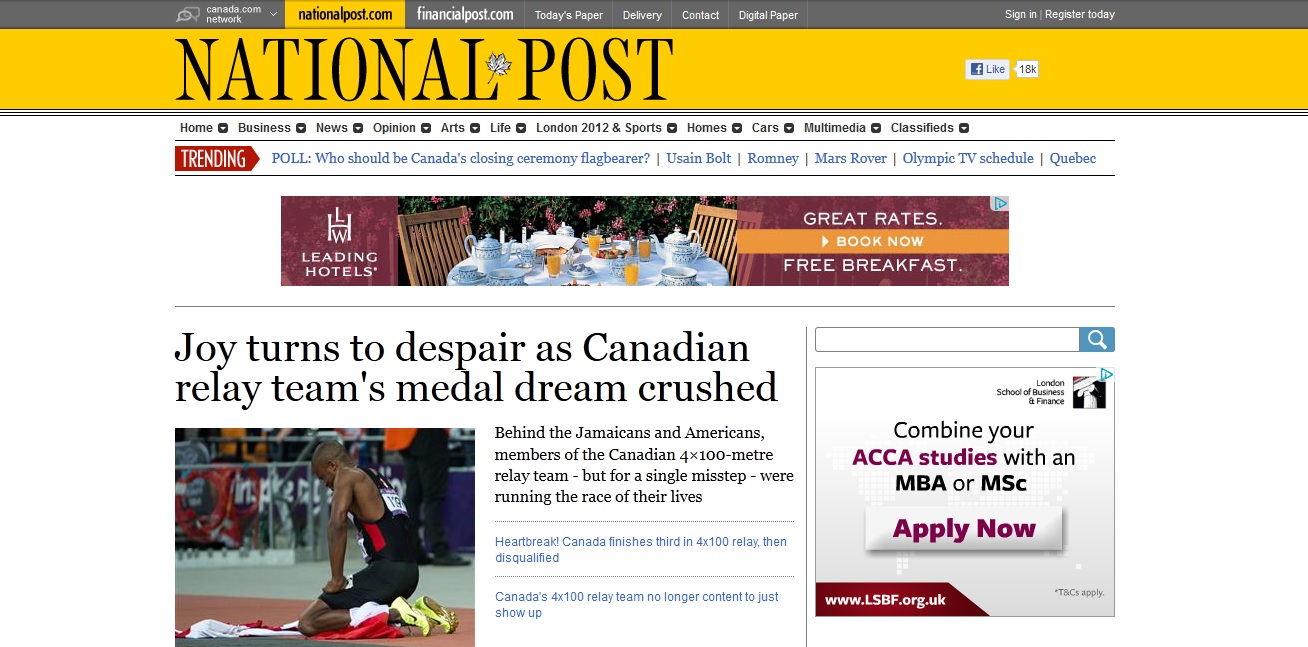 New Yorker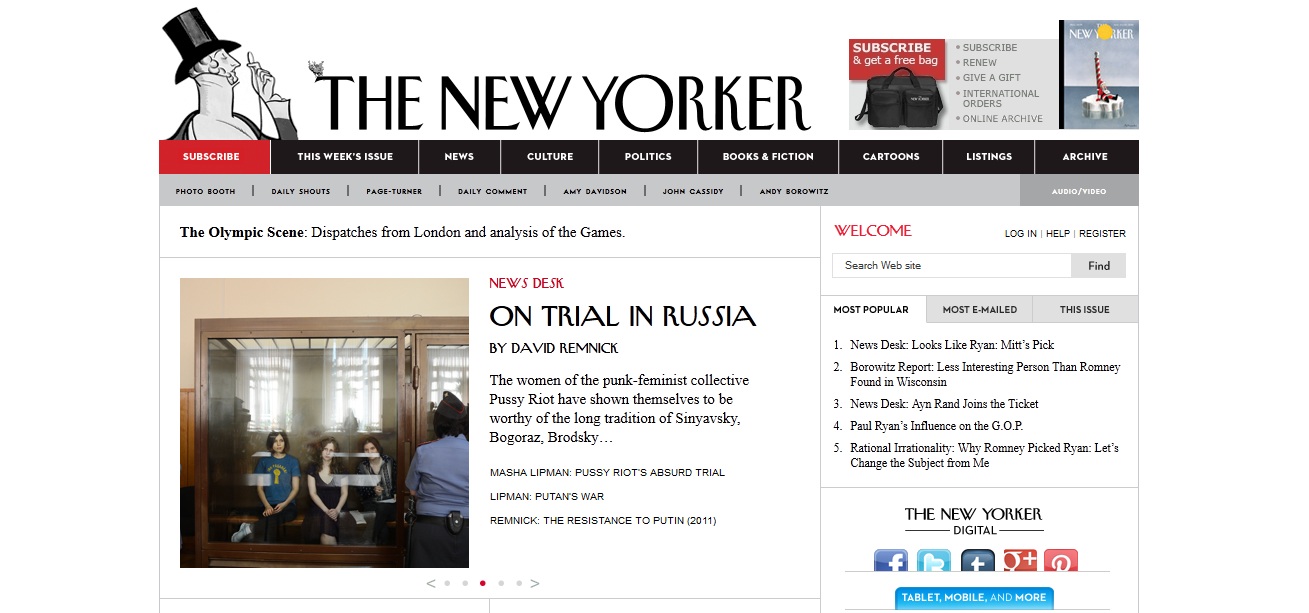 Mail Online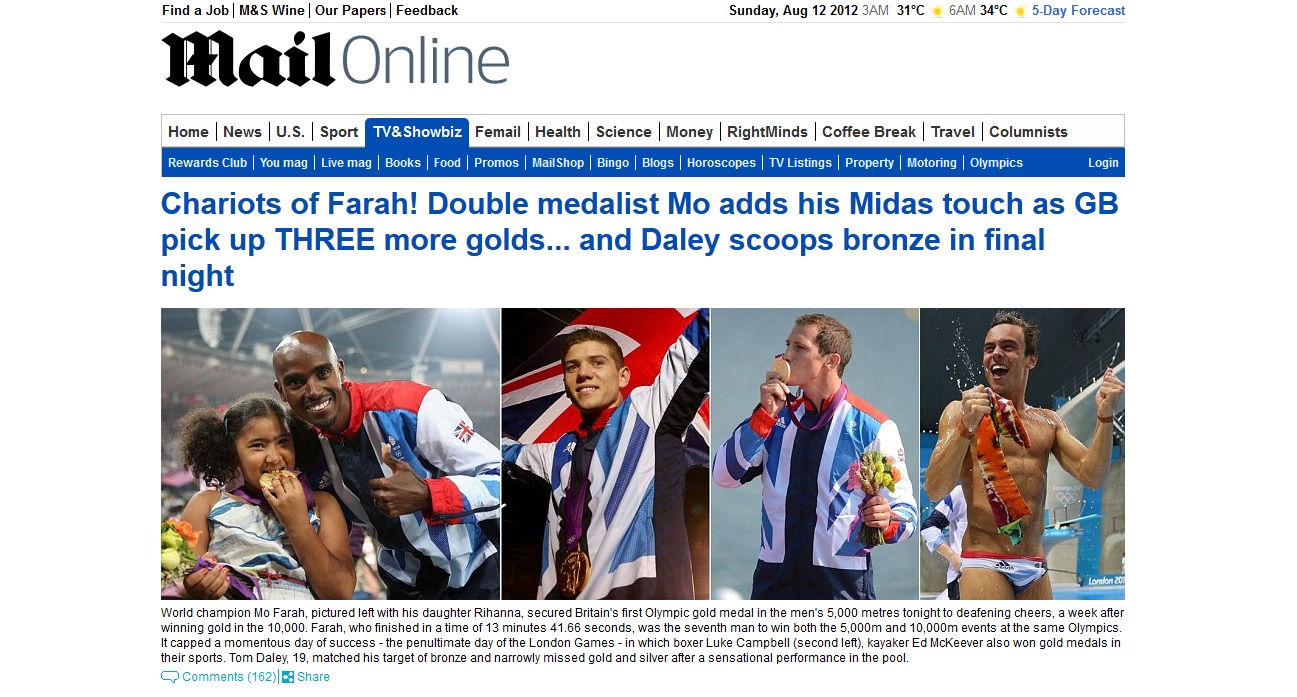 The Tennessean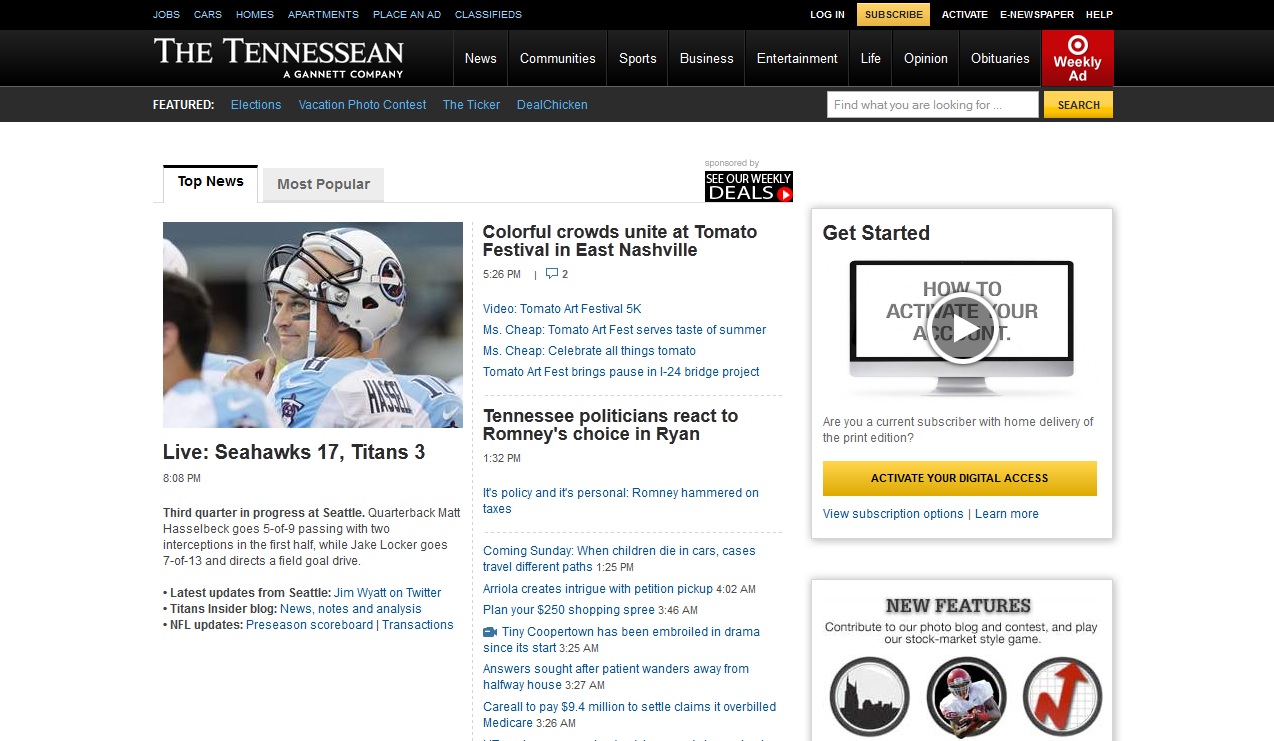 DW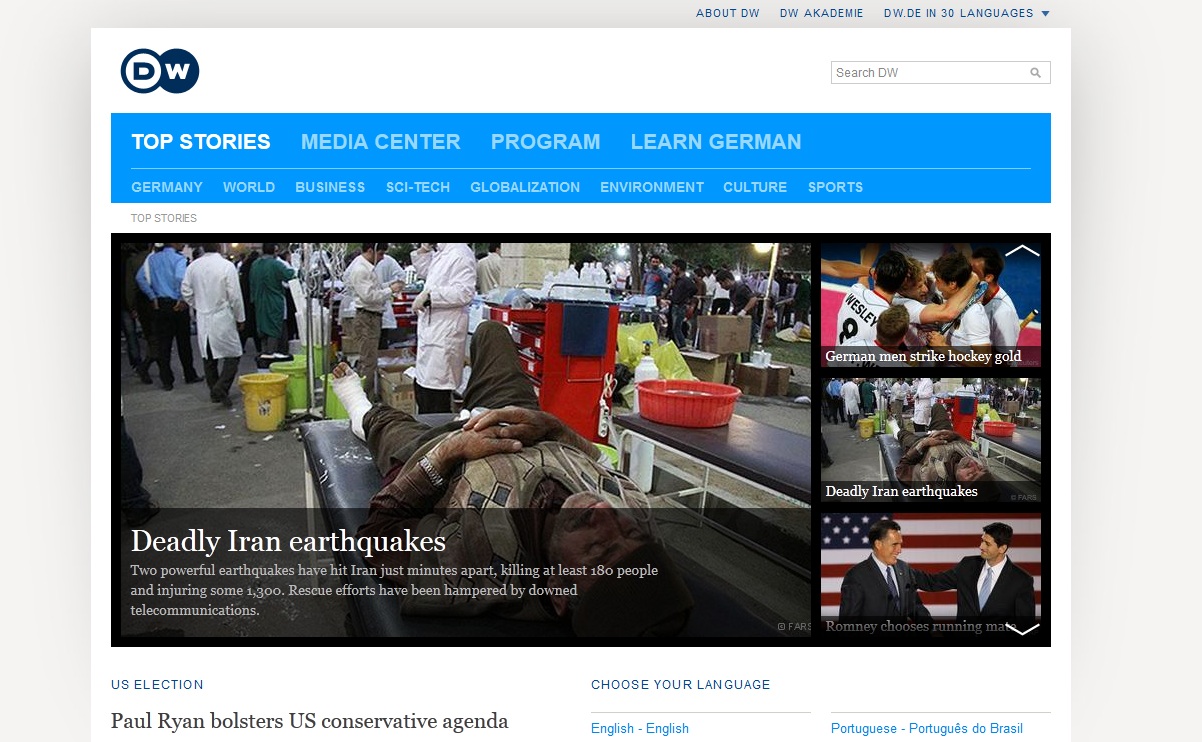 Wired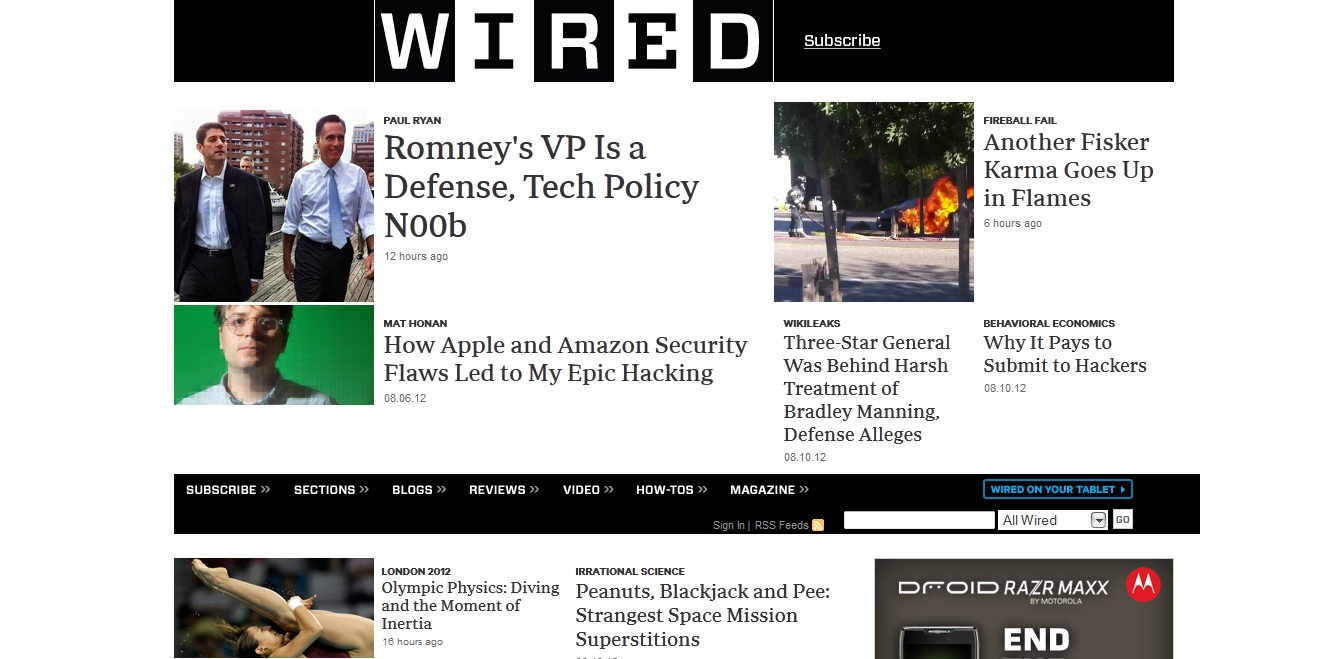 Spot.us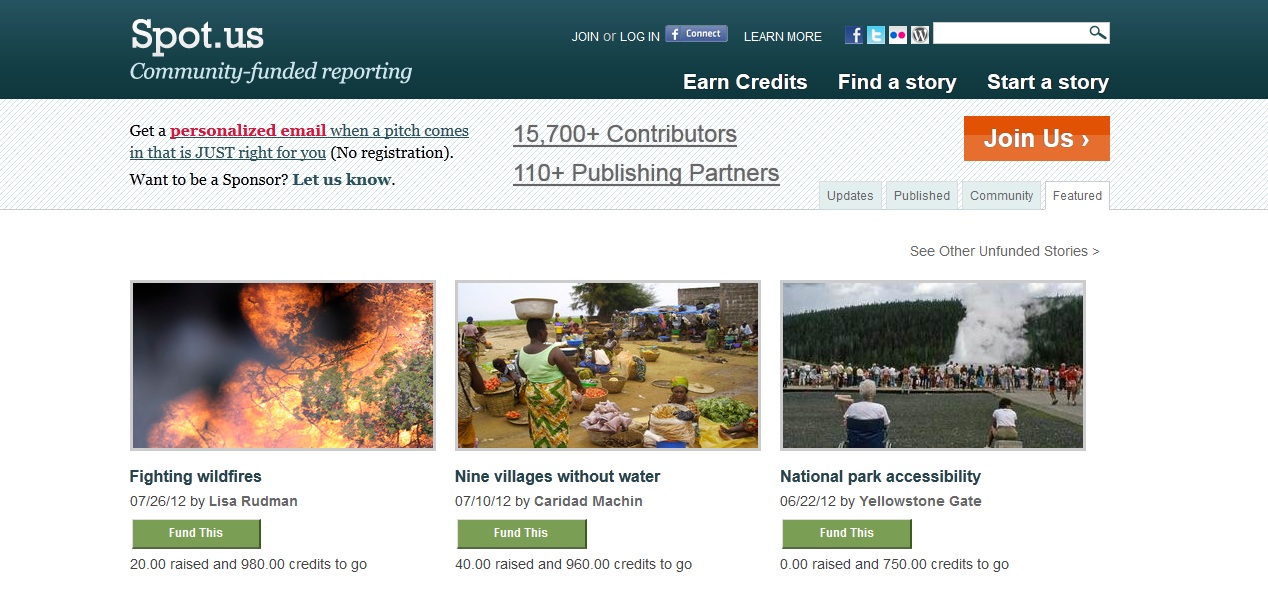 Pitch Fork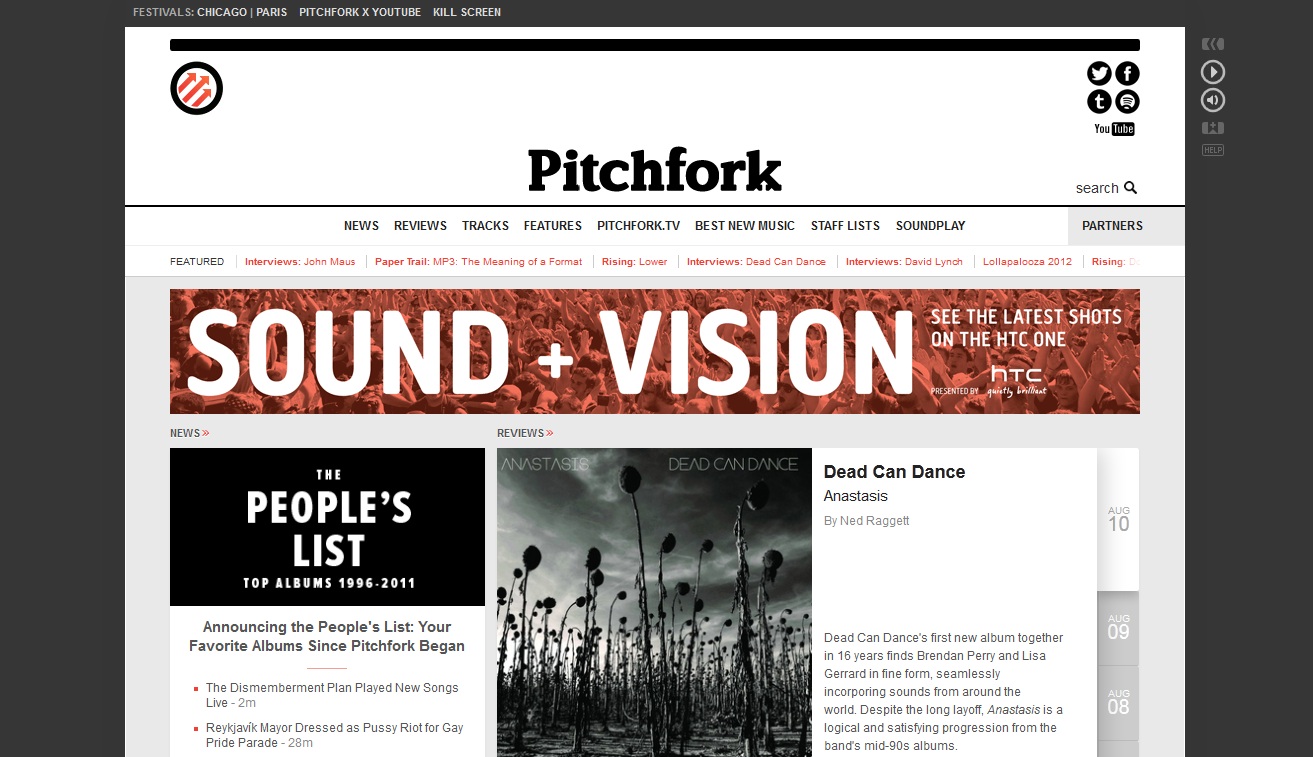 Channel 4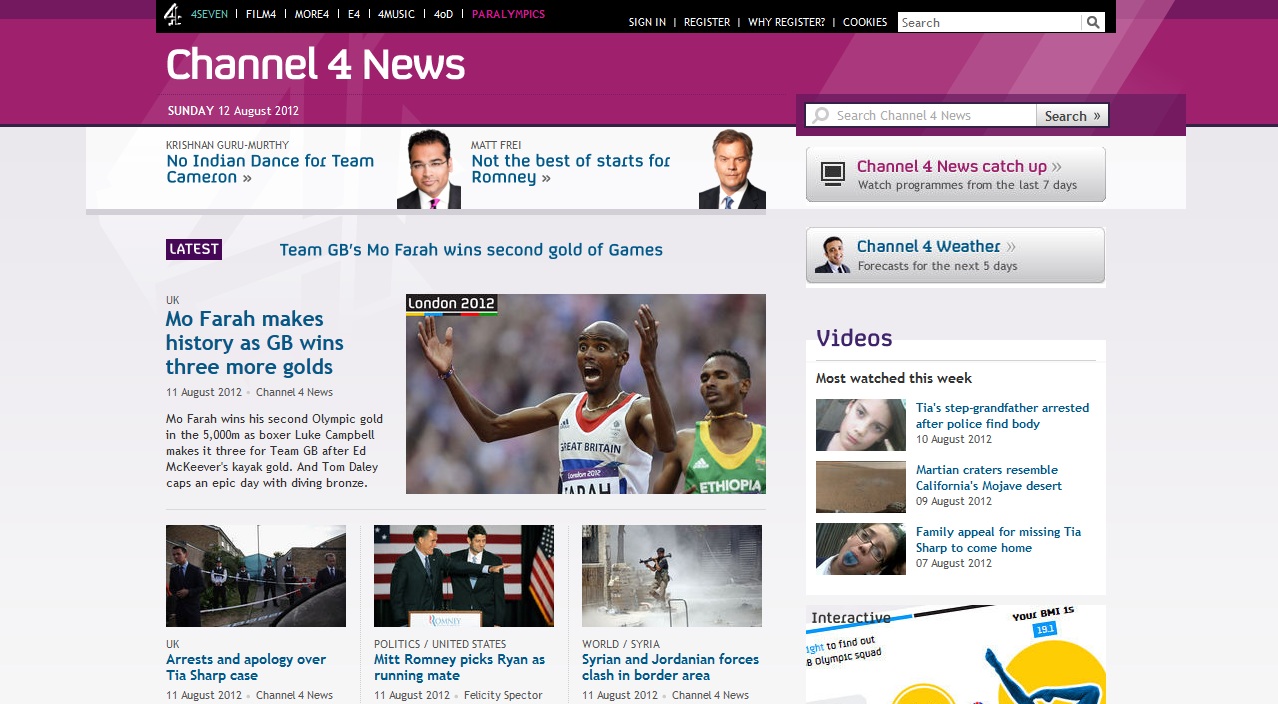 Vanity Fair