It's Not Easy Being Green!
Now that spring is in full force, all we see is green! Green is the color of nature, renewal, harmony, and freshness. It is the opposite of red, and is a very non-threatening color. Lighter shades of green are associated with peace, safety, protection, and healing, while the darker shades of green represent money, finance, and greed. While there is a vast spectrum of uses of green, lately the trend in design has been toward using green to convey "eco-friendly", however there are certainly exceptions to the rule!
Beer Bottle Greens
Traditionally, beer was always served in a green bottle, until brown bottles were introduced in 1930. After WWII, when there was a shortage of brown glass, beer was exported in green bottles. Because these European beers were more expensive, green bottles became a status symbol. To mirror this, many beer companies opted for "beer bottle green" logos.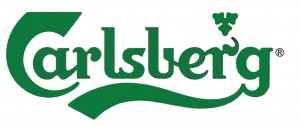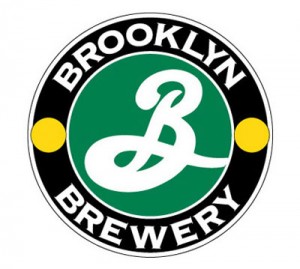 Techno Green
Because of Hollywood, video games, and TV, neon green and silver has come to signify sci-fi, aliens, or anything to do with "the future". This must be why many electronic companies have created logos that feature lime green and silver designs.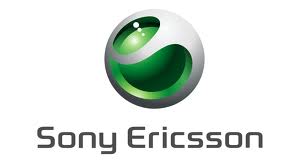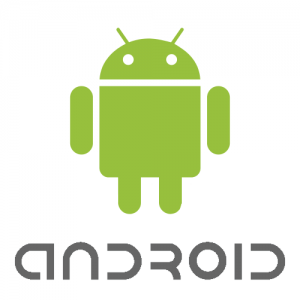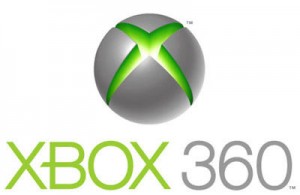 Green Organization
This is obvious: if you want to convey that your company is environmentally conscious or benefits the outdoors in some way, make your logo green.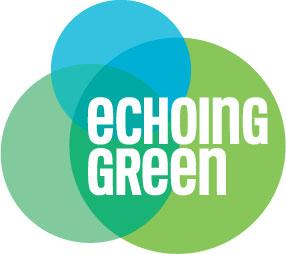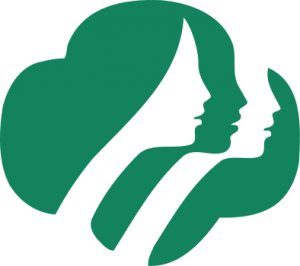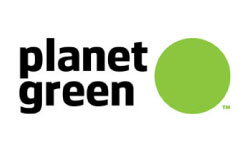 Greenwashing
The darker side of the design tactic mentioned above is seen when companies that are actually detrimental to the environment feature green logos. If your company sells products that are not eco-friendly, but doesn't want to be viewed as damaging and harmful, what better way to fool people than by making your logo green. This phenomenon is known as greenwashing.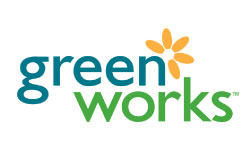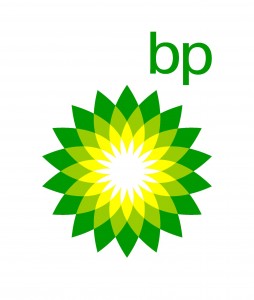 We hope this sparked some fresh thinking!
Up next in the series: Green websites and our usability review.