Paint The Town Red
We here at Studio K&M love colors. As artists, how can we not?! Colors have been our tools ever since we opened our first box of Crayola Crayons and experienced the sweet smell of variety (or maybe it was wax). As we grow as artists and designers our appreciation and understanding of color grows as well, but how many of the decisions that we make regarding color are intuitive? How often does the science of color come into play?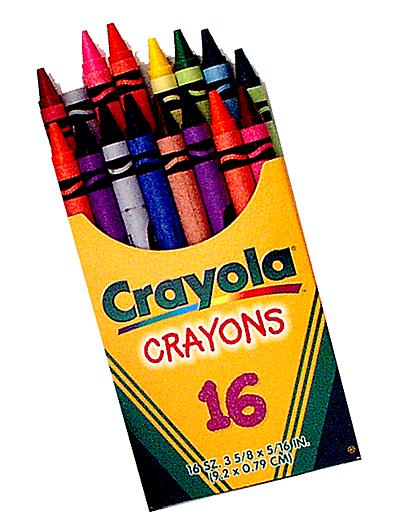 Not everyone believes in color theory, and I will admit that it is hard to assign black-and-white meanings (pun not intended) to specific colors. But whether explicit or intuitive, different colors can definitely convey specific meanings and trigger certain emotions.
Red
Take red for example, red is the color of blood. And fire. Which is why red conveys feelings of danger, anxiety, and violence. This all makes sense, but what if you think of blood as the thing that keeps us alive, or the fire that burns within? Red can also represent love and passion.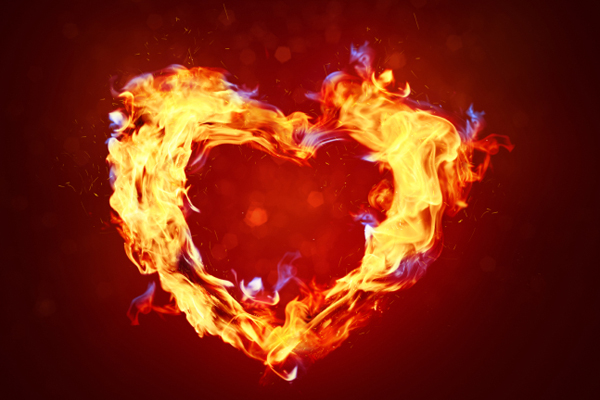 Red is dynamic, red is bright. Red can overwhelm the eyes in large doses, but can also provide a great accent color to grab someones attention. Red has been known to raise blood pressure and heart rate, and increase appetite. It's no surprise that red is often used in logos for sports, cars, and fast food. Just take a look at some of these examples:

Is your heart racing yet?
This is this first in a series of posts about color theory and design inspiration. What's up next? Red websites and their usability.
Follow us on Twitter (@StudioKandM) to stay updated on new posts.