Hot bag o' Joe
Coffee is one of those industries that battles abundance. And with so many great companies out there, many with delicious flavors and practicing social consciousness, how do we know which coffee to choose?
The bag of course!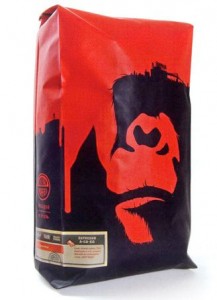 Gorilla Coffee: this great design embodies Gorilla Coffee a Brooklyn Based beanery with a loud bag that reflects the beans inside.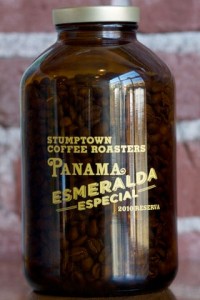 Stumptown Coffee: has been steadily gaining fame for its incredibly delicious coffee, this special edition jar is simply gorgeous, reflecting this company's old world slow approach to creating incredible coffee. Their everyday bags are pretty clever. Keep an eye out for these and tell us what you think!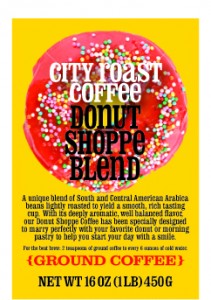 Gourmet Garage: has long been known for its fabulous offerings, including a variety of different coffees. This new flavor has a great stand out bag that flies off the shelves. How do we know? We designed it!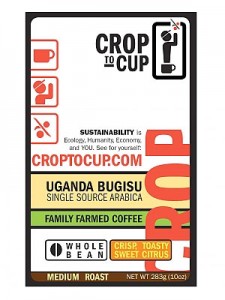 Crop to Cup: yet another fabulous company with delicious coffee. This coffee bag says exactly what it is selling.