we make websites better.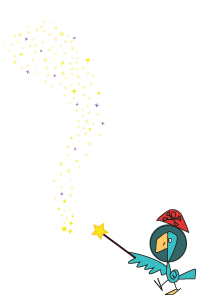 So how do we do it?
Strong design alone can't increase your online audience; that's why we enhance your site for usability and search to increase visibility and traffic.
Here's how we make sites better:
We engage your audience by carefully studying their online habits.
We make sure people know where they are on the site so they don't get frustrated – and leave.
We make certain that users can effortlessly find what they are looking.
We ensure that content is easy to read online.
We add call-outs to encourage your users take your desired action.
We maintain consistency to establish trust.
We do cross-browser checks so your site looks the same on any computer.
We enhance the site for better search results from the start, integrating the latest technologies throughout the programming process.
We anticipate the needs of potential customers so they'll keep coming back.
Best of all, we are available to personally answer any and all questions.