Is your website user centered?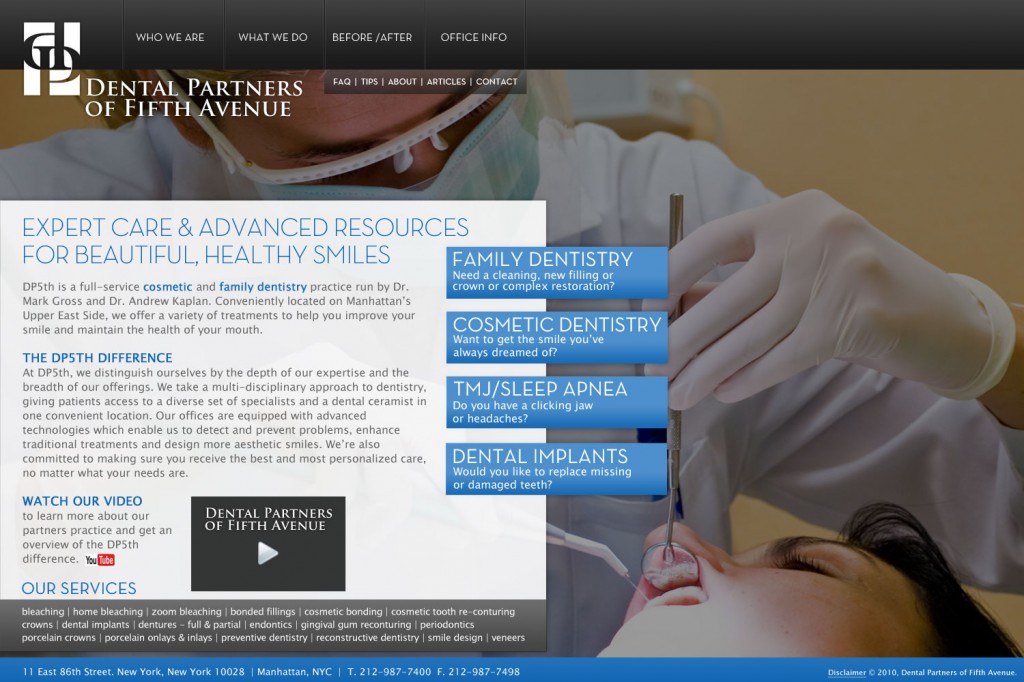 Having a user-friendly website for your business is as important as having a treasure map on a treasure hunt. Just as you need clues, markers and landmarks in order to find the "treasure," your clients need simplicity, easy navigation and clean organization on your website to get the information they are trying to find.
Mark Hurst of Good Experience (www.goodexperience.com) defines a user-friendly website as "the tiebreaker" when all other things are equal. In other words, if two sites are offering the same services or products, the site that is easier to use will be the one that is more successful. You can get customers to use your site over your competitors' by simply anticipating their needs, and then designing your site with those needs in mind.
Designing and building a website for your market requires that you have a thorough understanding of the mind and behavior of your clients. Here are some questions you need to ask yourself before you start to design your website:
How much experience do your clients have with computers? The Web? Your business?
What kind of computer are they using? A PC? A Mac? This affects how your website will appear.
Which browser and which browser version are they using? Internet Explorer? Netscape? Firefox? AOL? Their browser determines how your layout will be seen, how fast your site will load and how your user will interact withthe site.
What information are they looking for? Contact? General product information?
What are their tasks and goals? Do they need to fill out a form? Sign up for a newsletter?
If you were your customer coming to your website, what information would be the most important to you and how would you want it to appear? Remember, it's the client who will decide if your site is user-friendly or not – not the designer.
When designing your site, consider your users' needs, goals and technical limitations, as well as their experience on the Web: their online habits and mood, even their environment  – the office? home? Starbucks?
Understand what's going to make your customers want to come to your site and then work to make the experience of finding information about your company as easy as possible.