Brooklyn Terroir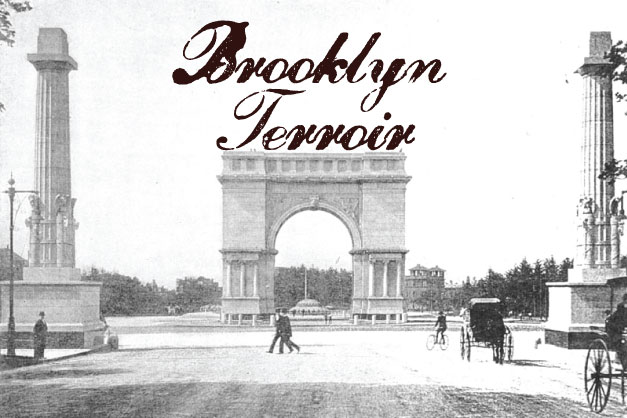 You may know that we just moved to Brooklyn, and as we have been getting to know our new neighborhood we became aware of how place can influence design. Terroir comes from the French word terre meaning land and represents the taste qualities that come from the geography and geology of a place. But there is also terroir in design.
It is incredibly important to speak to your audience, and for many that audience is local. Each city and each neighborhood has a distinct personality.  Look to those around you to understand what drives people to your area and how to speak to them.
Here are three of our favorite Brooklyn Brands, that use visual clues to speak to their Brooklyn audience.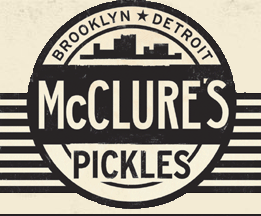 McClures Pickels are fantastic and delicious. Made from mostly local ingredients, McClures uses a design that reflects the industrial feel of of Brooklyn. We noticed that a lot of Brooklyn design has a homemade do-it-yourself look.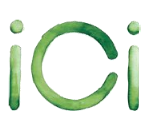 ICI's logo gets right to the point: green and handmade. This amazing Fort Greene restaurant, whose name means "here" in French, serves local and seasonal fair from farms as close as Red Hook, Brooklyn

Bark: a clever name for a clever place. This beautiful type logo reflects so well what this great hot dog joint does, fancy delicious, local, organic hot dogs. The restaurant reflects their eco-conscious brand down to their water saving toilet, and happy customers attest to Bark's understanding of Brooklyn Terroir.