Delicious Design
Have you ever been to the supermarket with only one item on your list but it took you an hour to buy it? The abundance of products available to us is overwhelming and paralyzing.
We all know that content is king. But even if you make the best barbecue sauce out there, you won't get very far if you don't stand out on the grocery shelves.
Here are some brands that stand out and sell out.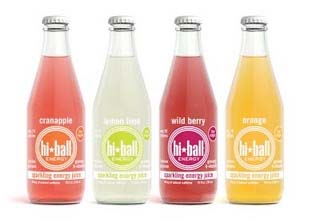 hi ball energy juice's excellent packaging is simple and sweet. The brand reflects the product, but the packaging also attracts new customers by standing out with bright colors and clean design that expresses the hi ball difference in a unique and fun way.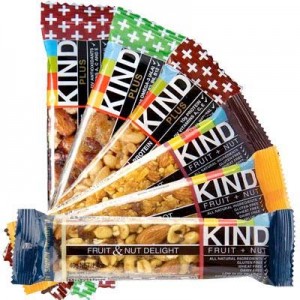 There have always been a number of snack bars but as our lives become super fast paced, more and more of these on-the-go-snacks have popped up by the register. Kind has taken the traditional snack bar packaging and stepped it up by using a clear wrapper so you can see exactly what you are getting. Clean and fun colors and an easy to digest layout allow potential buyers to easily see why these snack bars are a step above the competition. They also have fun and creative packaging solutions for gift boxes.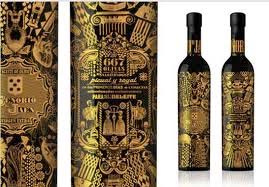 This beautifully packaged olive oil is as stunning as it is delicious, and the rave reviews from around the world attest to this. But it is the gorgeous bottle that convinces consumers over and over again that this product is worth the extra bucks. People are often willing to shell out a few extra bills if the packaging looks expensive and Señorio De Jaen has perfected the art of making the outside truly reflect the quality of what is within.